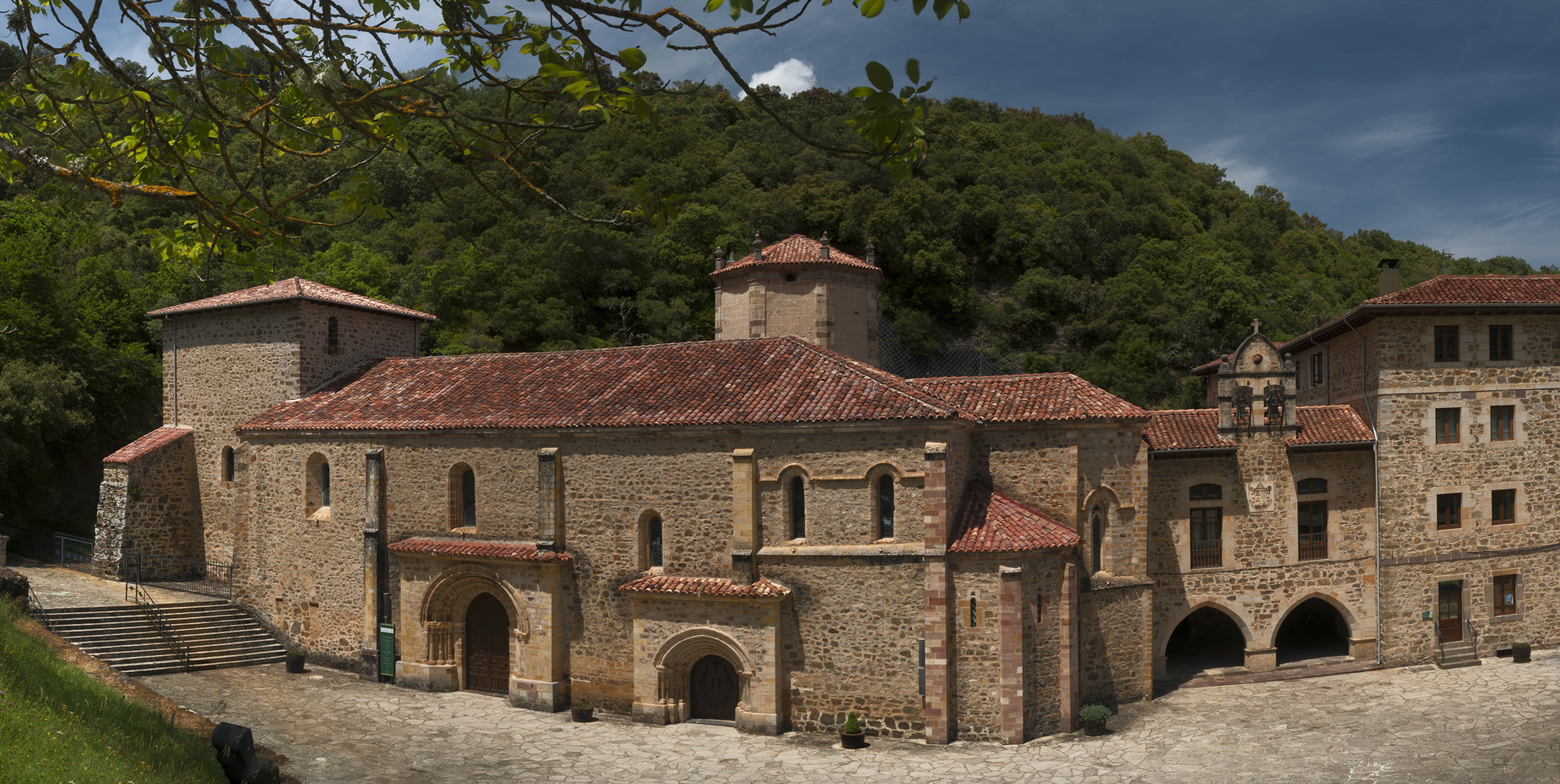 Liébana: a pleasure for the senses
The region of Liébana is such a pleasure for the senses. If you are sightseeing in Cantabria, don't hesitate to come to this area and get to know its charm, some of the best products from the vegetable gardens and fields and some of the best landscapes, not only of the Autonomous Community, but also the north of Spain, given that it is the gateway to the Picos de Europa.
To prepare your trip to this region which includes the municipalities of Cabezón de Liébana, Camaleño, Cillorigo de Liébana, Pesaguero, Tresviso, Vega de Liébana and Potes (capital of the region) and since 2019 has the distinction of being one of the most beautiful villages in Spain, it might help if you look at the website of the Liébana Local Action Group. It's a non-profit association whose main objective is to spread the word about the natural environment and the historical and cultural heritage of Liébana.

Bejes (Cillorigo de Liébana)
If you like hiking, as well as breathing some of the freshest air you can find, there are loads of paths and routes, although you can also plan a route that I recommend and finishing up in one of the great places to eat or relax, found throughout this area. You can enjoy climbing, routes by rushing rivers, or towering peaks, as well as forests with ancient trees and villages with their special charm.
Some of the best agri-food products of Cantabria come from the region of Liébana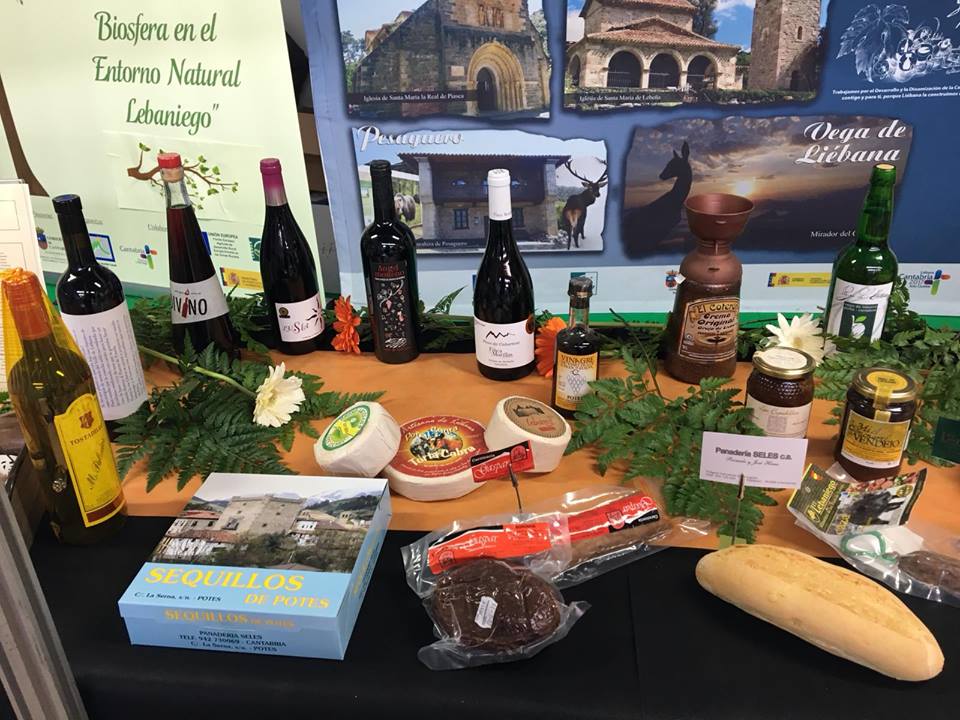 If you like to try new things and taste flavours of authentic craftmanship, this is the place. Cheeses, orujos, meats, ciders, breads, jams and various pastries, as well as wines, blueberry honeys and even vinegars, are some of the products that you can try on the spot and, why not, take home as a souvenir to share with friends or family.
And if were talking about cultural heritage, there is much to see in Liébana. You can start by visiting the monastery of Santo Toribio de Liébana, get closer to the historic Mogrovejo and get to know the churches of Santa María de Lebeña and Santa María de Piasca. In addition, the Lebaniega region has some interesting architectural monuments and elements of ethnographic interest, late medieval defensive towers, mansions and baroque style palaces, settlements of popular rural architecture and the traditional and rare hórreos. I assure you it will be an unforgettable visit, so bring your camera because they won't believe you if they can't see it!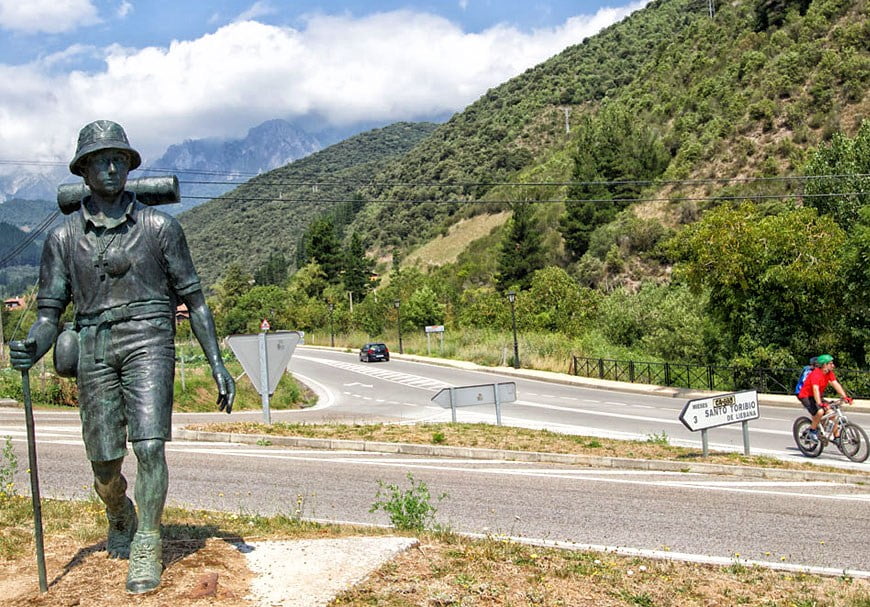 More information
www.comarcadeliebana.com