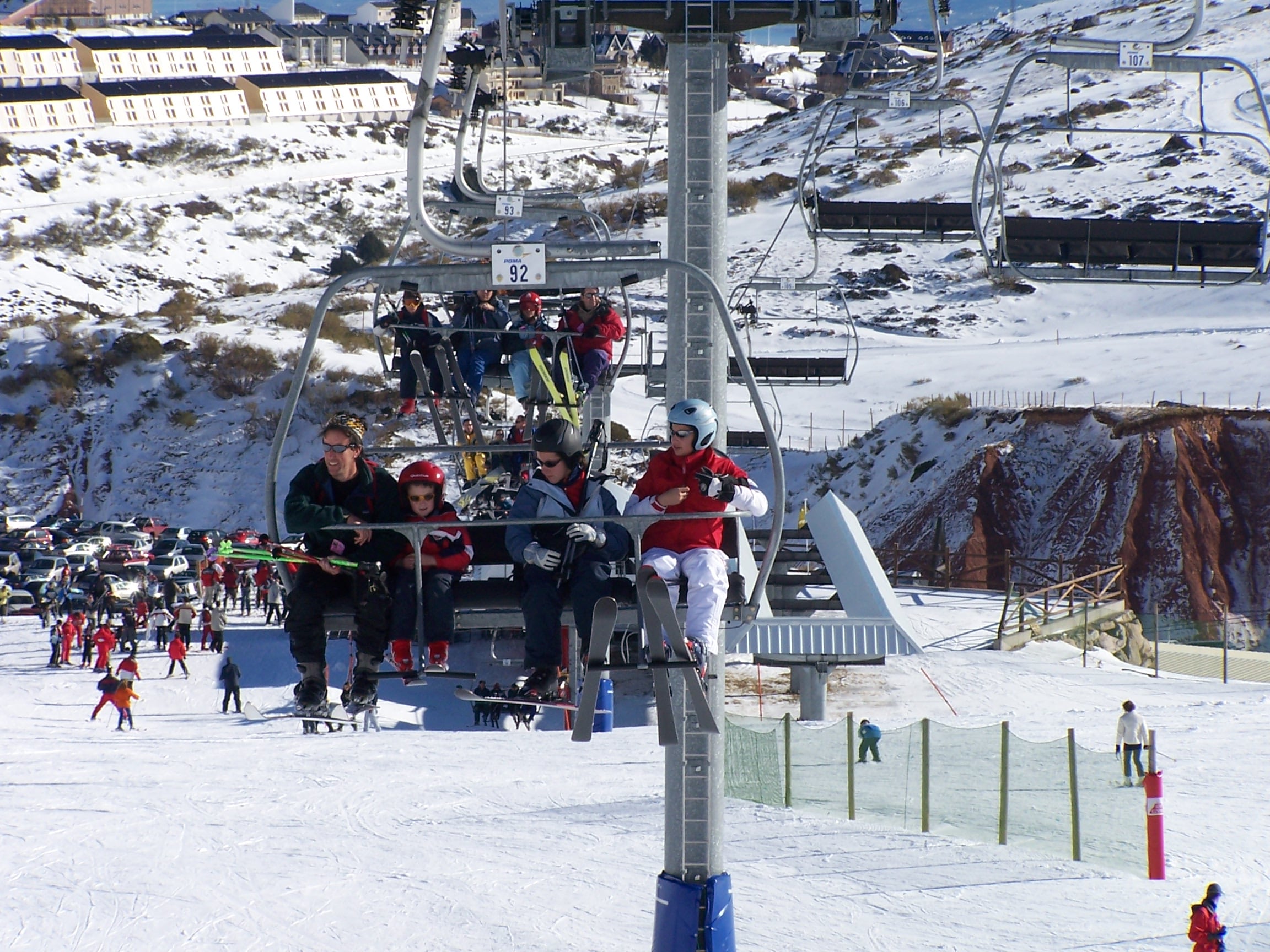 Alto Campoo: do you like skiing?
If you enjoy the winter sport 'par excellence', the skiing resort Alto Campoo is the right place for you. It is the only one in Cantabria and it is visited by a large number of tourists from foreign countries as well as Spanish nationals, due to its proximity to Castilla y León and the Basque Country.
The skiing resort Alto Campoo has been awarded with a 'Q' certificate for Touristic Quality. It is located in the municipality of Hermandad de Campoo de Suso in Cantabria, 24 kilometres away from Reinosa and 90 kilometres away from Santander. It is managed by the touristic promotion company Cantur, an entity dependant on the Local Government 'Consejería de Innovación, Industria, Turismo y Comercio' (Ministry for Innovation, Industry, Tourism and Commerce).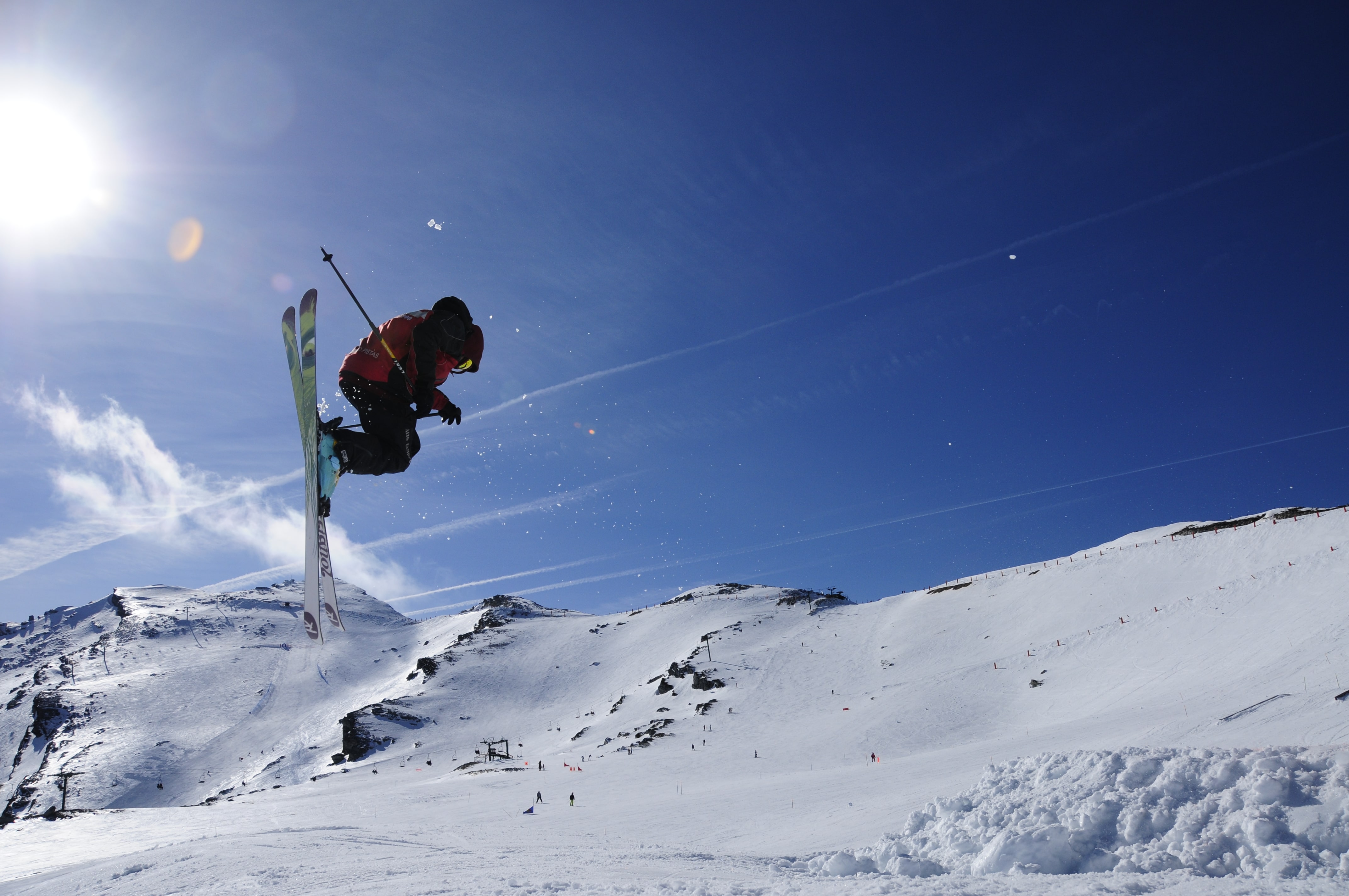 What Alto Campoo offers is irresistible for it counts with 22 ski slopes plus a cross-country skiing circuit and linking routes.
Almost 30 skiable kilometres. Besides, it has one of the best snow parks in the North and a freestyle area. The resort offers as well a playground for children, skiing schools, a restaurant and a café, and welcomes several national competitions during the season, apart from a recreational activities programme which includes routes, night visits, workshops, festivals and social gatherings. The hotel La Corza Blanca, equally managed by the public company Cantur, is to be found at the base of the resort.
Other attractions
The public golf course of Nestares is located very near the resort. The area is rich in historic and artistic heritage; the Romanesque Collegiate Church of Cervatos, the centre for the interpretation of the Romanesque in Villacantid, the archaeological site of Julióbriga with its recreation of a Roman house, the Roman-Medieval archaeological site in Camesa, Fontibre –River Ebro's cradle-, the medieval castle in Argüeso, the centre for the interpretation of Cave Art in Santa María de Valverde, the centre for River Ebro visitors and the one in Monte Hijedo, amongst others. In the same way, facing the skiing season which will start in just a few weeks' time, Cantur have looked over and fine-tuned the slopes, have improved the facilities and built new ones, all of which will allow a better management of the snow, including an increase in the network of artificial snow guns, an increase in closures for snow accumulation and improvements in the slope greenery. The resort has also got an area for ecotourism, with signposted routes and information panels as a leisure alternative and a chance to enjoy the mountains during the off-season.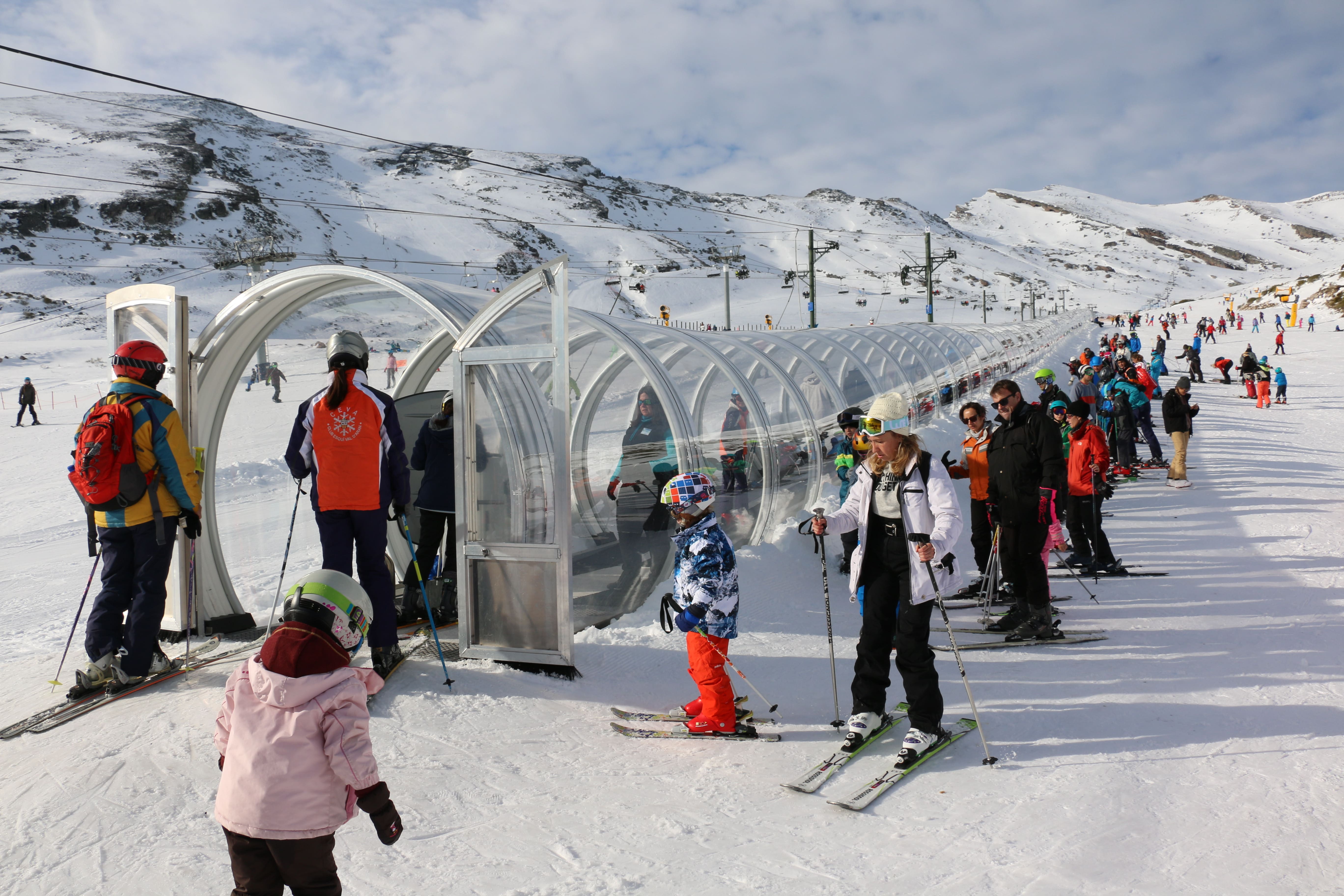 More information
altocampoo.com
cantur.com