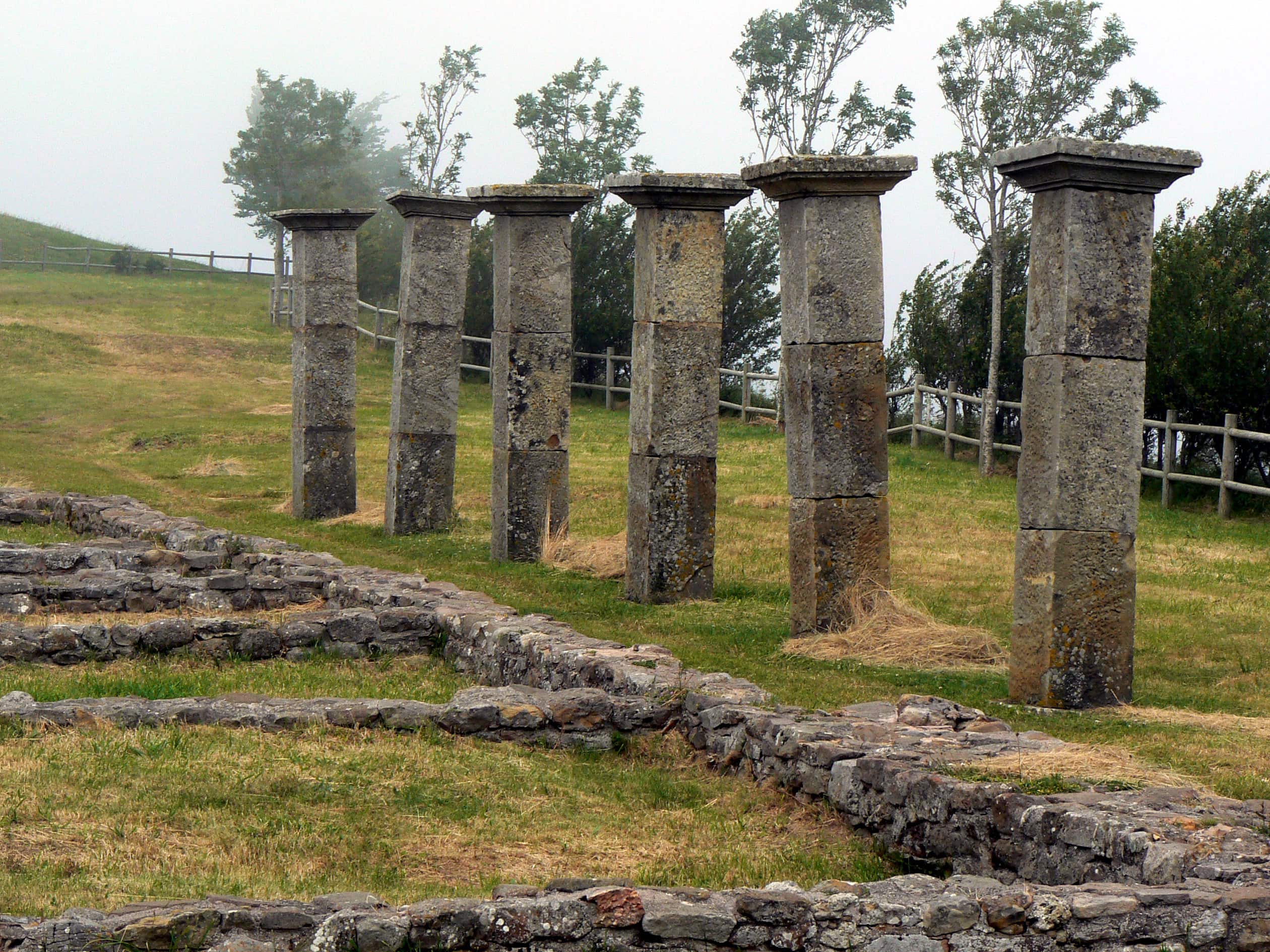 The South exists too
Yacimiento de Julióbriga
The South of Cantabria exists too and has an extraordinary natural and cultural heritage to discover for all those who come here with their eyes wide open and keen to know what treasures are on offer. Wherever you go there'll be gastronomic experiences and a host of opportunities to enjoy all the leisure and sport that this area offers.
And all without queues or waiting. But it is advisable to plan the visit so you don't miss anything. The CAMPOO LOS VALLES Territorial Development Association, bringing together 16 municipalities and 14 cultural, social, business and sports operations, has an excellent web site; a great tool to help prepare your stay and spend a few days that you'll never forget.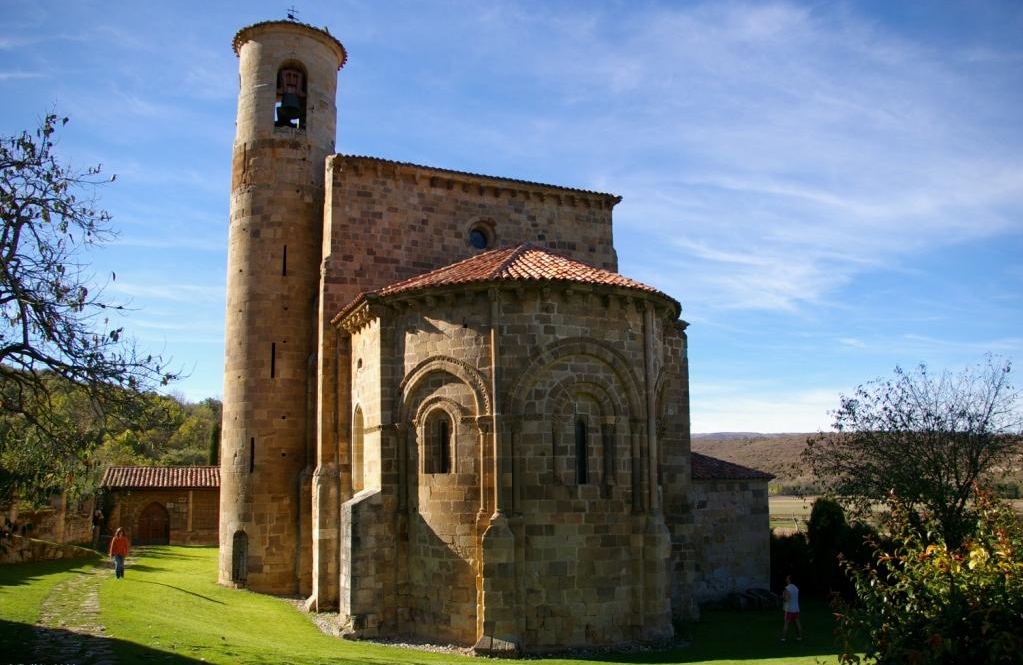 Colegiata San Martín de Elines
For those who enjoy culture, there are endless possibilities, some of them as recommendable as getting to know the chapels built into caves and the abbeys of San Martín de Elines (Valderredible) and San Pedro de Cervatos, (Campoo de Enmedio).  Take a trip around Julióbriga, in Retortillo, which is the most important Roman city of the 9 founded in Cantabria, where you'll find a replica of the typical conditions of Roman daily life. In Valdeolea look for the Camesa-Rebolledo Visitor Center with a magnificent Romano-medieval excavated site and in this same municipality there's a special route around the standing Menhirs. You can also walk a stretch of real Roman road between Pesquera and Bárcena de Pie de Concha, or discover the Celtic settlements of  Celada Marlantes and Valdeolea and, if travelling with children, a "must-visit" is the Cántabro village of Argüeso (Hermandad de Campoo de Suso).
Embalse del Ebro
You are in the south, remember, and here is the source of the river Ebro. The reservoir of the same name has facilities for water sports such as canoeing, wind surfing and kite surfing, among others. And in winter, the Alto Campoo ski resort is a good starting point for cross-country skiing and snowshoeing. What's more, the possibilities of hiking, mountaineering and bicycle touring are endless, and there's still an added surprise for nature watchers. You can choose between the avifauna of the Ebro reservoir, the autumnal bellowing of deer, the trails of brown bears or the colonies of white storks. In the south of Cantabria. Without queing.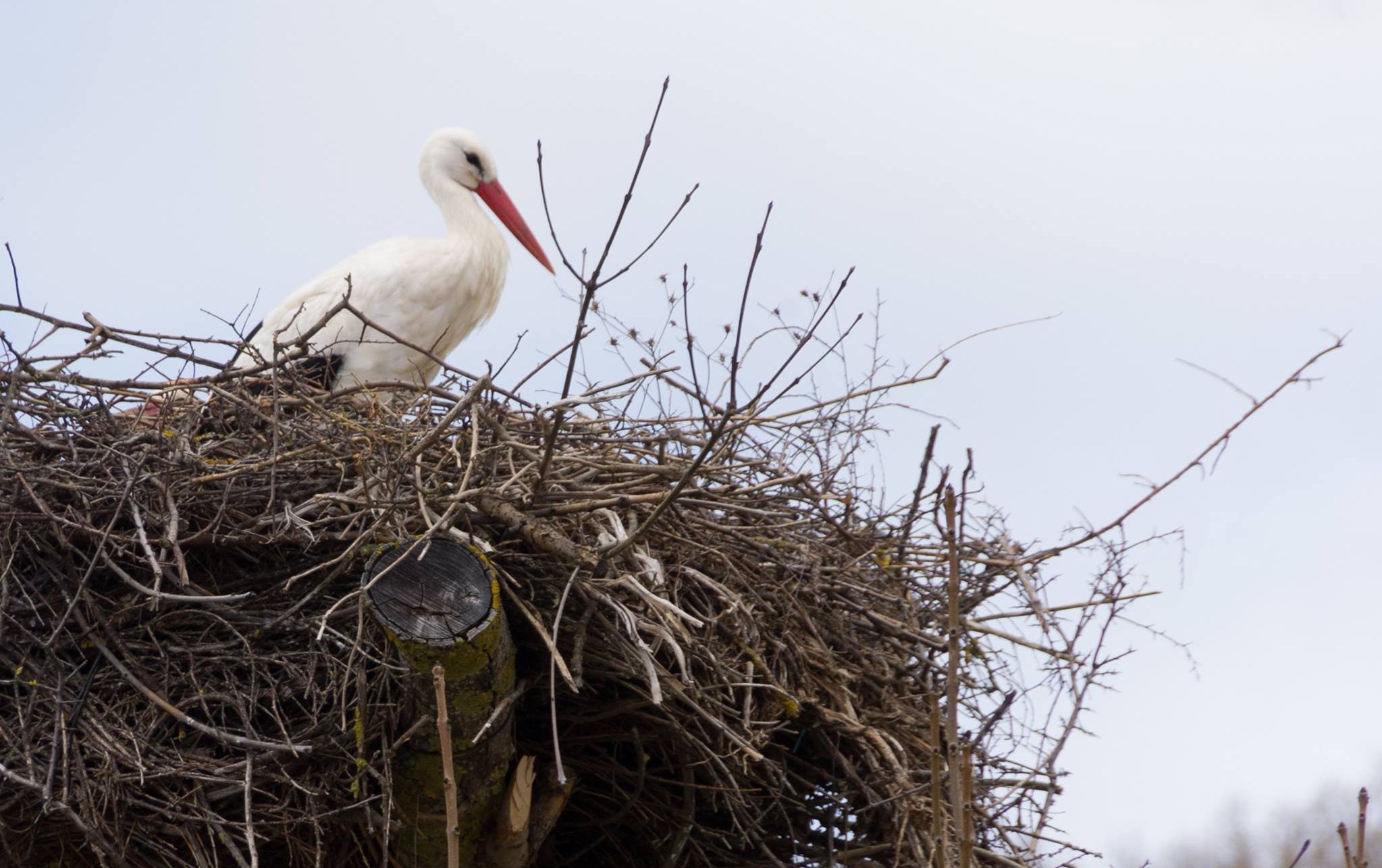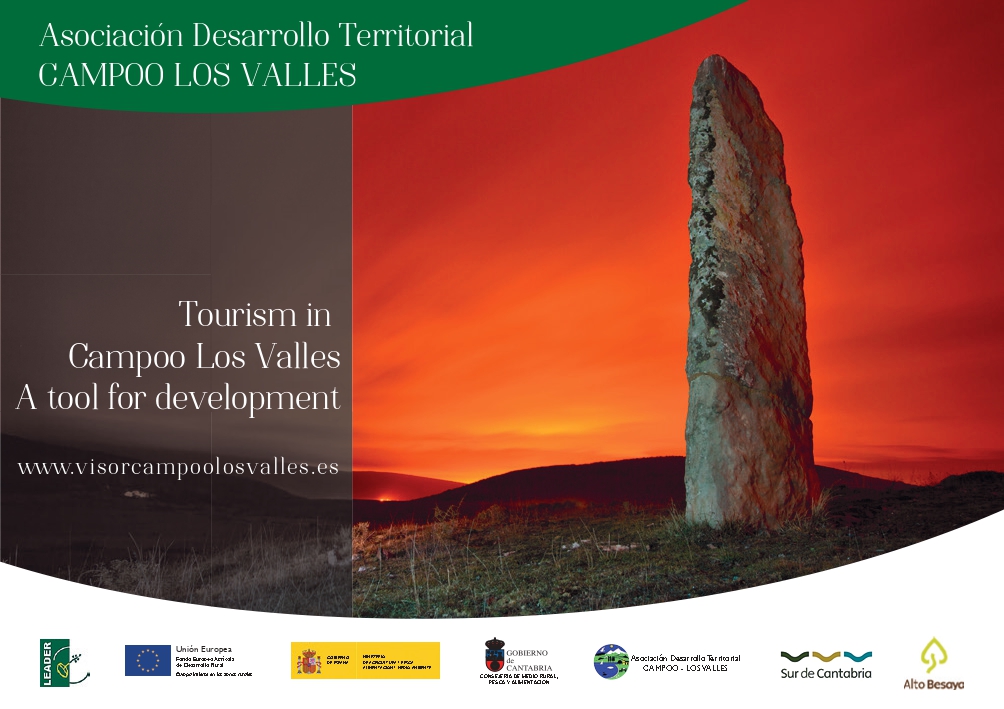 More information
www.campoolosvalles.es
www.turismodecantabria.com
www.redcantabriarural.com