WHY YOU SHOULD ADVERTISE WITH US?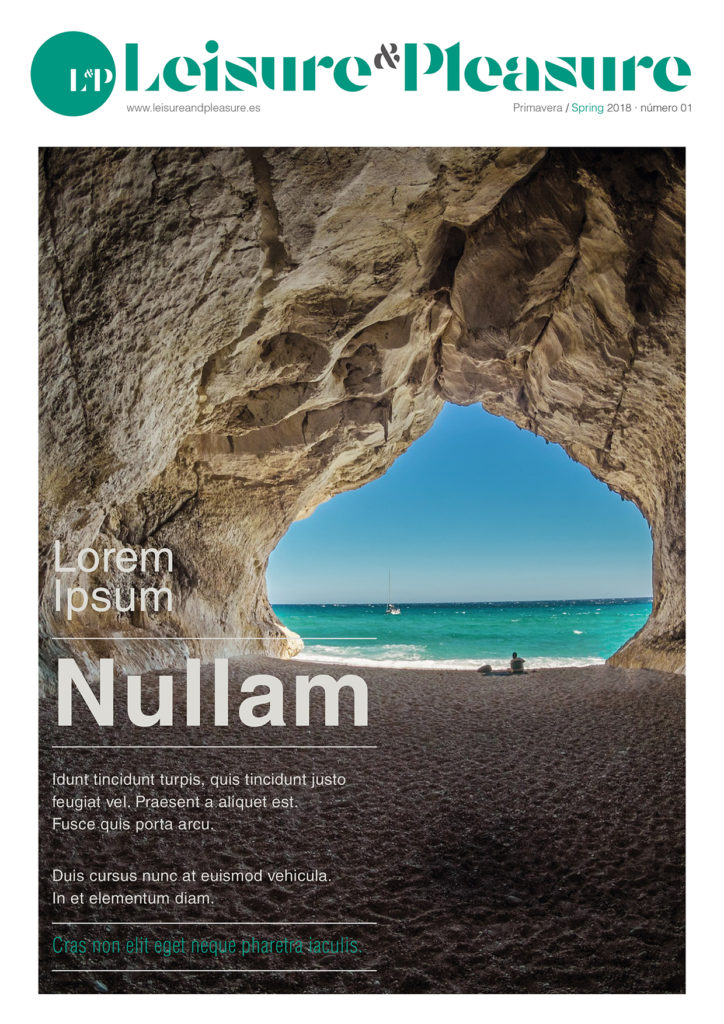 The magazine is published translated into the complete one by an equipment of professional translators. Every article, advertisement, or small message overturns always so much in Spanish as in English. With the aim to facilitate the communication with the tourism of English speech.
Our publication contains articles and recommendations of the best cultural places, of leisure, gastronomic that we know. In all of them you will be able to find physical copies of Leisure and Pleasure.
Every publication is born of zero from the hands of our journalists and professionals of the communication. The rigor, the current importance and the freshness in our contents is one of the premises that make us be different.
It is a magazine with a useful average long enough life. The contents adapt to the seasonal variation being reinvented in every new number, without losing of sight a style of draft that allows to create useful pieces for the tourist and atemporales. turning this way into a guide of reference of our region that to be able to collect.
THE MAGAZINE
OF REFERENCE
FOR VISITORS TO
THE BASQUE COUNTRY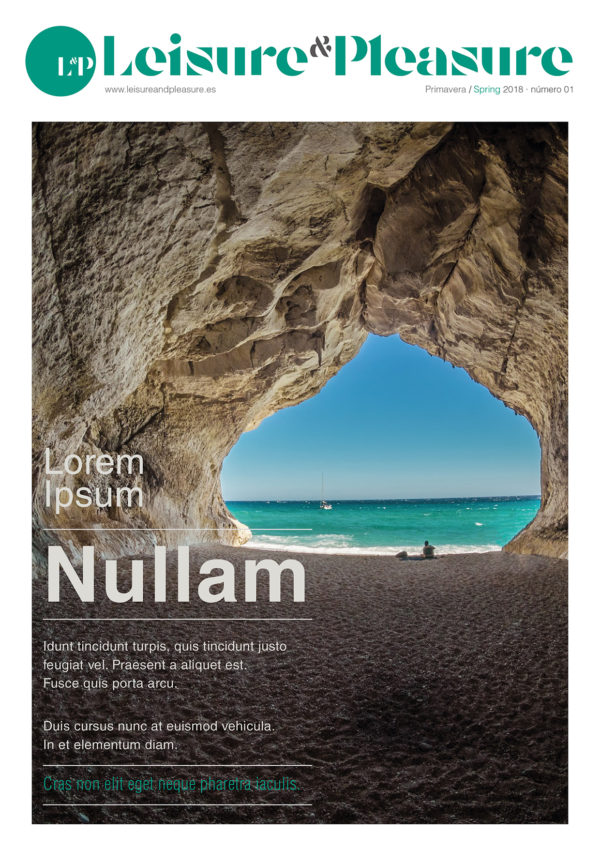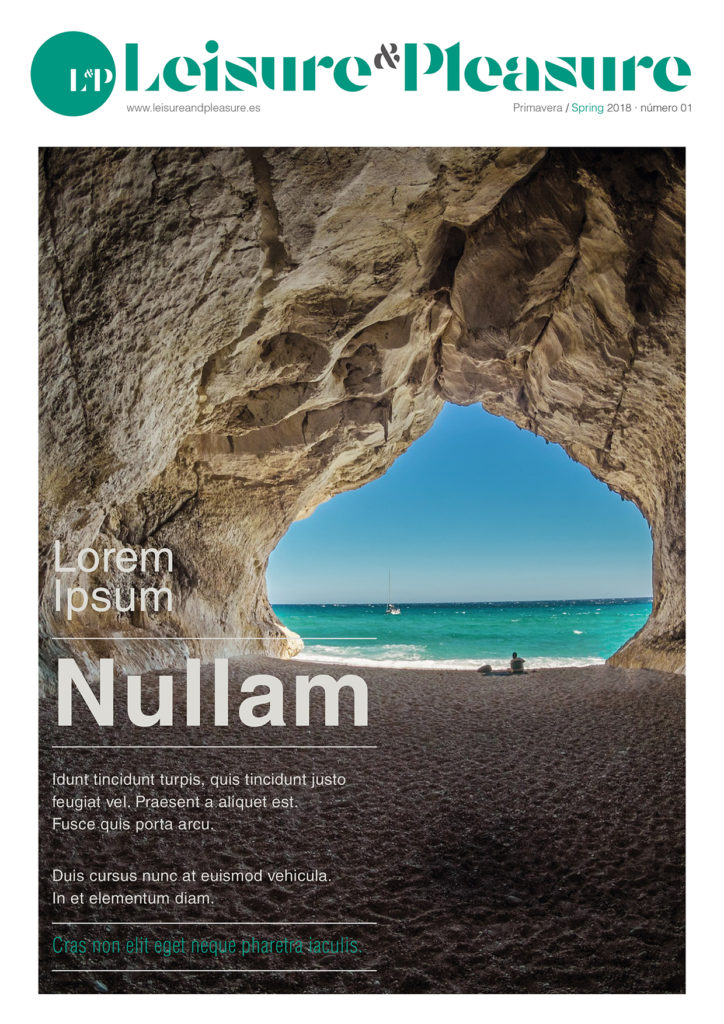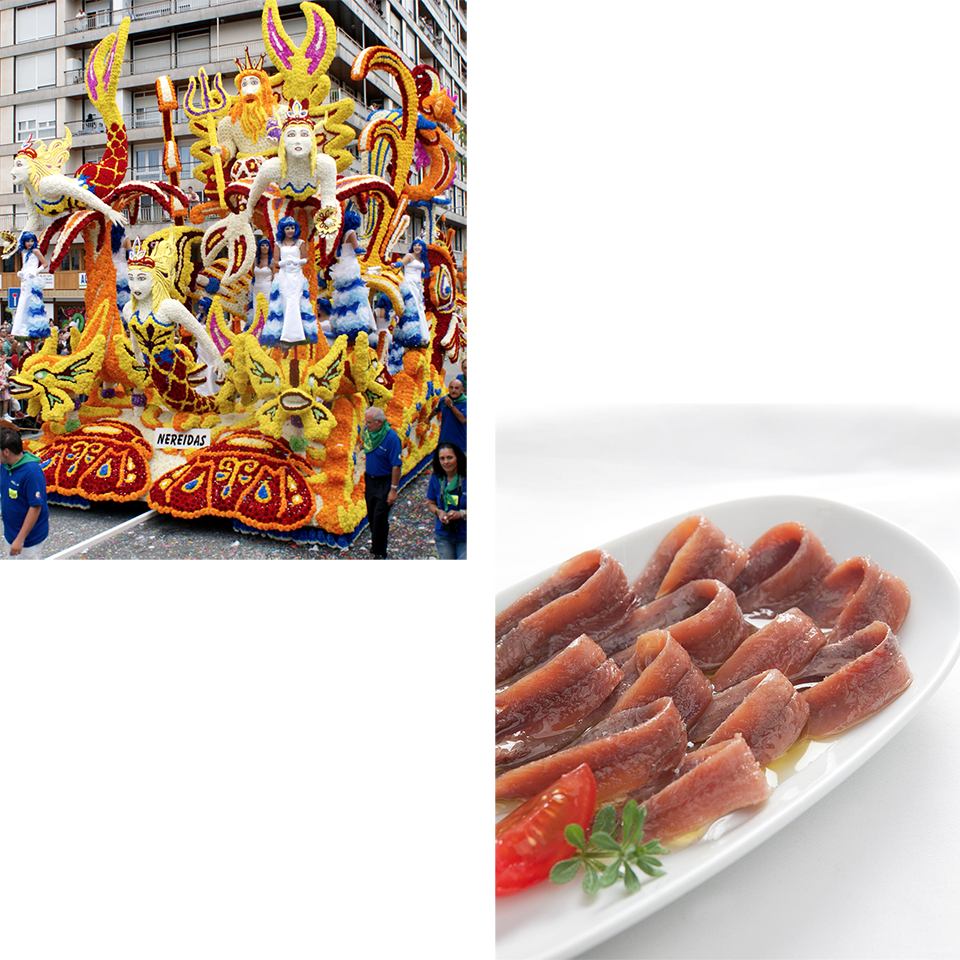 IF IT'S GOOD,YOU'LL FIND IT HERE
In Leisure and Pleasure we have as aim inform and reveal all the tourist secrets of our region. Our information covers a wide cultural, gastronomic and tourist offer and includes all kinds of plans of leisure, routes, visits and activities to enjoy to the maximum the experience of visiting Cantabria. We want to approach the tourism offering a vision from inside to achieve that the
captivations of our land remain in the recollection of everything that one who visits her, turning this way even into small ambassadors of the region into his return to the places of origin.