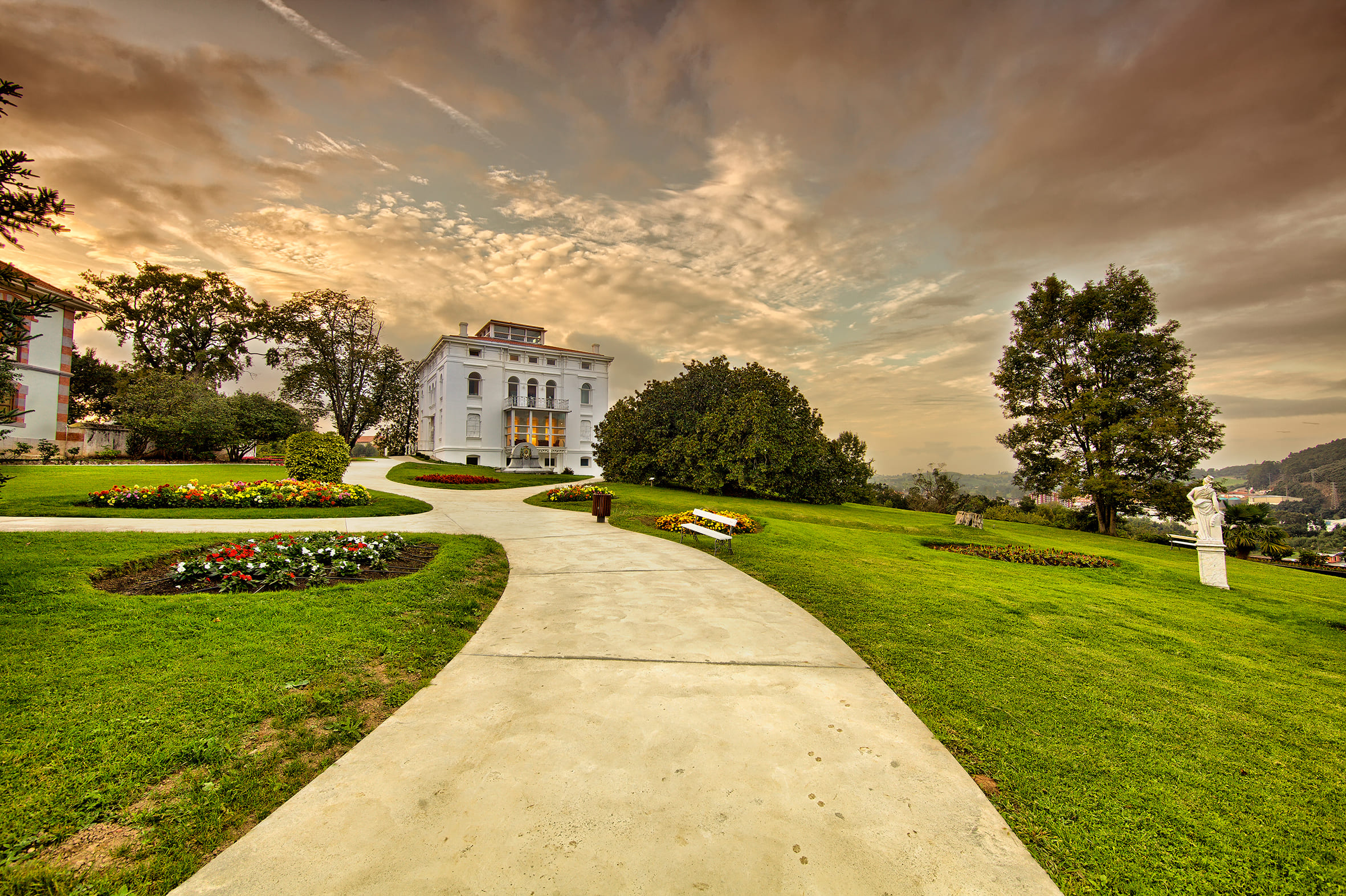 Welcome to the home of the Marqués of Valdecilla
As well as having thermal springs, the district of Medio Cudeyo is the birthplace of Ramón Pelayo de la Torriente, Marqués de Valdecilla. And among the main tourist resources of this municipality, stands the house and estate of the Marqués de Valdecilla's; a Property of Outstanding Local Interest.  There are several buildings, erected between the mid-eighteenth and the first half of the twentieth century, in a unique natural enclave of almost fifteen hectares with gardens, lawns and woods including a variety of specimen trees (oaks, cajigas, American oaks, encinas, magnolias, palms, lime trees, …).
The Marquis's own house is now a museum dedicated to the memory of such an important "indiano"*, while the other houses known as San Rafael and La Casuca, the former with a chapel, show furniture and trousseaux from the 19th and 20th century. The complex is completed with other buildings, a bowling alley, water tank, and a formal garden, with a carved, polychrome granite fountain by the sculptor, Mariano Benlliure, and four allegorical marble statues, in the French style, representing the continents of Europe, Asia, Africa and America. It is a fascinating place, well worth a visit, and one of the most unique spaces in Cantabria.
* An "indiano" is a Spaniard who made his fortune in the Americas.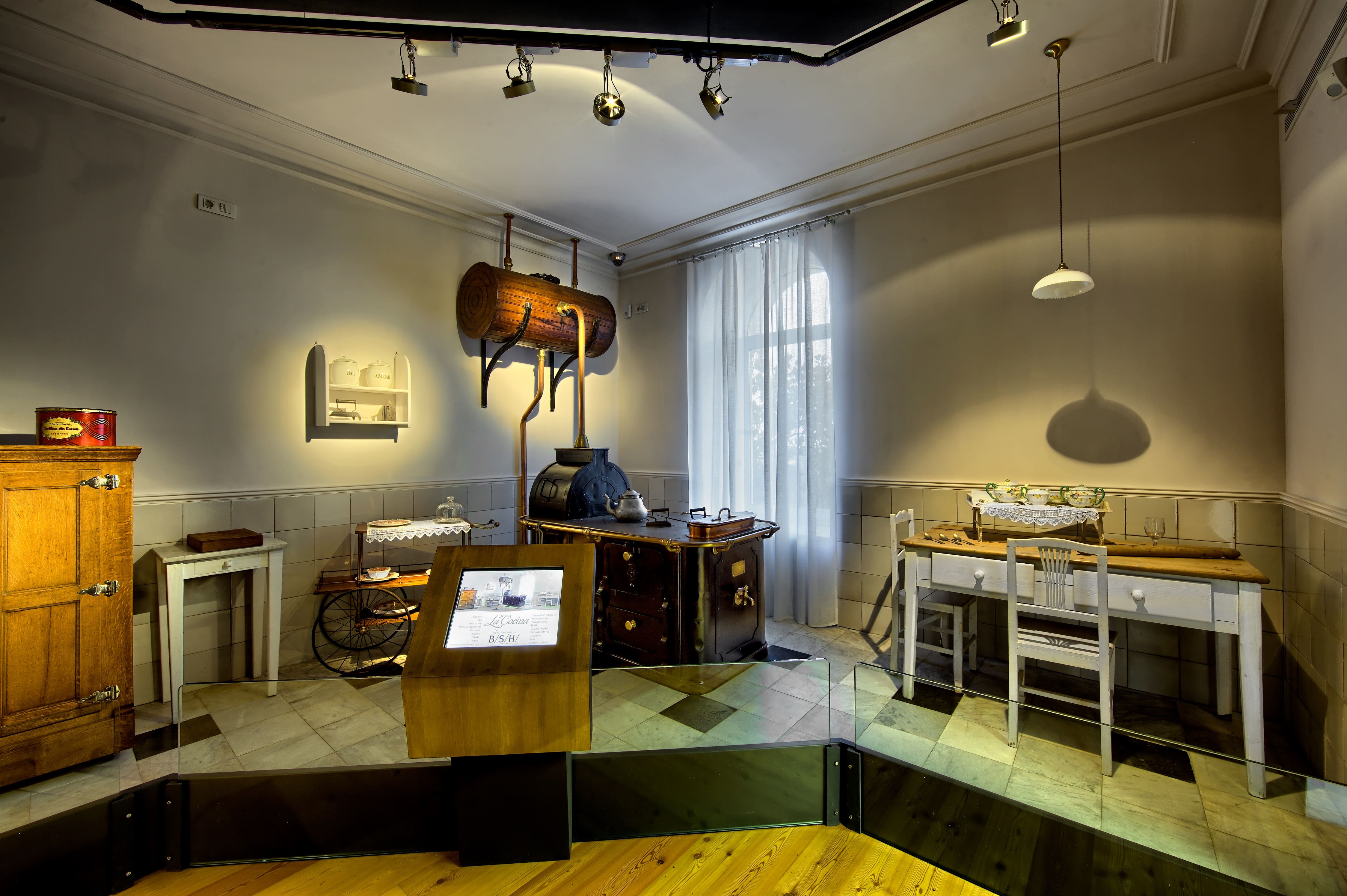 Museum
More information
www.turismomedioudeyo.es