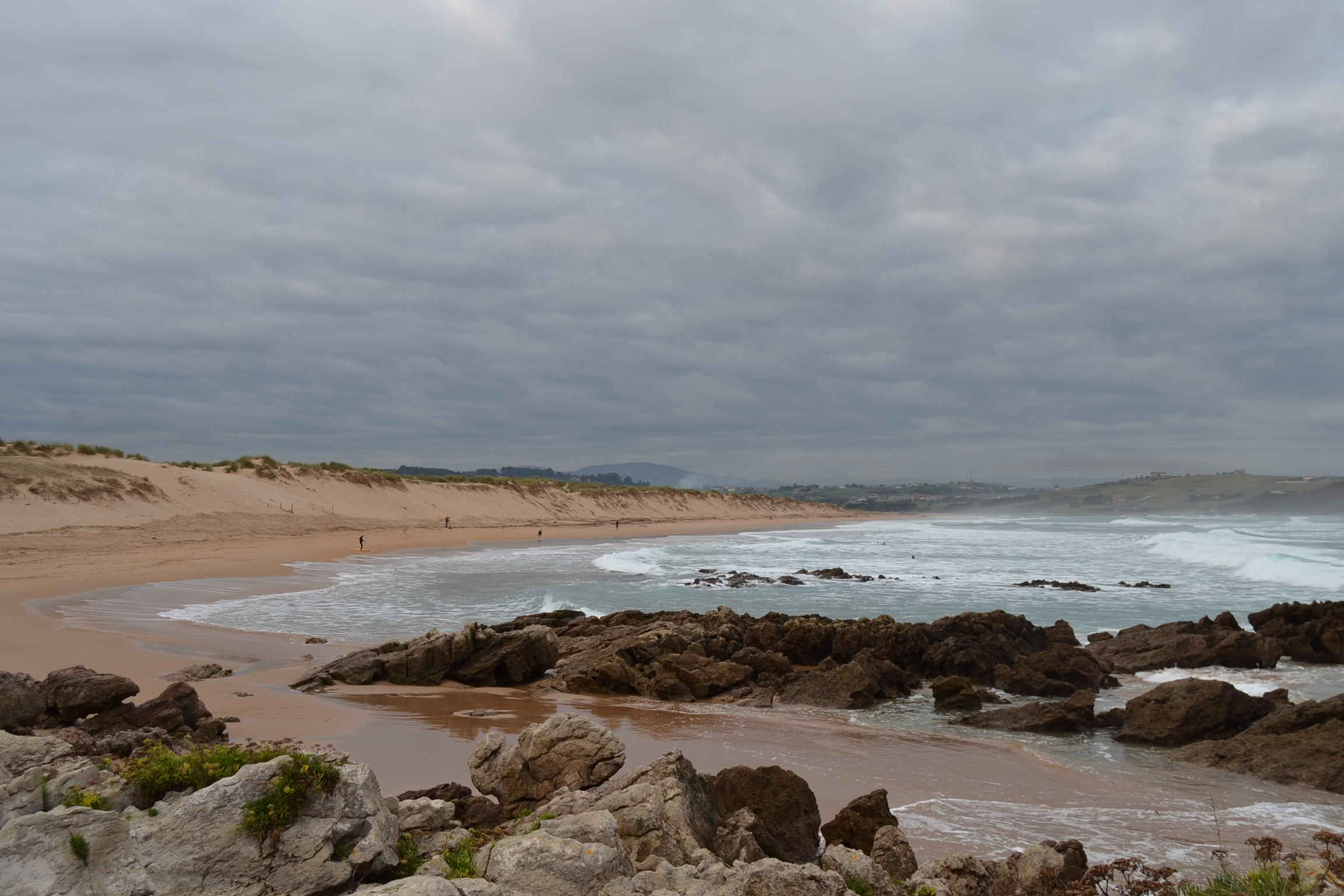 Piélagos, more than 80 square kilometers to discover, enjoy, savor and relax in
Playa de Valdearenas (Liencres)
There are still sites to discover in Cantabria. And Piélagos is one of them. Each of its 12 villages and towns, mostly lying by the river Pas, has its particular charm. They are more than 80 square kilometres of beaches and natural parks in an area of extraordinary historical and artistic heritage that also boasts archaeological caves.
If you enjoy the waves and the sea, this is the place for you. The beaches of Canallave and Valdearenas are ideal for nature lovers. Or you could take a canoe ride or paddle board along the river Pas. You can even fly over the peak of La Picota, to enjoy an unbeatable view of the Costa Quebrada, or grab the best view of the Abra del Pas from a new viewing point, on the CA-231, between Liencres and Boo; it's a real picture postcard.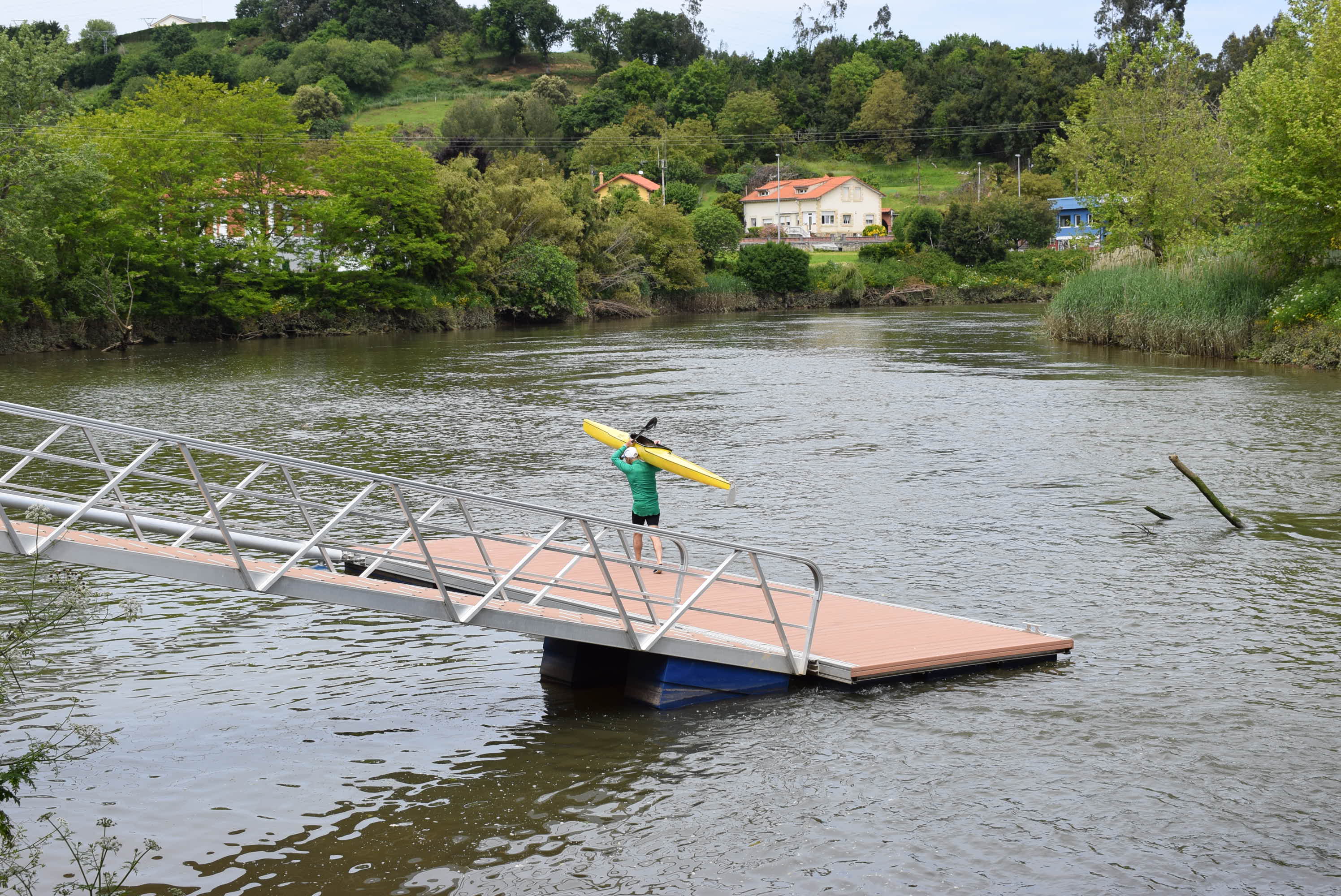 Pantalán en el río Pas a su paso por Oruña
Gastronomy
If you like good food, you are in luck, because Piélagos will seduce you with its gastronomy, based on its excellent fresh, local ingredients: salmon and eels from the river Pas, fish from the coast, meat from Cantabria, a huge variety of vegetables from the local growers, and don't forget the typical desserts, such as sobaos (a traditional sponge cake) and quesadas (a delicious custard tart).
Accommodation
And if you need accommodation, don't worry, because there is an abundance of hotels, hostels, inns and cottages here. The Camino del Norte de Santiago (pilgrimage trail) runs through the area and they're building the first municipal hostel for pilgrims here in Boo.
If at some point during your visit you coincide with a party, procession or verbena (evening fiesta), do not leave without joining in. I assure you that you'll want to return to a place where you're always welcome.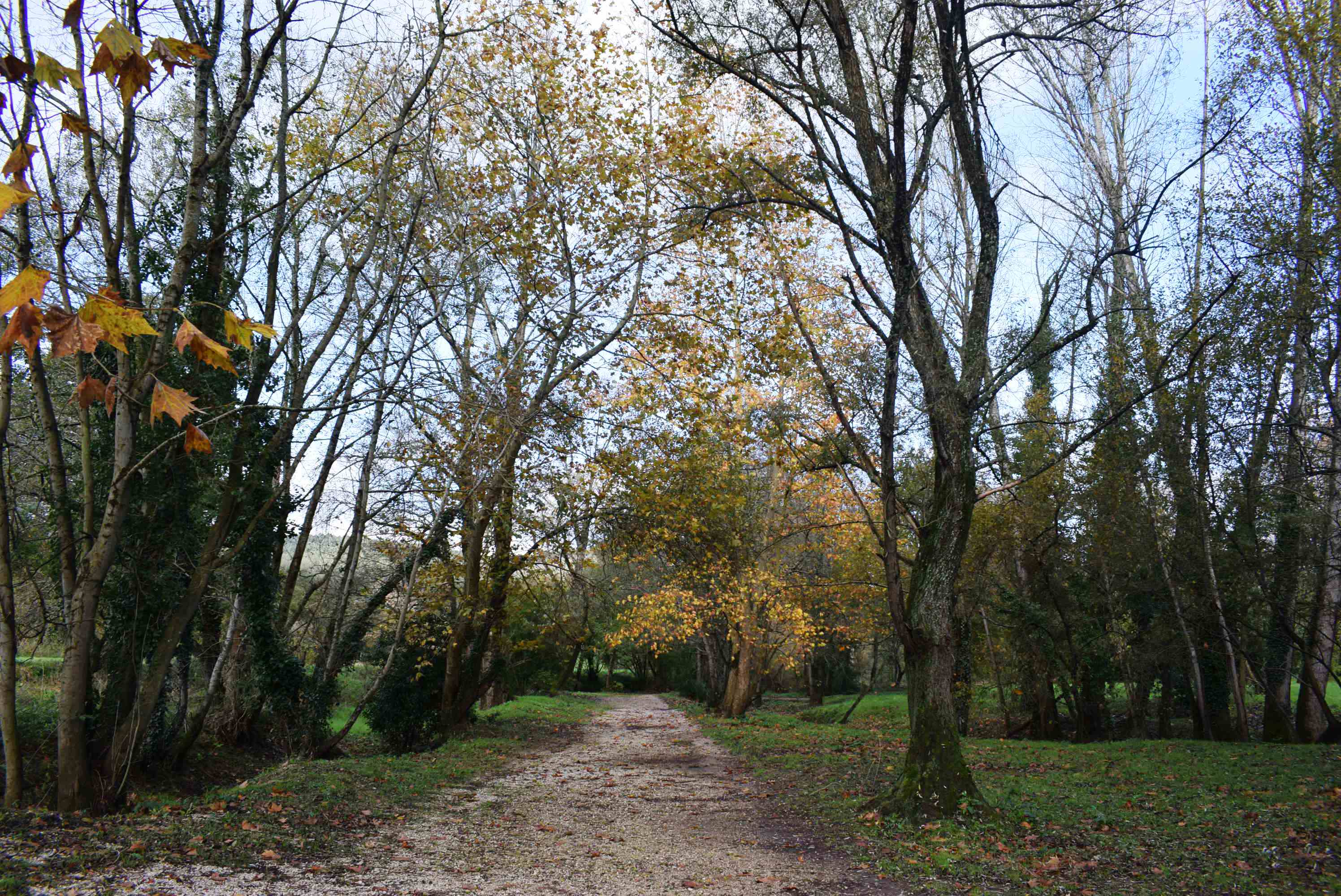 Parque del Picón
More information
wwwpielagos.es