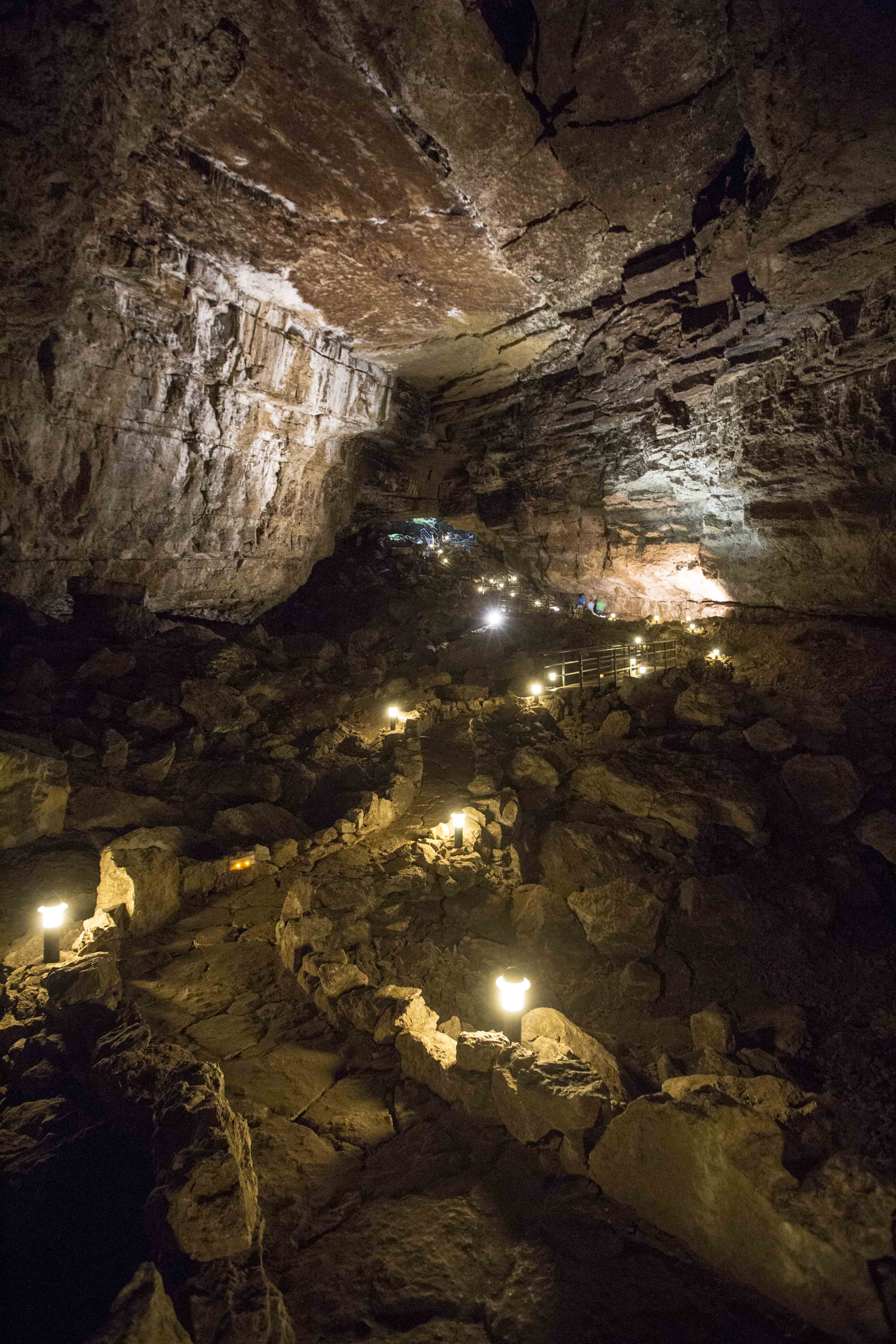 El Pendo Cave: UNESCO World Heritage site
The El Pendo Cave, located in Escobedo de Camargo, very close to Santander, is one of the most outstanding of the 10 UNESCO World Heritage caves in Cantabria, with some paintings and objects older than those of the famous cave of Altamira.
Proof of the importance of El Pendo is the discovery of evidence of human presence between 80,000 to 14,000 years ago, in the transition period between Neanderthals and Homo sapiens.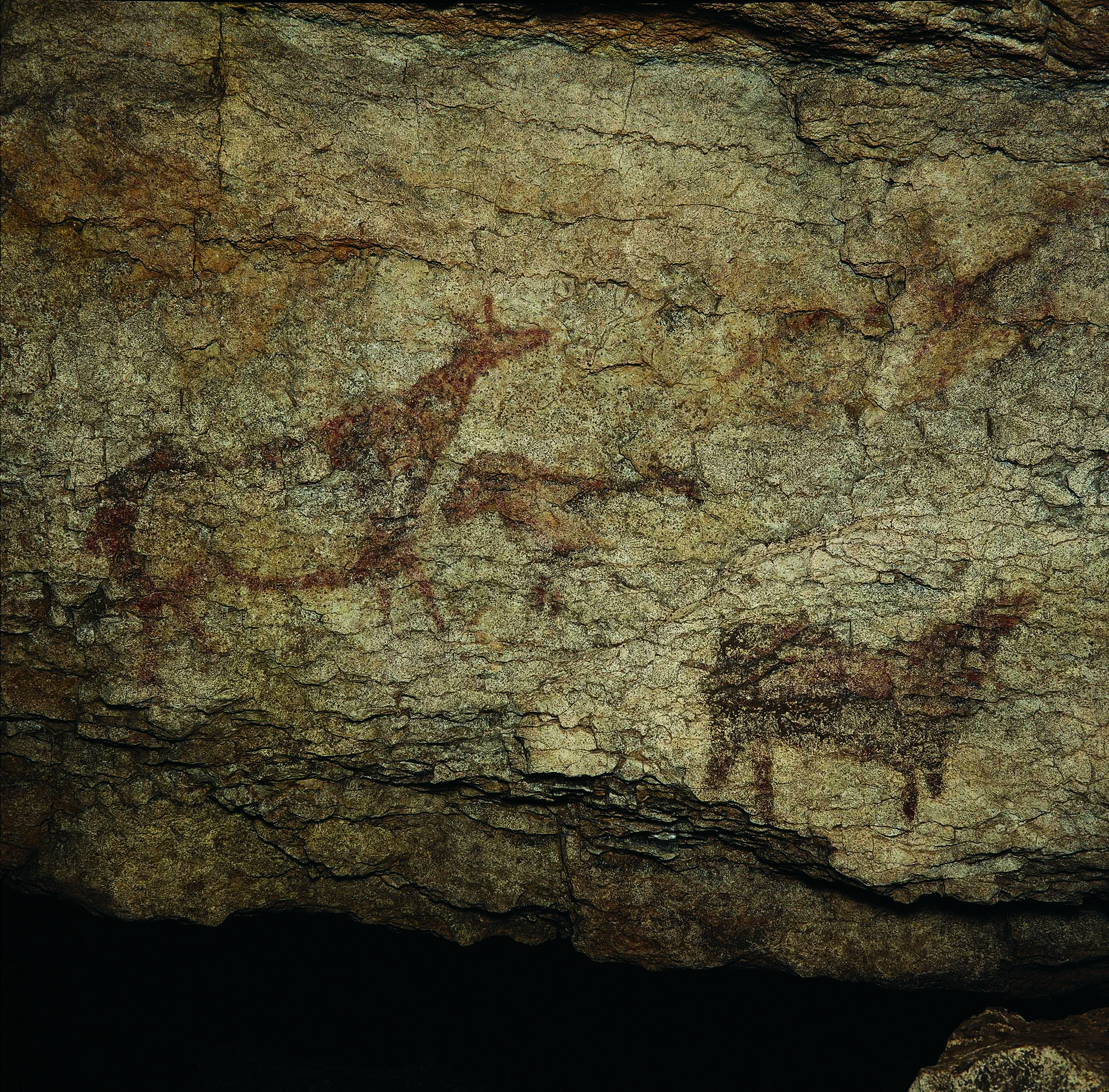 The main interest in the cave is a large frieze about 20,000 years old in which there are hinds, a horse, a possible auroch and a goat, as well as various symbols. It is about 80 meters in from the entrance of the cave.
There are guided tours and ample free parking
The cave was discovered in 1878 by Marcelino Sanz de Sautuola and its value lies in the spectacular quality of the frieze, in the information it provides on Palaeolithic rock art and in the fact that it was produced in one of the sites of the southwest of Europe, an area rich in discoveries of this period.
The cave and its surroundings have been protected under "Natural Areas of Special Interest" and there's a tourist trail that walks you through Peñajorao, where information panels along the way let you see reproductions of cave paintings not visible to the human eye. As well as to the El Pendo Cave, there are other sites of archaeological interest in the municipality of Camargo like the Juyo Cave, the Roman and Medieval San Juan Site, very close to the Airport, the Medieval Necropolis of San Pedro and the Ruins of the Medieval Castle of Collado.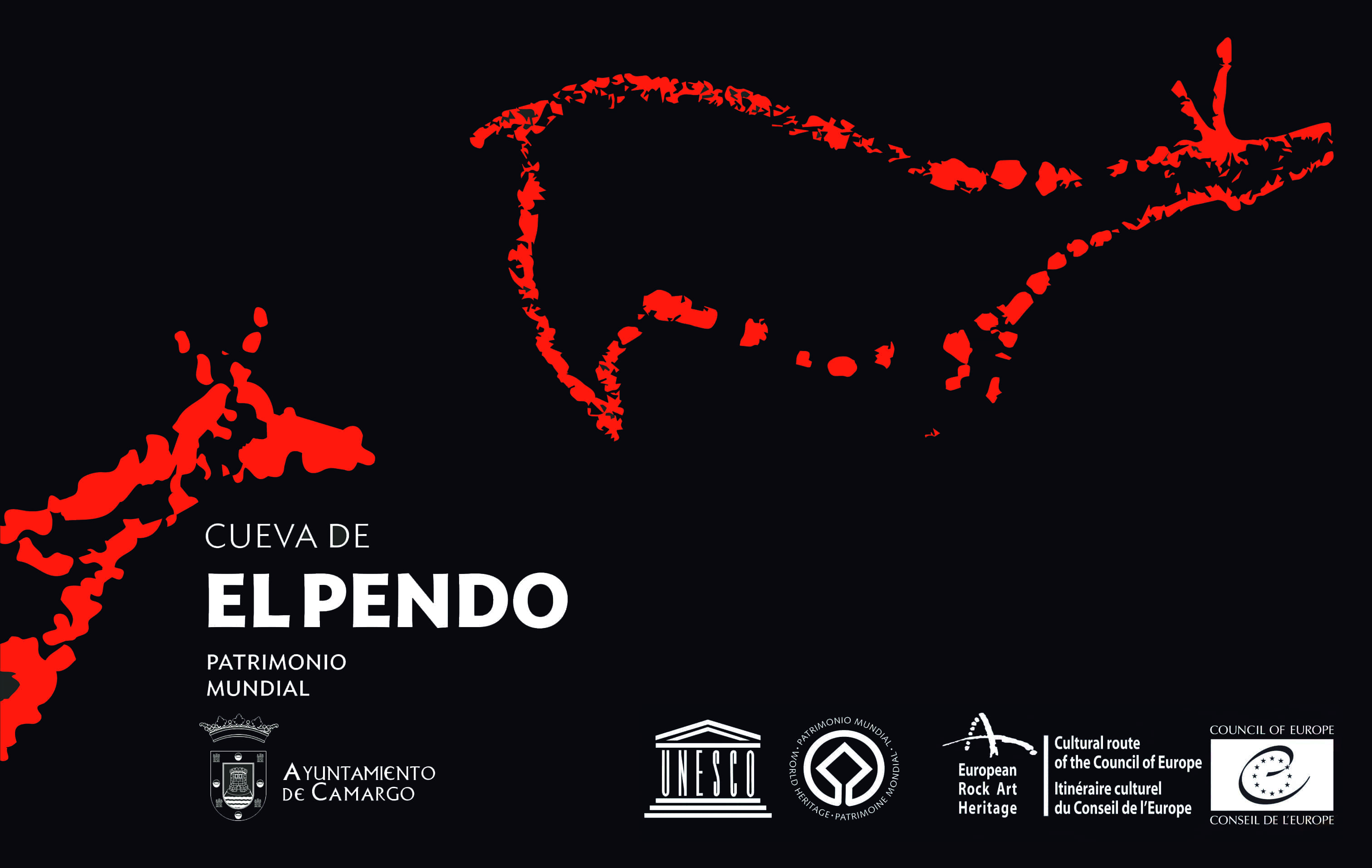 More information
www.camargoturismo.es