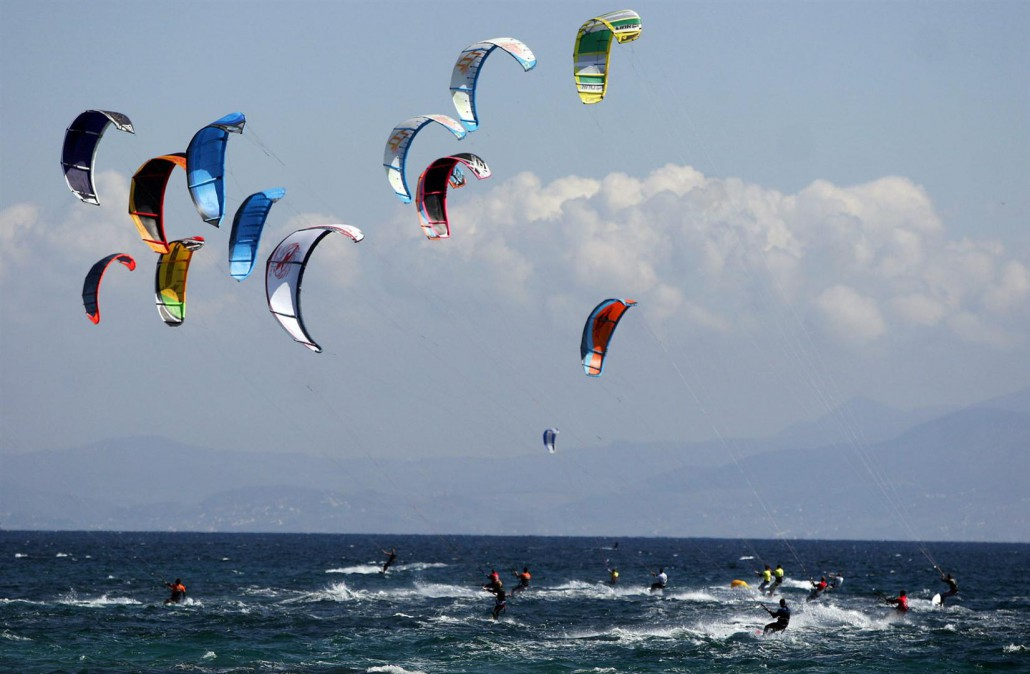 Surfing in the Ebro reservoir 
The South of Cantabria is a very popular area in the winter with its snowfalls, its colours and its cold temperatures allowing the visitor to enjoy the region's beautiful landscapes, snow sports and exquisite cuisine. But Campoo Los Valles is not just for winter; the rest of the seasons are also great for its landscapes and activities in a region where tranquility and slow tourism is our hallmark.  
The Ebro Reservoir is also one of the most important wetlands for waterfowl nationally and internationally, so it's a good destination for ornithological tourism.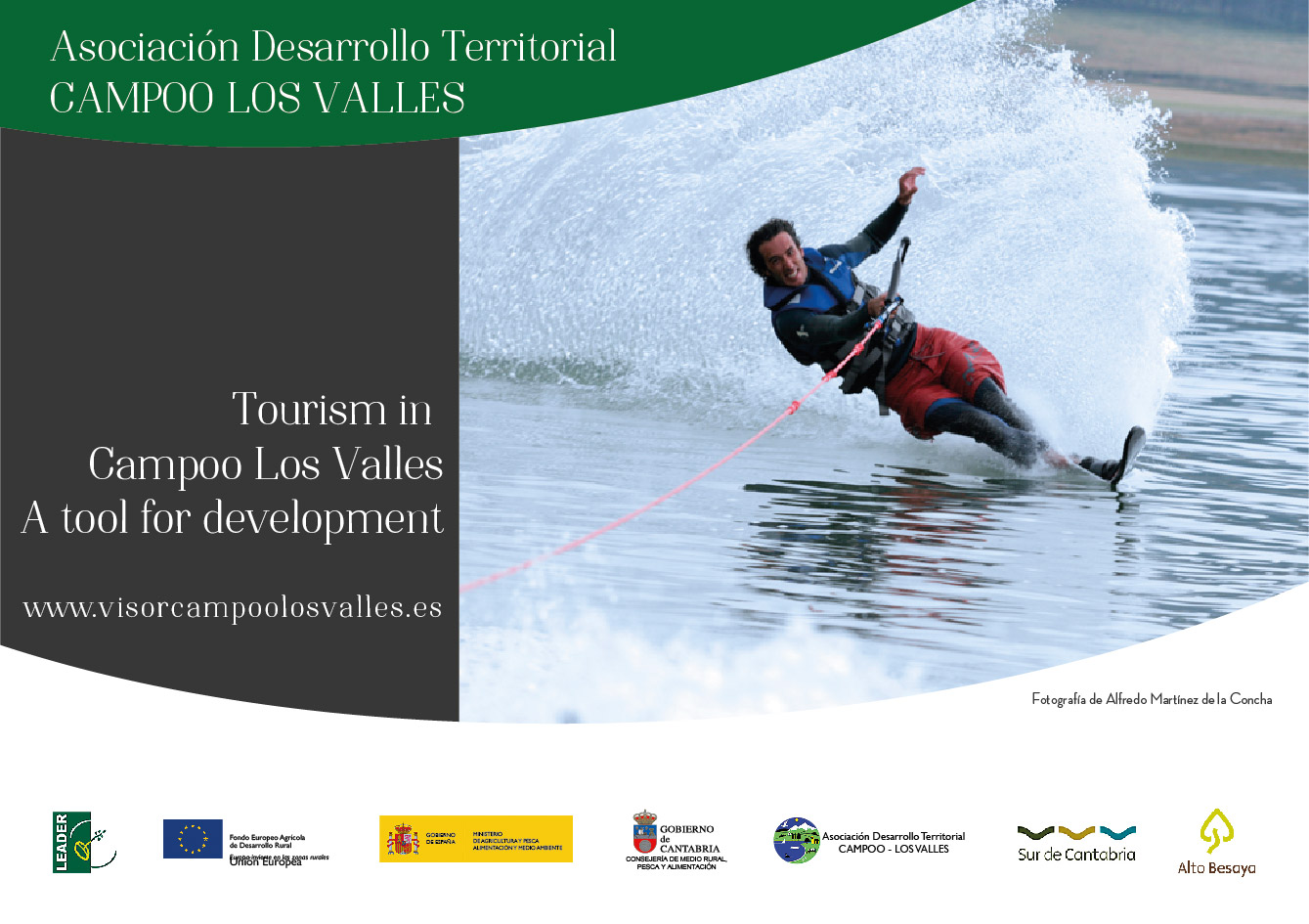 In Cantabria, surfing isn't only on the coast. In places as far from the sea as the south of the region, there is a spectacular landscape and ideal space for the practice of water sports. This is the reservoir of the Ebro and is a paradise for lovers of windsurfing, surfing and kite-surfing, in which surfers use a kite to facilitates spectacular jumps and acrobatics, and all thanks to a thermal wind that blows from May to August, and almost never fails.  
You might also find yourself cheering on the Stelae Roses, rowing their Dragon Boat. These brave women in their bright pink boat and matching shirts are all survivors of breast-cancer and have joined forces to demonstrate that there is life after suffering from the disease.  
Other sporting activities on the reservoir include paddle surfing or SUP, as well as canoeing, rafting, river-boarding and naturalistic boat trips. There are lots of different activity-based tourism companies and other groups, providing a host of activities in the region.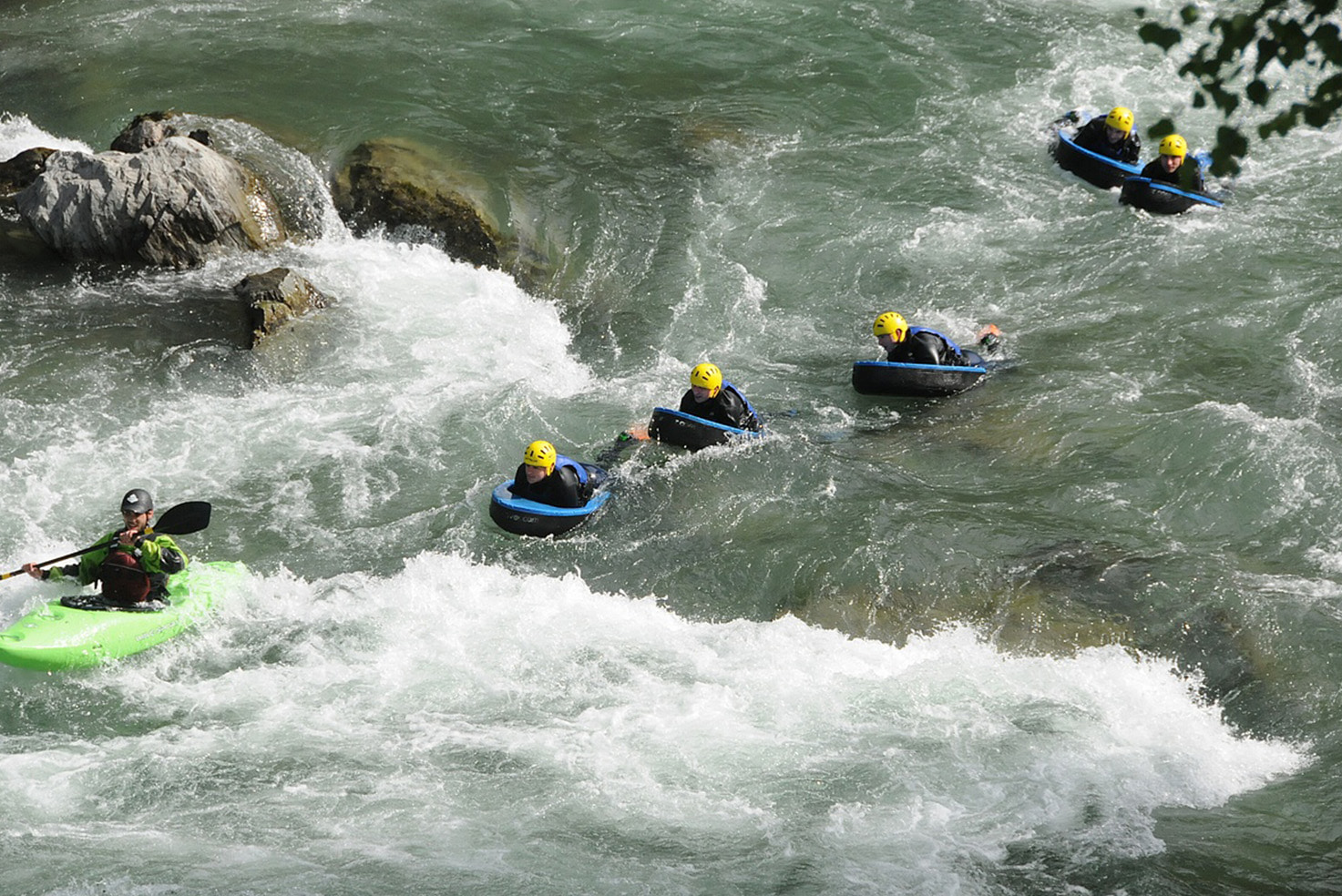 The best place for finding out more about this region is to visit their website at www.visorcampoolosvalles.es, a mapbased web application to consult and locate the tourist and heritage resources of the area that was created by the Development Association for the Territorial Campoo in The Valleys; it brings together 16 municipalities and 14 groups of cultural, social, business and sports in the region. It's a very useful tool to plan your stay in the south of Cantabria, where greenery, water and fauna abound.
This area has a complete tourist infrastructure that is based on existing active tourism companies along with restaurants, rural accommodation, campsites, hostels and large swimming areas with fine sand beaches. With so much nature around, it's just begging to be explored. You can choose to walk or ride a bicycle. There are many marked routes for walkers, while the cyclist can see the landscape from the bike paths or trails, all marked for easy orientation. Another way of seeing the landscape is climbing, thanks to the existence of many schools, or horseback riding offered by equestrian tourism companies. All sustainable, efficient and… without queues. Welcome to the South of Cantabria! 
More information 
Facebook: facebook.com/adtcampoolosvalles & @adtcampoolosvalles 
Twitter: @campoolosvalles 
Instagram: @adtcampoovalles