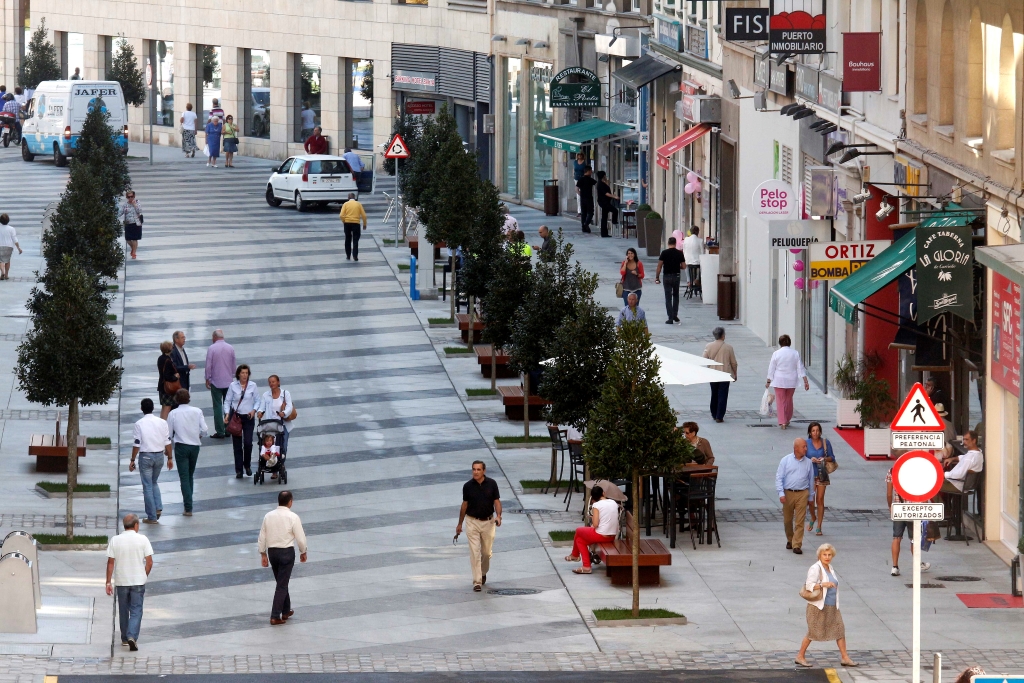 Where and what to buy
Anyway, at any time of the year you will find something "Santander". And what can you buy? Perhaps the simplest, what you can wear or in a bag in your hand, are the accessories. This category includes shoes, clothes, bags, some jewellry, or maybe an ornament or small decorative trinket for the house, and, why not a perfume from here or a memory of your stay in the city so that every time look at it, you remember you have to come back.
Where and what to buy If you are visiting Cantabria at this time, you have a great opportunity to advance your Christmas shopping, either to give your relatives or yourself a "made in Cantabria" treat. In this pre-Christmas period, Santander, it might be said, is an open shopping centre. Undoubtedly, the streets adorned with Christmas ornaments, the lights, the tinsel in the shops, the ambient music and the colour of the shop windows, encourages most of us to start thinking about a gift or purchas .
Pedestrianised or semi-pedestrianised streets are an effective attraction to shopping. In the streets called Cádiz, Juan de Herrera, Lealdad, Cervantes, Burgos, Hernán Cortés as well as other traditional ones such as San Francisco, Del Medio and Arrabal, you will find some of the shops that may interest you the most, not forgetting those found in streets such as Calvo Sotelo, Paseo de Pereda, Castelar and Jesús de Monasterio.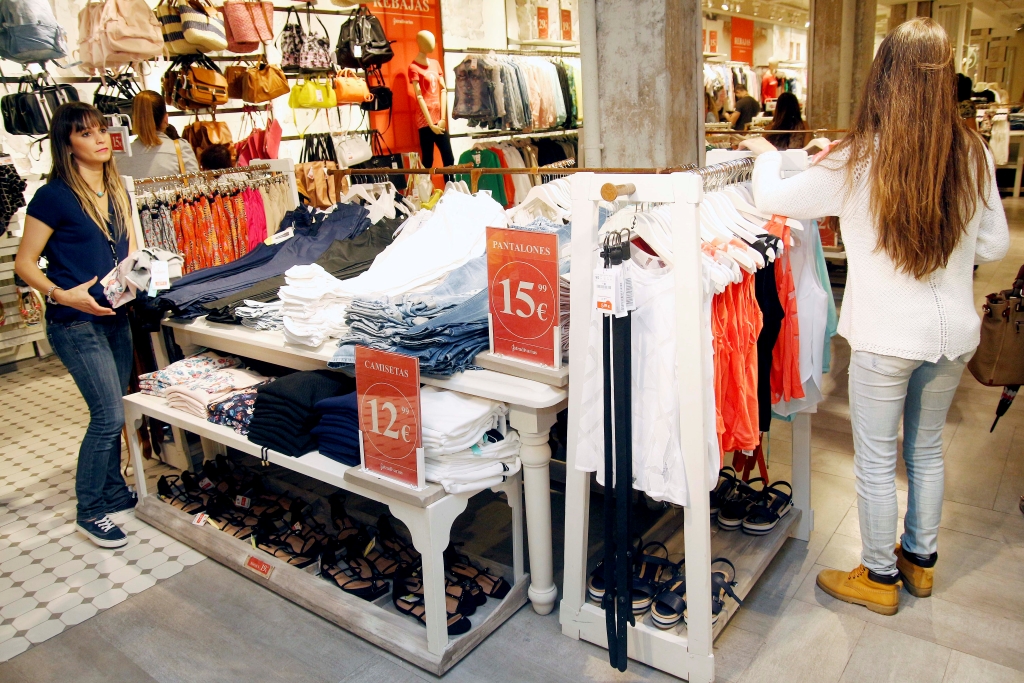 At Leisure and Pleasure we want to help you so that, while you enjoy the street atmosphere of the season, you can take a look at some of the most beautiful and attractive shop windows in the city. So, if you want a complement of a nautical type or related to the maritime world, there is an essential place. It's called Yates & Things Boatique and it's at Calle Hernán Cortes 40. If you take a walk to Rualasal Street 1, the Stonefly shoe store offers a wide range of comfortable, affordable and high quality models, while very close, at Joyeria Adama Aurum , on Juan de Herrera 17, you can find elegant designs in jewelry and watches. Not far away, at Paseo de Pereda 22, if you want exclusive glasses, a little out of the ordinary, you'll find them at Óptica Pereda. To end your shopping trip, what better way than to take a look in Calle Cadiz 18, for souvenirs or pieces designed by local artists, in the store Santander es Mundial
More information