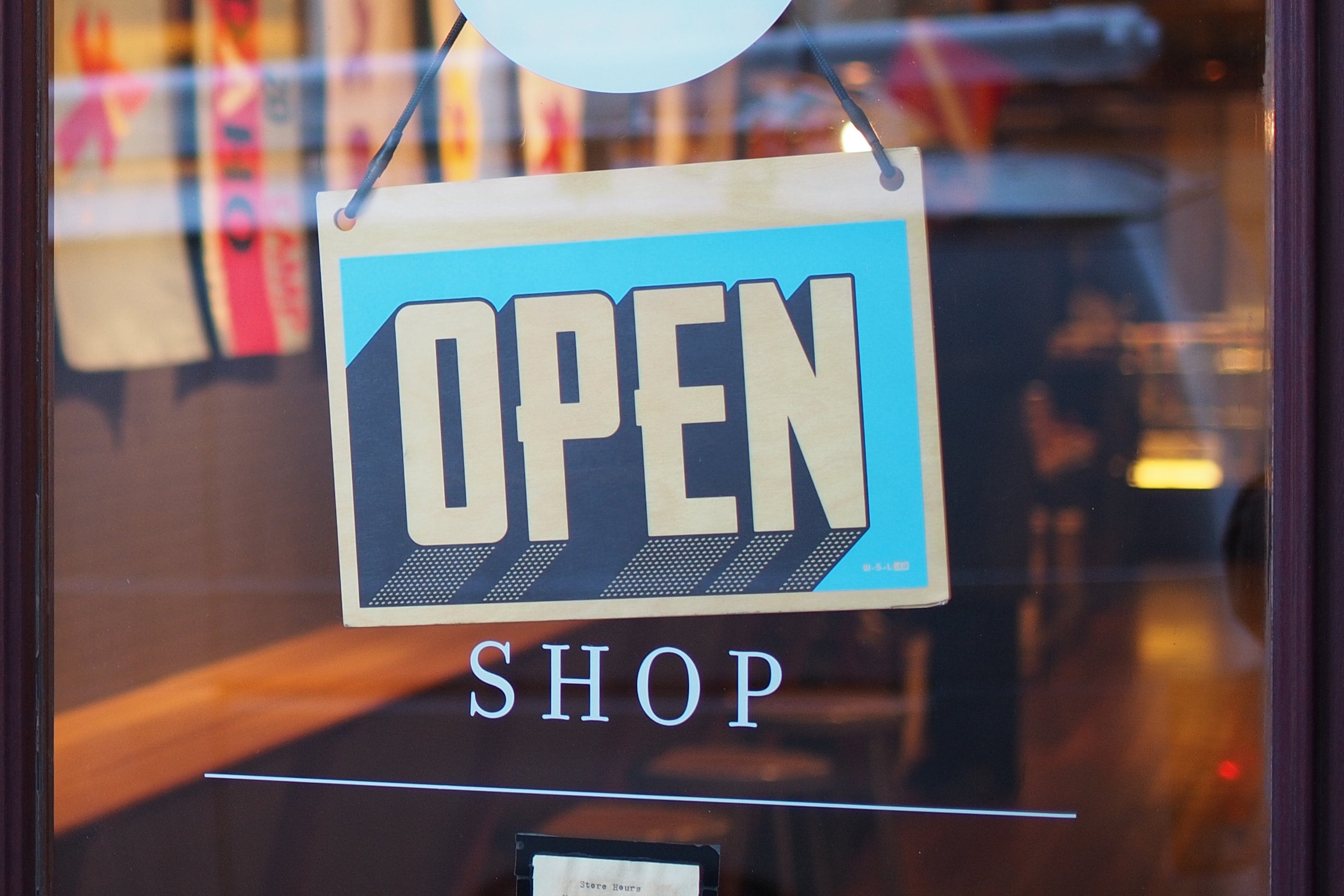 Where and what to buy 
If you are visiting
 Cantabria
, take home a memory of your stay that will help you remember your best moments of rest and leisure here; it may be a good idea. It might be clothes or footwear or you might also opt for something typical, anchovies, maybe? Or some sobaos, our typical cake
. 
They don't take up space in the suitcase. It could also be something as evocative as a perfume, which also takes up little space; And why not? It can even be a small decorative element for your living room or bedroom.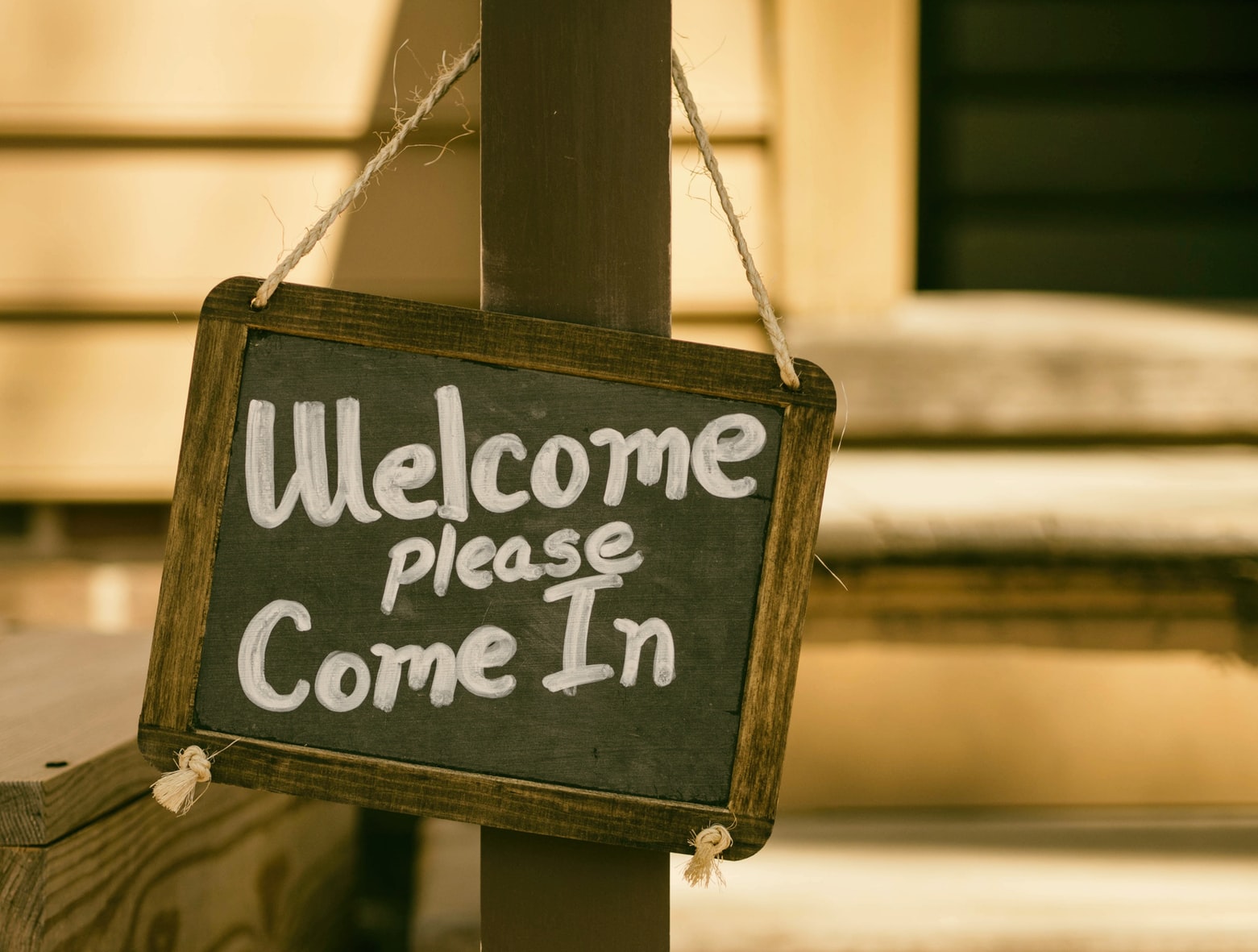 Or you might want something to wear like a bag or a sweater; it could even be a raincoat that you christen when you get home and it rains. In Leisure and Pleasure we want to make life easier for those who visit Cantabria. That is why we have created a small selection of recommended establishments in which you can buy a souvenir or gift or that "thing" that you have fallen in love with in a shop window. 
One of the places we suggest is Calzados Oruña. Located on Calle Lealtad 12, it is very close to everything that may interest you about Santander. What's more it's right by the first stop of the tourist bus; and if you have come on the ferry, you will almost find it on your face. In short, at Calzados Oruña you will find quality and craftsmanship in shoes for gentlemen. 
Another recommended establishment is the Yates & Cosas Boatique. If you like nautical motifs, this is the place on Calle Hernán Cortés. You will be surprised by the best and most careful selection of marine style decoration. In addition, they have the best brands for accessories and clothing such as jackets, sweaters, nautical shoes ….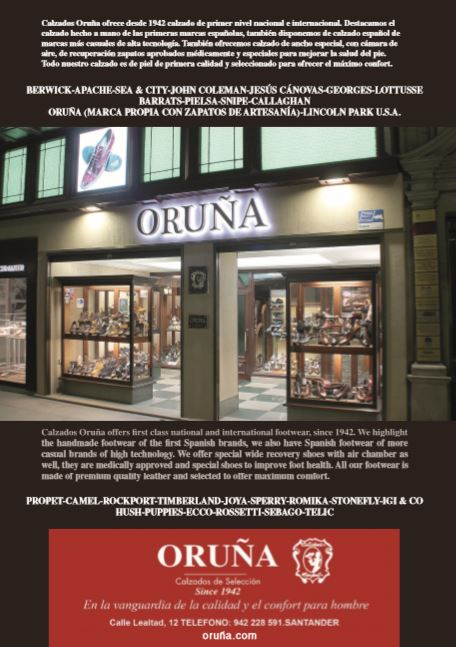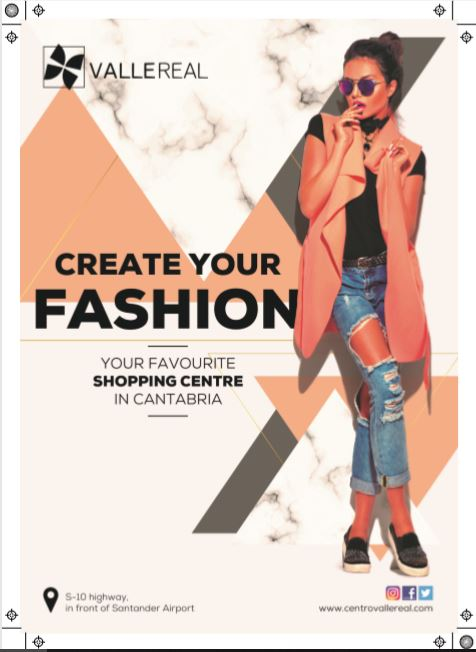 More Information