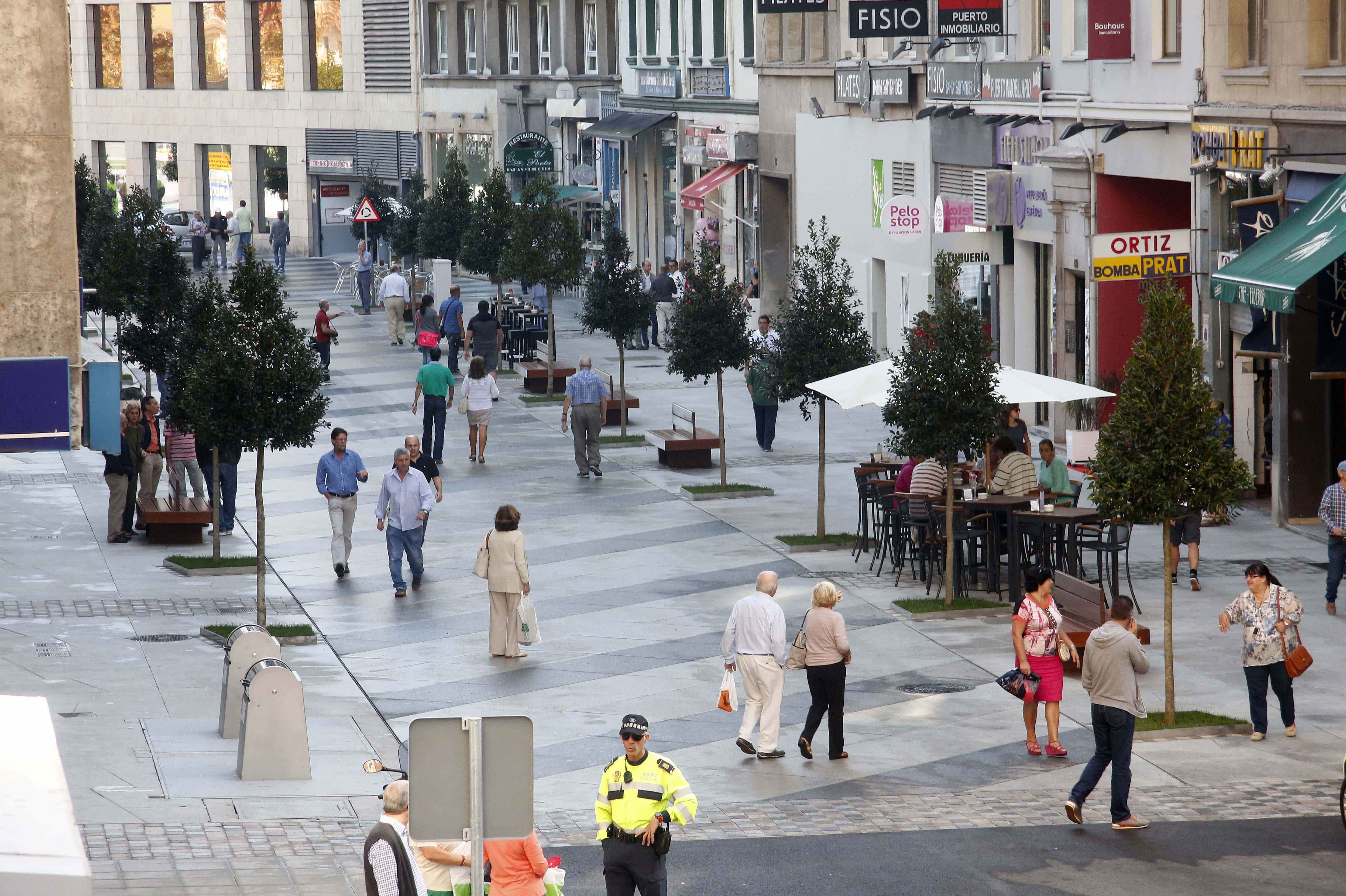 Where and what to buy
Where and what to buy, that's the question. It has to be something not too big, so as not to take up space in the car or on the plane back home. It could be a memento, something that evokes your stay in Cantabria, something for family or friends, or a gift for yourself.
In the capital, Santander, shops and clothing stores abound. There are places for all tastes and pockets and with a very good quality/price ratio. To remember your stay, you could buy perfume or a scent that reminds you of Cantabria or the freshness of the sea. Every time you put it on, you will remember your vacation. It might be a decorative souvenir for the house and, if you like nautical motifs , it couldn't be better; that's why we're in Cantabria.

Now you're wondering where to buy what I'm suggesting; well, it couldn't be easier. Everything is within arm's reach, or rather, your feet. If you are staying in Santander or passing through, you'll definitely take a walk through the city centre at some point and you'll find everything within a few metres. So you won't have much walking, if you are interested in buying clothes or accessories at a good price, try a newly renovated store like Top Queens, in Calle Marcelino Sanz de Sautuola 1. If you like accessories or sailor-style clothes, at Calle Hernán Cortes 40, there is the Yates & Cosas Boatique establishment, which is also dedicated to decorative sailing. And if you want to show off with Cantabrian flair, at the Güezmes perfume store, Calle San Francisco 15, you can buy branded fragrances and colognes or scents with the local designation of origin. Güezmes can also be found in Calle Julián Ceballos, 19, Torrelavega.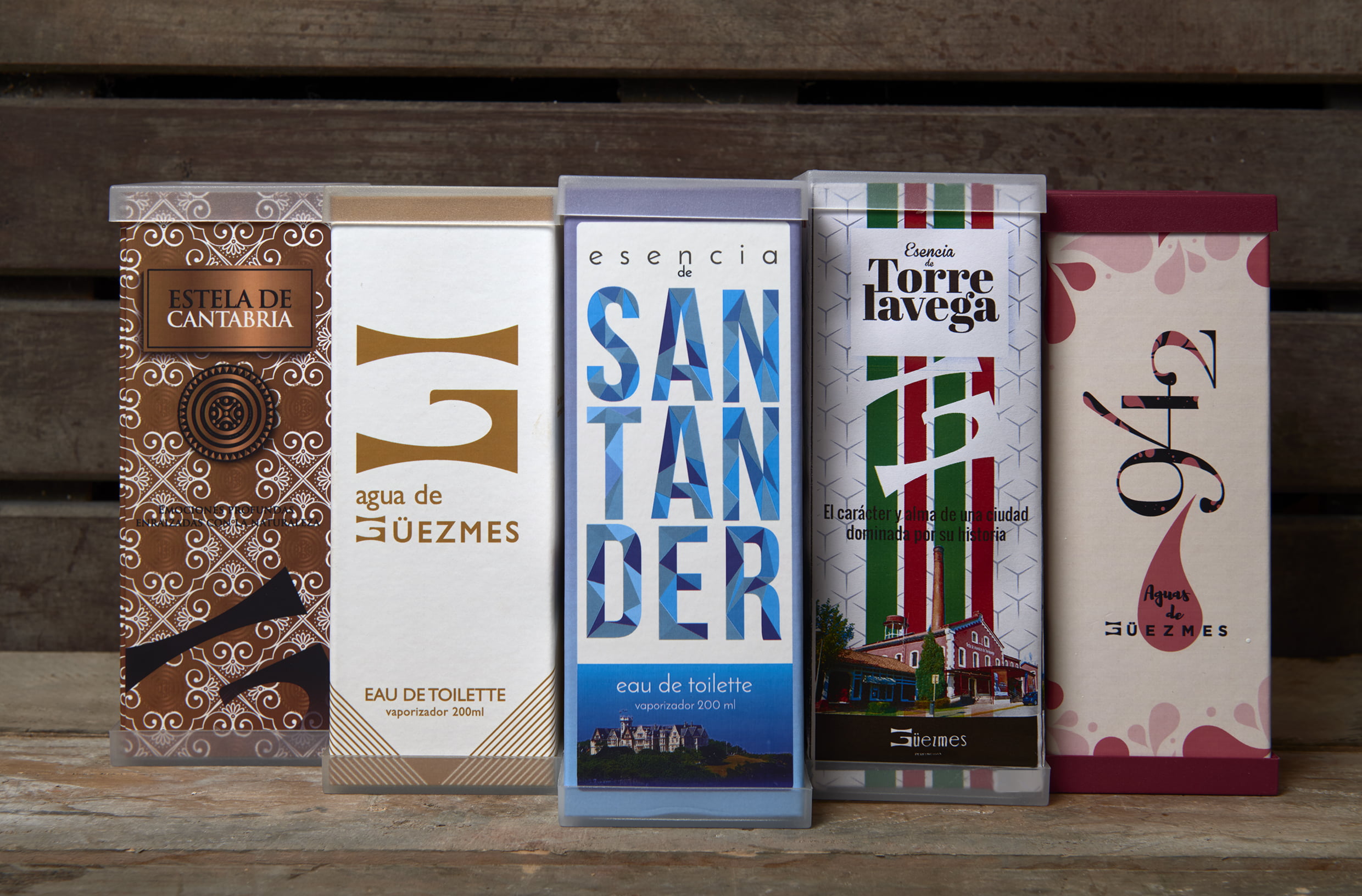 Güezmes Perfumeries: since 1927
Almost 100 years marketing and creating perfumes such as Perfumerías Güezmes means that this establishment has the confidence of many generations of Cantabrians, who have wanted Güezmes to be their "bedside" perfumery. To the branded perfumes and scents, Güezmes adds their own creations; like Essence of Santander, Estela de Cantabria, Agua de Güezmes, 942, and this year, Essence de Torrelavega. So, foreign and national tourists can also buy a fragrance as a reminder of their trip to Cantabria. Perfumería Güezmes is also specialized in high cosmetics and makeup. In addition, at its Santander store, it offers its customers an aesthetic cabin in order to offer the treatment that best suits their needs.
C/San Francisco, 15 (Santander)  942 21 19 09
C/ Julián Ceballos, 19 (Torrelavega) 942 80 25 25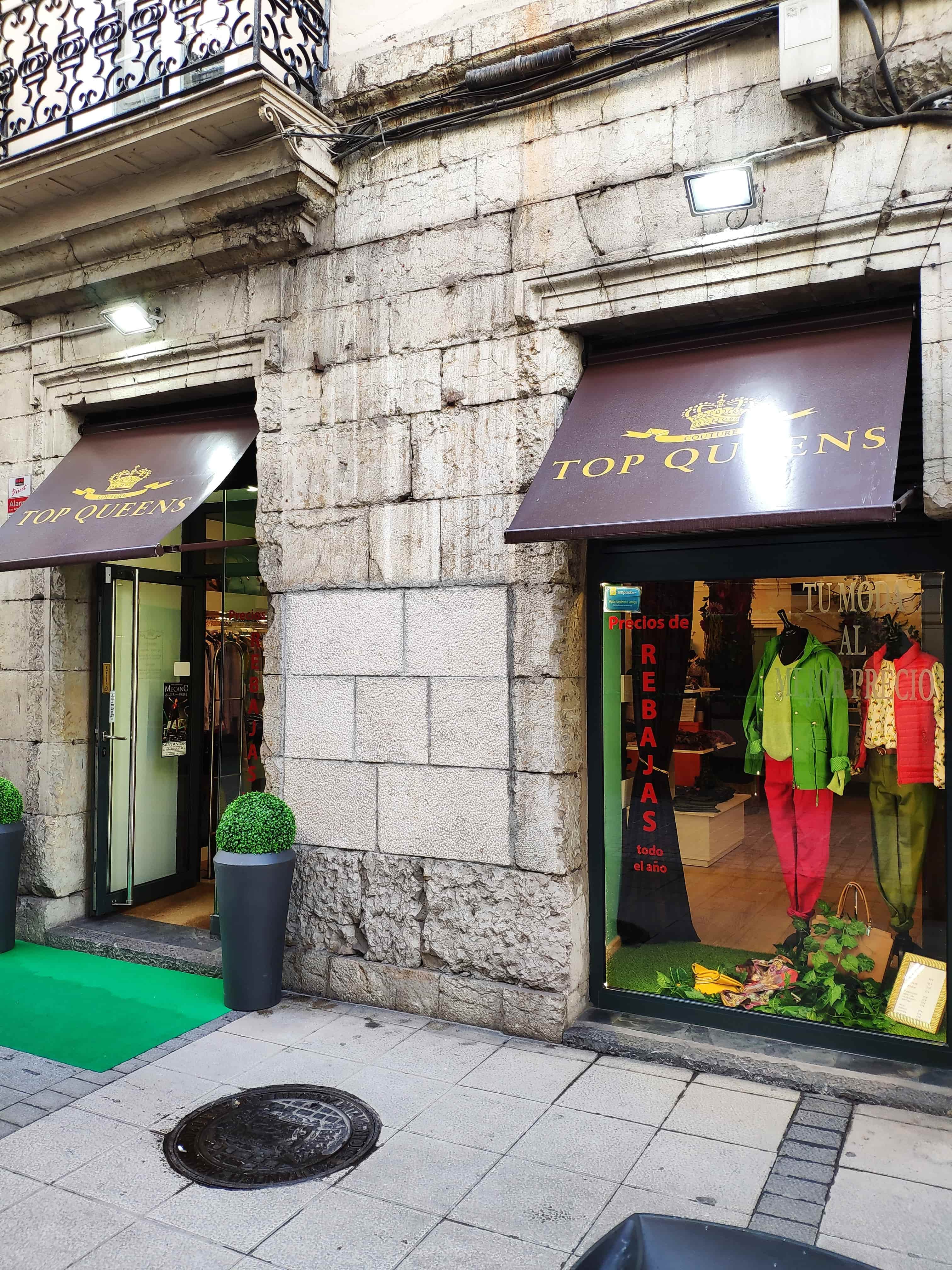 Top Queens
C/Marcelino Sanz de Sautuola, 1 (Santander) 942 04 43 41
More information
www.demony.es
www.yatesycosasboatique.com
www.perfumeriasguezmes.com