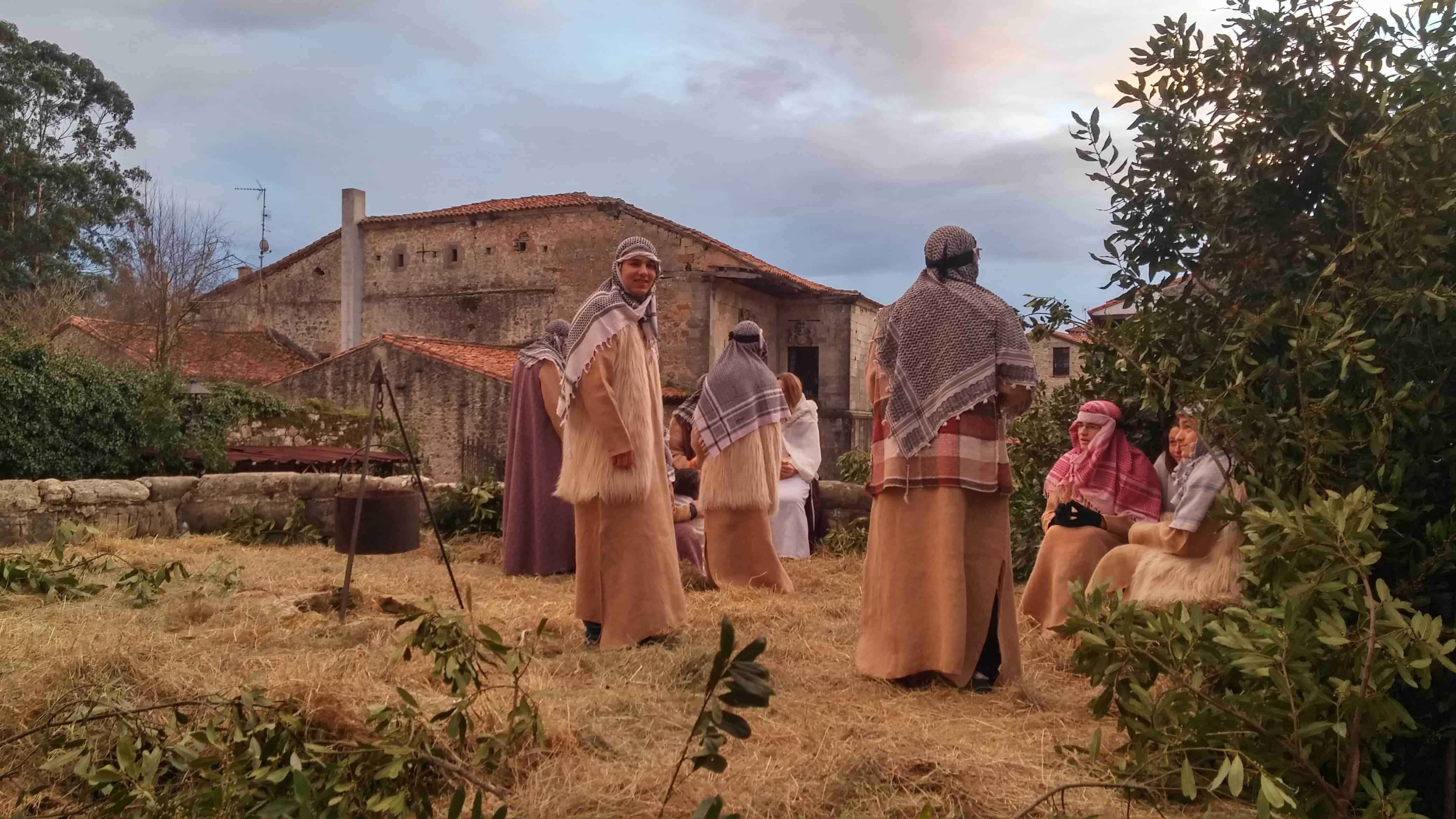 The Three Kings Parade of Santillana del Mar: National Tourist Interest Festival 
The Procession of The Three Kings in Santillana del Mar celebrated its 60
th
 anniversary in 2019 and 10 years since it was declared a Festival of National Tourist Interest. Not only is it the pride of the Cantabrian village, but a cultural and tourist event of the first order that anyone who comes here cannot miss. 
The idea of celebrating a cavalcade of kings in this originally medieval setting –declared as such in 1983 (although some of its monuments such as the Collegiate Church of Santa Juliana have held this recognition since 1889) – was the initiative of the priest, Antonio Niceas. It is very possibly the Cavalcade with more tradition and historical fidelity than all those celebrated in Spain. 
This celebration is preceded by recitals and Christmas carols in all the churches of the surrounding villages, as well as along the route of the cribs, where the neighbours start to gather from the middle of December. 
The setting is incomparable because Santillana del Mar is part of the Most Beautiful Villages network in Spain and has also been declared the Capital of Rura

l Tourism 2019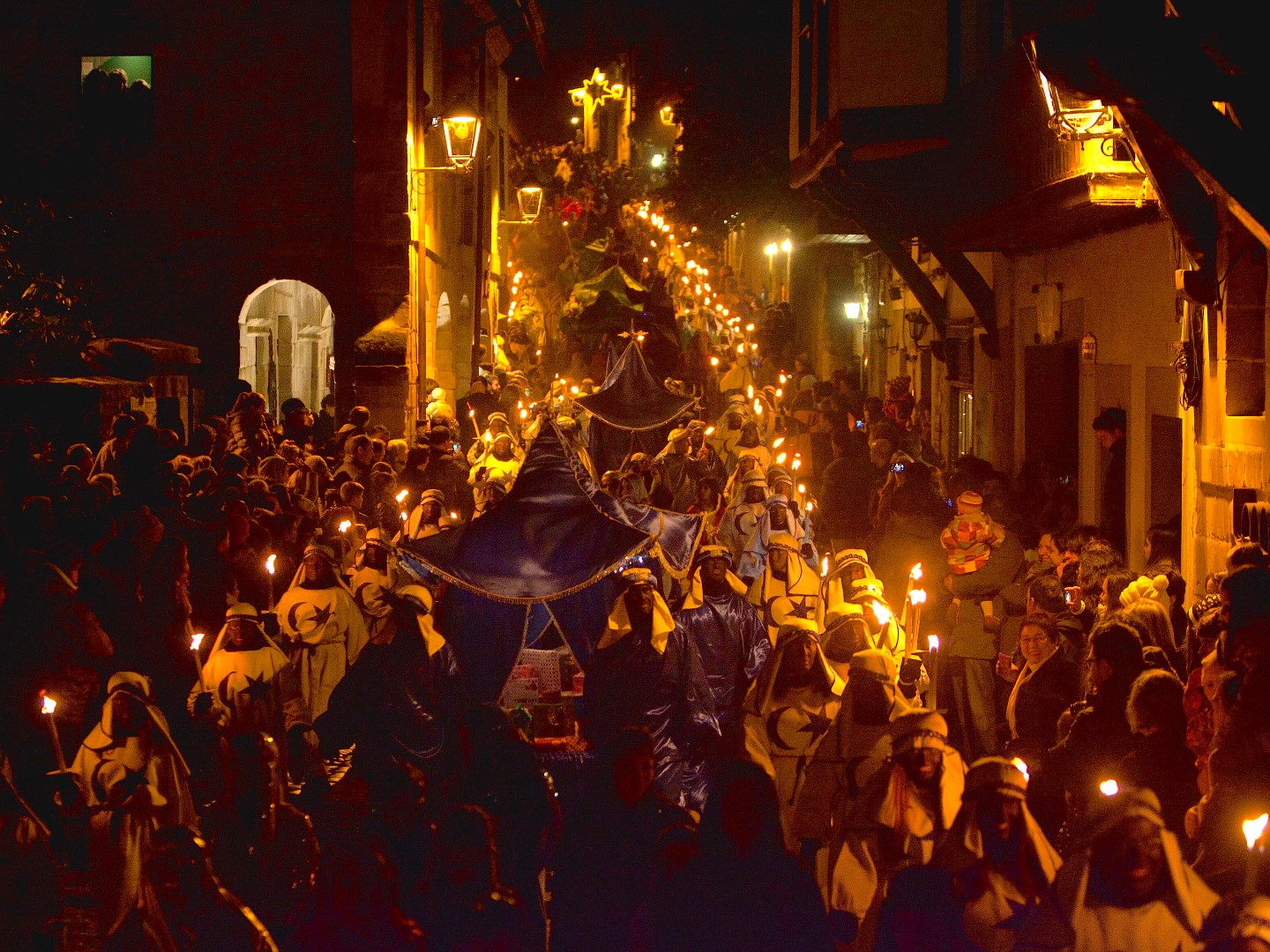 More than 500 people, floats and horses, take part in this celebration, whose crescendo, after the adoration in the Plaza Mayor, is when the children come to greet the Magi in the Arches of the Town Hall Portal. So don't forget, if you're in Santillana del Mar on January 5th, you have a special appointment with the Cavalcade of The Three Kings.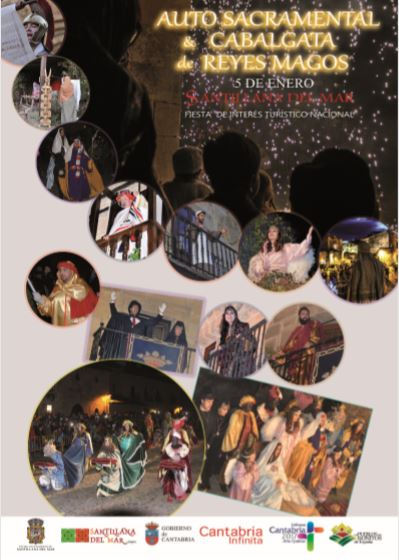 More information