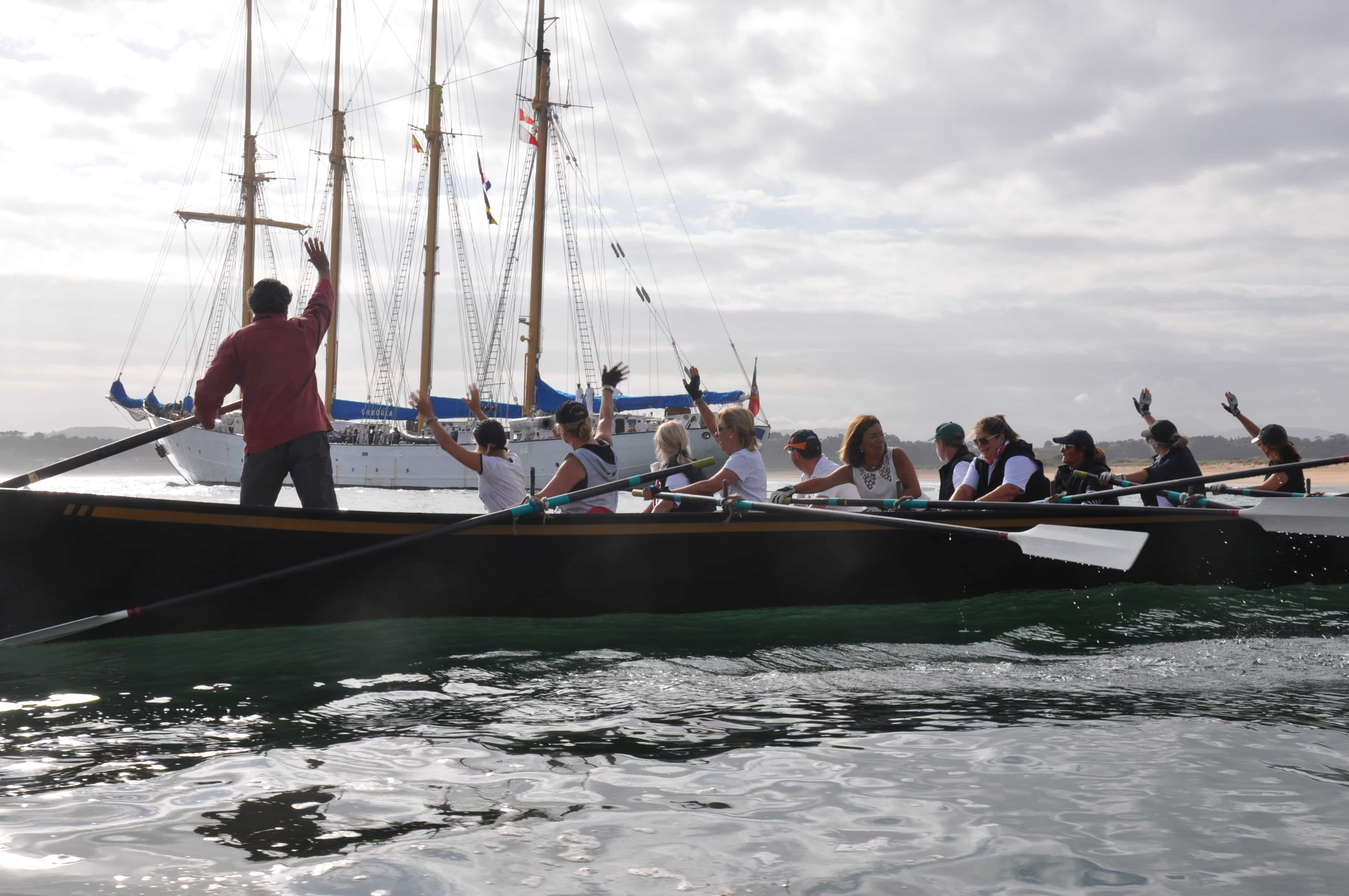 The 'Navigatio Santander' comes a little closer 
Navigatio
 Santander
, with the collaboration of the Meitheal Mara marine center, Cork (Ireland), is looking for Santander and its bay, one of the most beautiful in the world, to become the headquarters of an international regatta of traditional rowing boats, joining the circuit formed by Cork and London.
In fact, the visit to Santander on July 5 of a group of 24 members of the Meitheal Mara association along with six currachs (traditional boats), on the ferry from Cork, is part of the launch of the 'Navigatio Santander', a version of the Ocean to City race of Cork, or of The Great River Race on the Thames, in London. 
One of the main objectives of this initiative is to continue strengthening ties between Santander and Ireland through projects of a socio-

 

cultural, sports or commercial nature

 
Irish and Cantabrians (on board their currachs and traineras), made a crossing of 10 miles in the bay of Santander and into the open seas of the Sardinero, as a test for the event that, in 2020, aims to bring together traditional boats of Ireland, United Kingdom and Spain. 
One of the activities planned by Navigatio Santander and attended by their Irish guests, was the viewing of the award-winning documentary THE CAMINO VOYAGE, at the Botín center. 
Text: Isabel Echevarría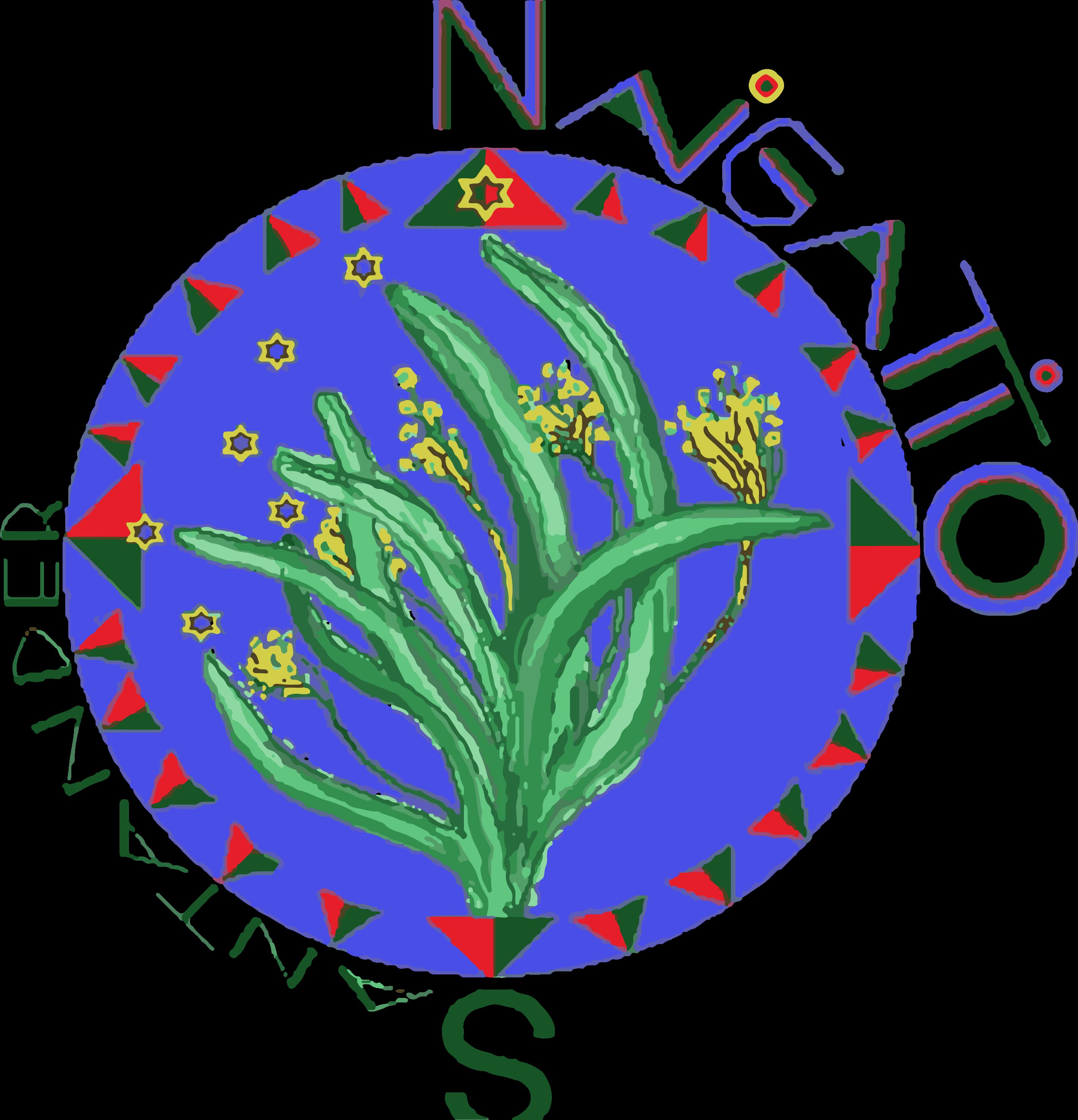 More Information
Facebook  @NavigatioSantander 
Twitter  @NAVIGATIOSANTA1