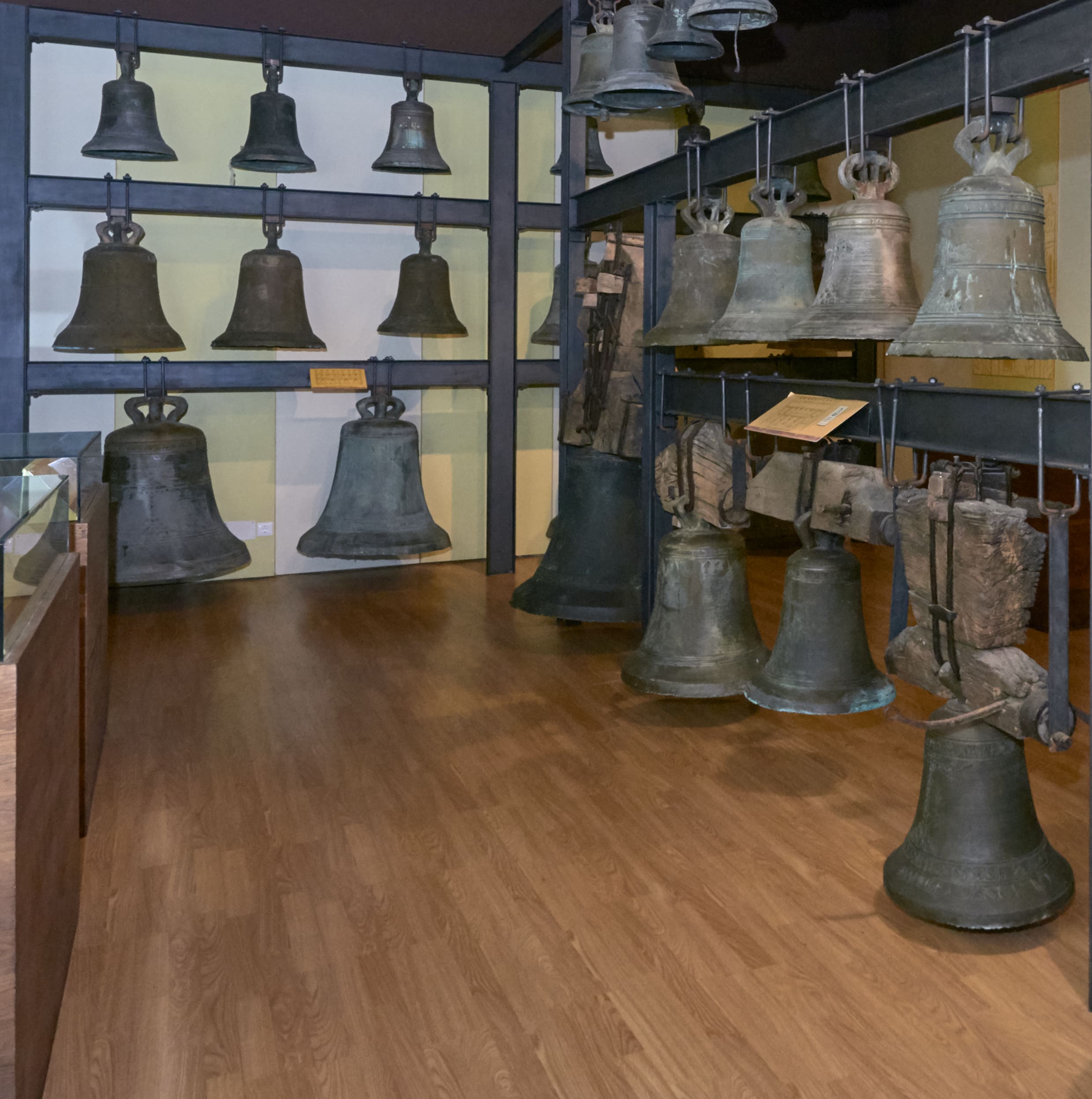 The Museum of the Bell in Meruelo
The Museum of the Bell, in the town of Meruelo, is undoubtedly one of the most curious museums that can be seen in Cantabria. Located just over 30 kilometers east of Santander, it is worth visiting this corner of Cantabria and take the day getting to know the nearby beaches or strolling through some of its pretty villages. Like the neighbouring towns, it was home to masters of many different arts: stonemasons, sculptors and bell-makers, among others. Much of their work can be found all over the country, as well as in their native Meruelo. The Museum of the Bell, houses an interesting collection of antique bells and small bells donated by the makers Abel and Marcos Portilla, as well as various tools used to make the bell molds.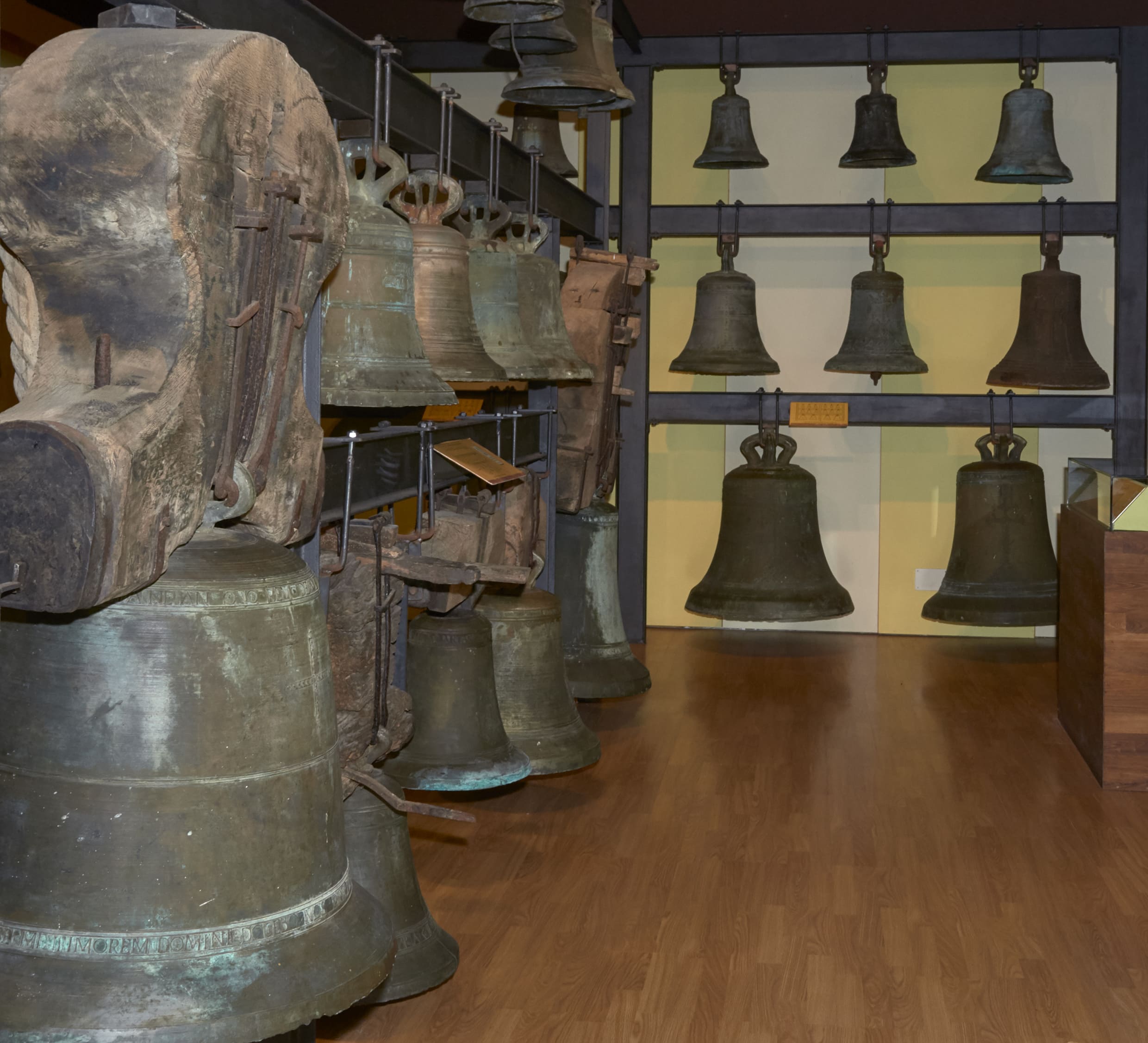 In Spain, the Cathedrals of Santiago, Pamplona and Toledo all have enormous, centuries-old bells from Cantabria
The origin of this industry dates back to the fifteenth century when foundries for artillery and bells started to appear in various parts of Spain with place-names from the board of Siete Villas, to which Meruelo belonged. In fact, the three largest bells that exist in Spain today were the work of – yes you've guessed it – the maestros of Siete Villas.  We're talking about the 18,000 kg bell, known as: "La Grande" or "La Gorda" in the Cathedral of Toledo, the "María" bell, weighing 13,000 kilos, in Pamplona Cathedral and "La Berenguela" of 11,000 kilos, in the Cathedral of Santiago de Compostela. You'll find the Museum in the old Schools of San Mamés, in a building of some 280 square meters.
More information
www.meruelo.es