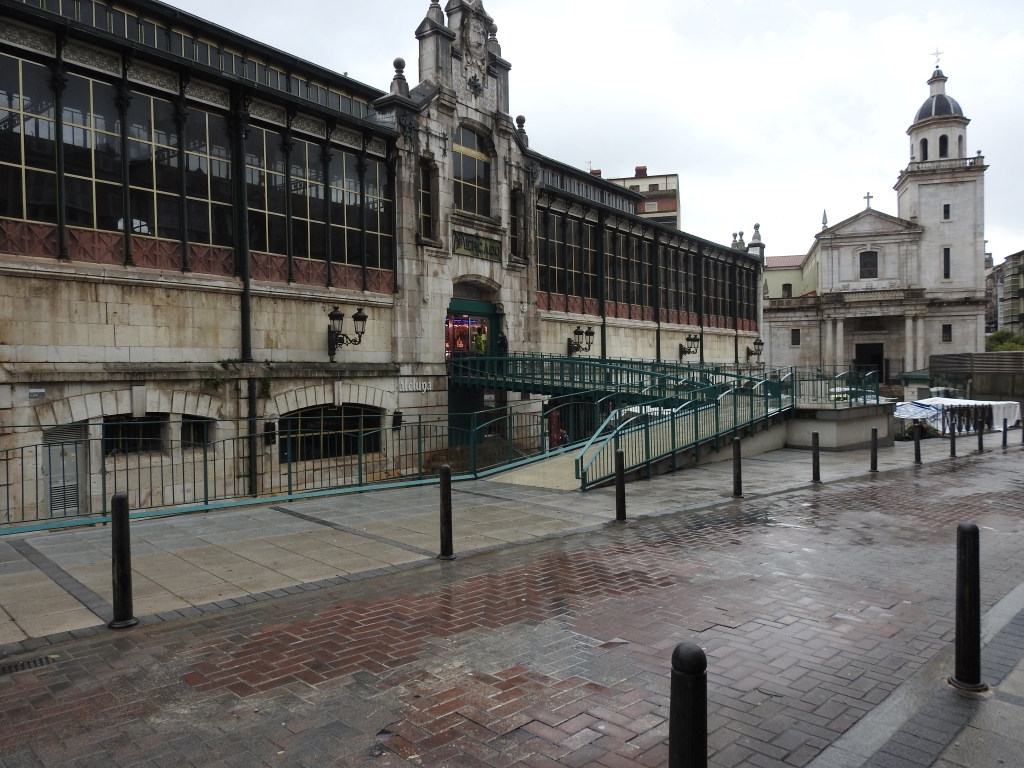 The Market of Hope
The Market of Hope Opened on April 10, 1904, this is one of Santander's truly symbolic buildings and worth visiting if you don't already know it.
Three years ago the council installed elevators, to connect the two floors of the market. Those works included a pedestrian walkway from the Plaza de la Esperanza giving direct access to the upper floor of the market.
It is one of the few buildings that exist in Spain with nineteenth-century iron architecture and It was declared a historical-artistic monument in 1977.
For more information: The Market of Hope