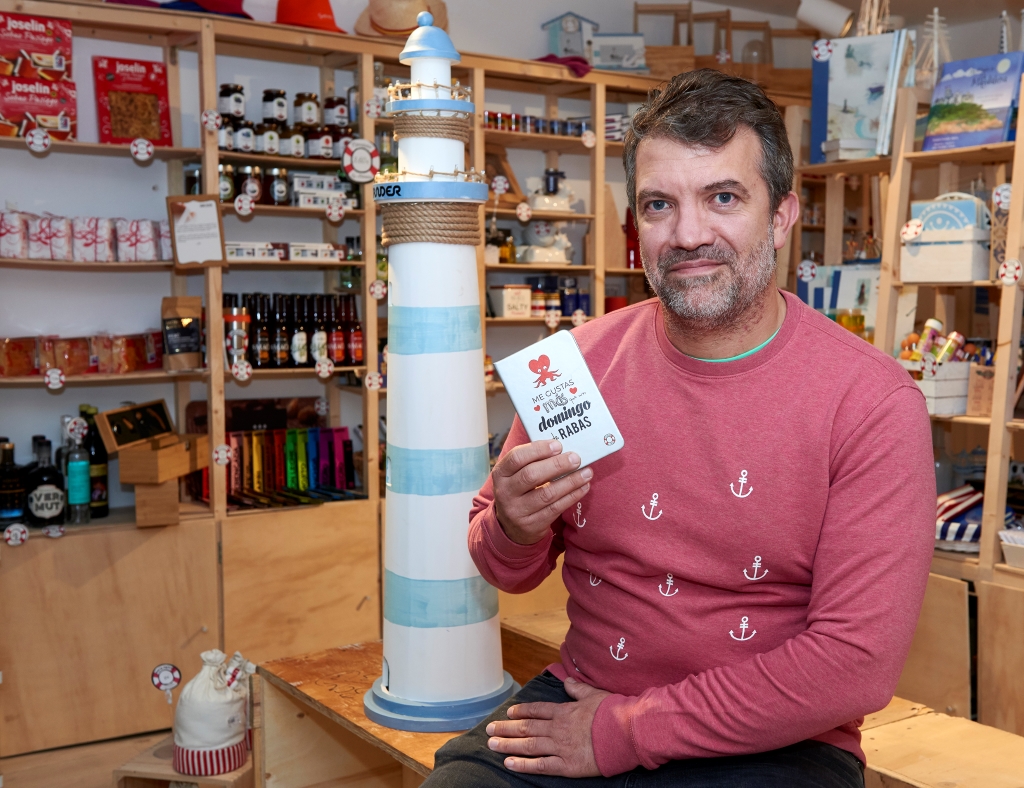 Santander es Mundial
Santander es Mundial!
"Sunday afternoons of soft rain, the dawn in the Bay, the silhouette of the raqueros*, the Pedreñera, chocolate with churros, anchovies, the breaking of the waves in the Sardinero… if all this excites you as much as us then come and visit; we want to share Santander es Mundial with you".
This is the declaration of intentions at the gifts and souvenirs shop Santander es Mundial, which David Manzanares has been running in the central and very Santanderish street, Calle Cádiz for a few years now; "very close to the Botín Center and everything worth seeing in the capital "- as he says. I propose a game.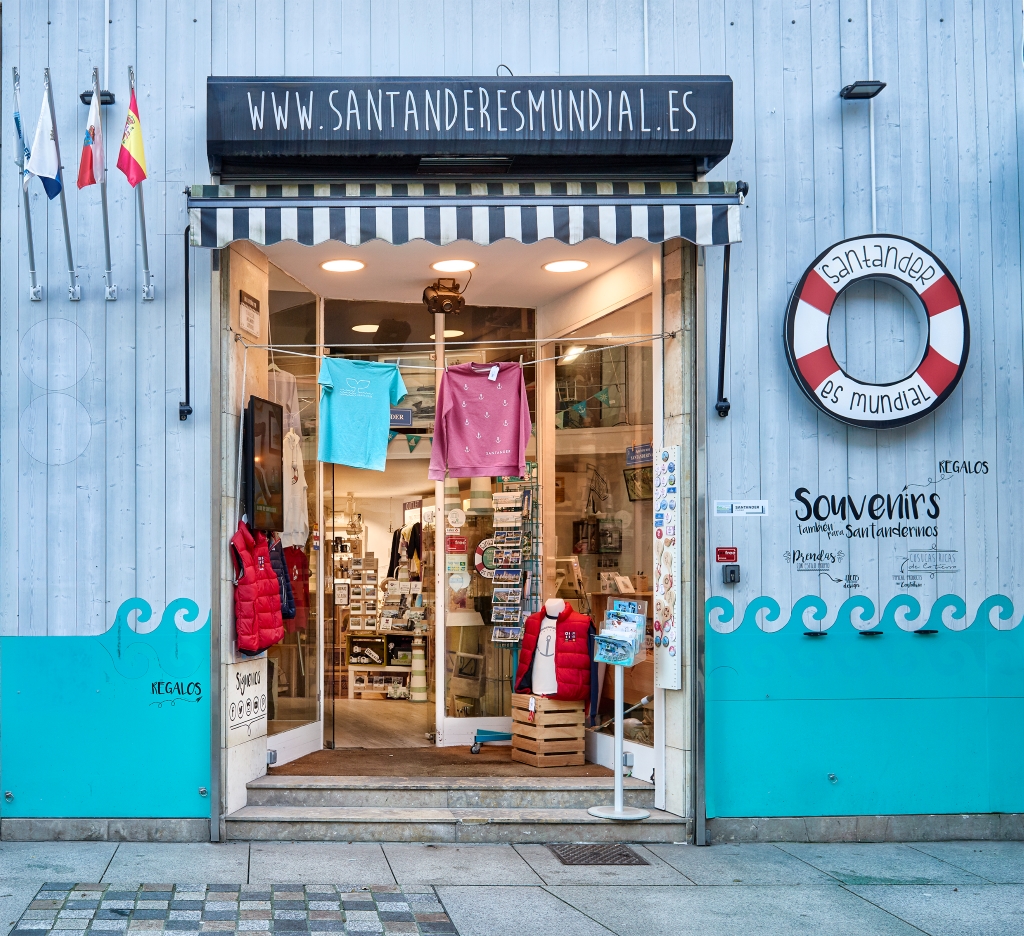 Think of something you would like to have as a souvenir of your visit to Santander. Well, the same thing that you have imagined… maybe a postcard, a badge, a cup or a garment with a slogan, or any number of other things that haven't even sparked your imagination until you see them in Santander es Mundial, is what you can find in this place.
The store is not only aimed at tourists but also at Santanderinos themselves, which is recognized in the designs made by local craftsmen with mottos, characters and landmarks of the city listed as having one of the most beautiful bays of the world. In fact, they even have a larder full of the best products of Cantabria.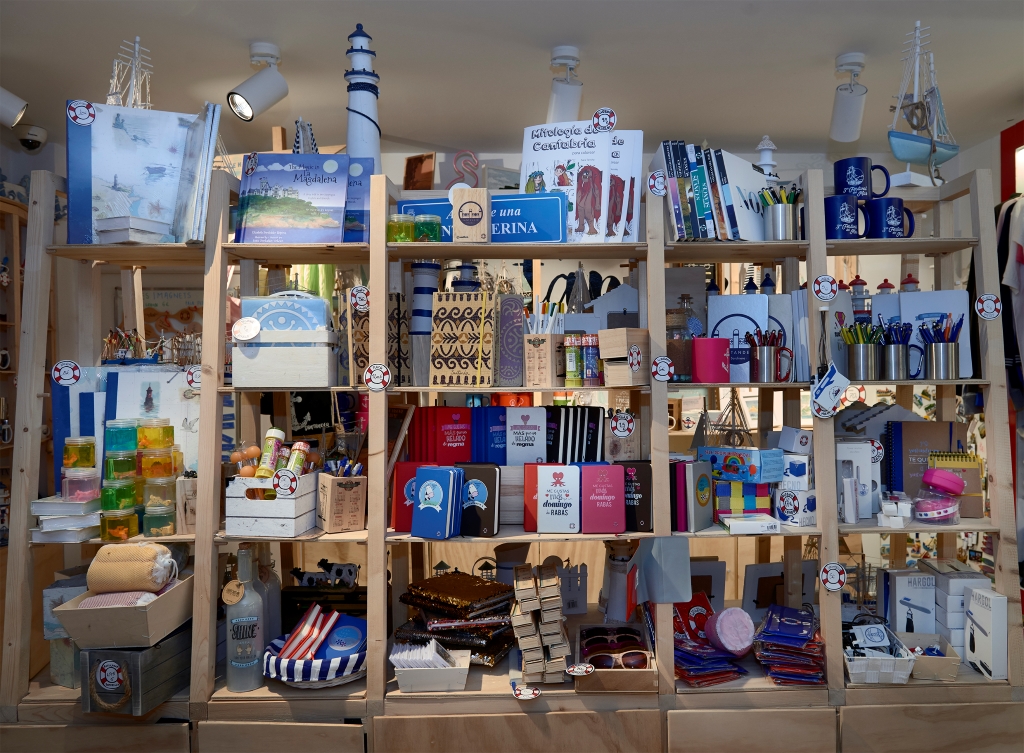 If you stop by their shop in calle Cádiz they will be happy to assist you, but if you prefer, you can visit the website to see what you are looking for or to be surprised and, who knows, they might inspire you to buy a memento or something special which you hadn't thought of as a gift. What's more,their website is the winner of the Best Web 2019 Award at the Cantabria Digital Awards organized by El Diario Montañés. * The Raqueros is a sculpture representing a group of small boys, who in the olden days, dived for pennies thrown into the sea by passengers arriving by boat at Santander.
More Information: