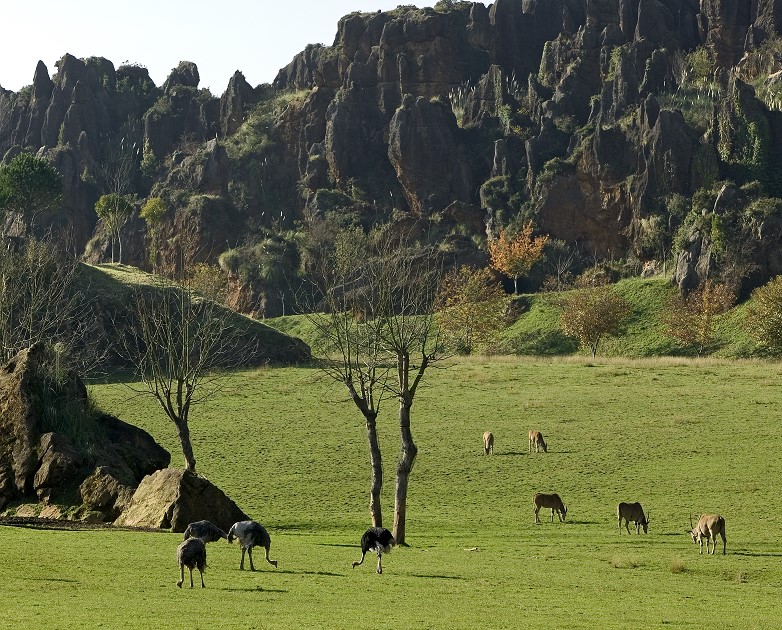 The 10 visits that you shouldn't miss 
¡Although there are many more places to see and visit in Cantabria, in Leisure and Pleasure we propose our 10 best. And don't worry if you can't see them all; they'll always be there, waiting for you when you come back to Cantabria again. 
Palace of La Magdalena 
Located on the peninsula of the same name, in Santander.  Built between 1908-12, it was officially listed as a historical-artistic monument in 1982.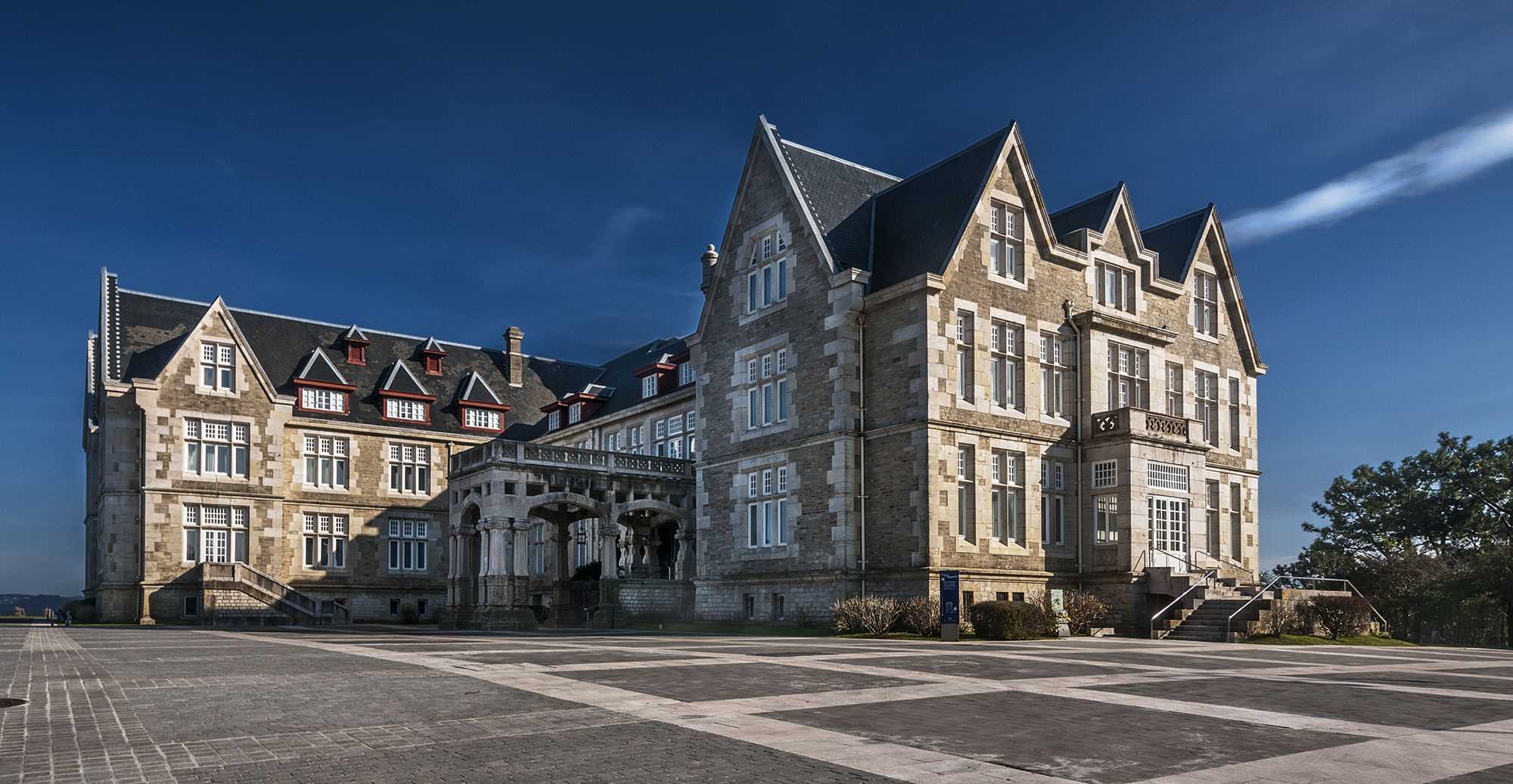 Liérganes
With its own legends, a rich artistic historical heritage, magnificent pastries and a famous spa; this town warrants a visit.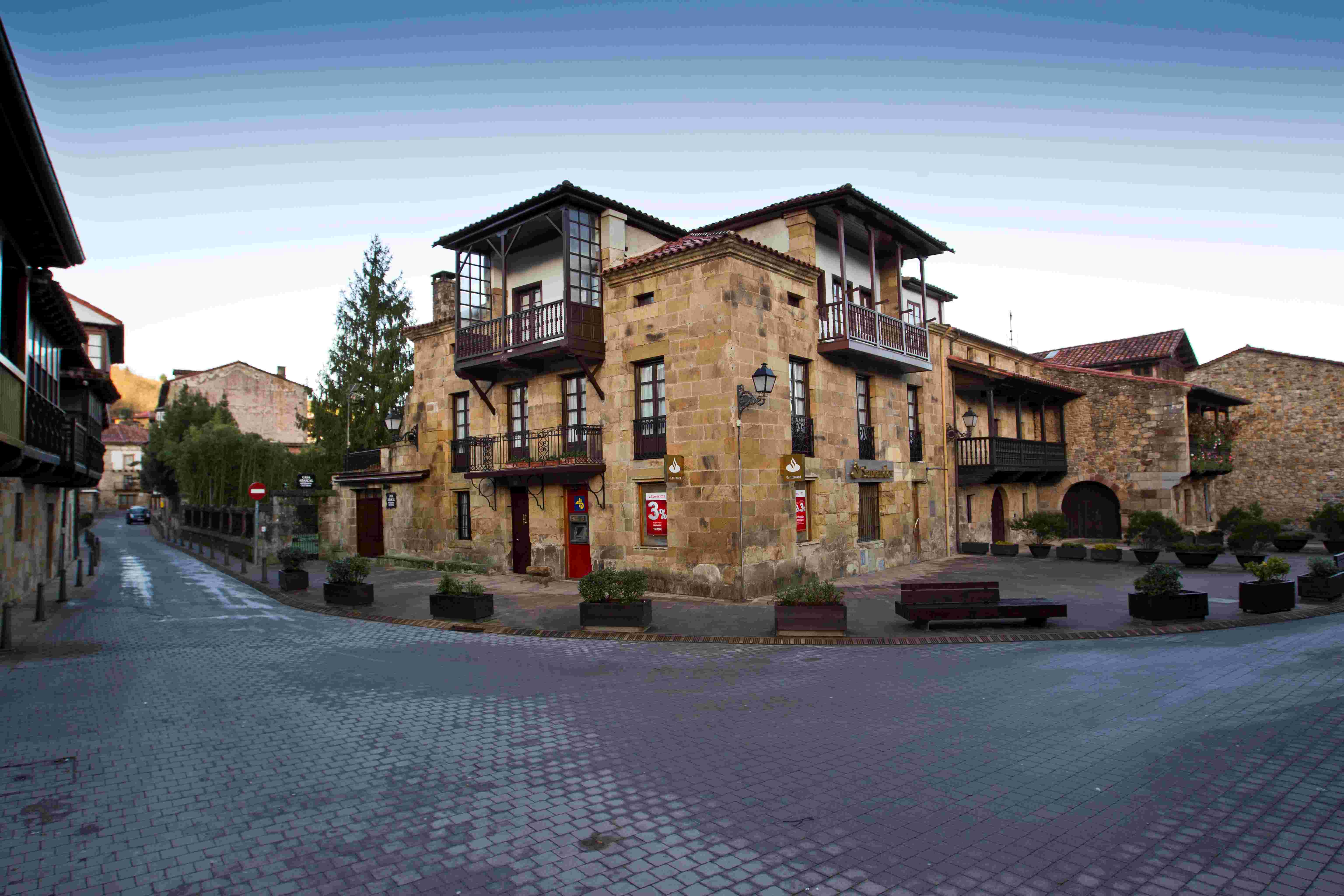 El Capricho de Comillas 
Amazing building designed by Antonio Gaudí in Comillas. It is one of the architect's few works that can be seen outside Catalonia.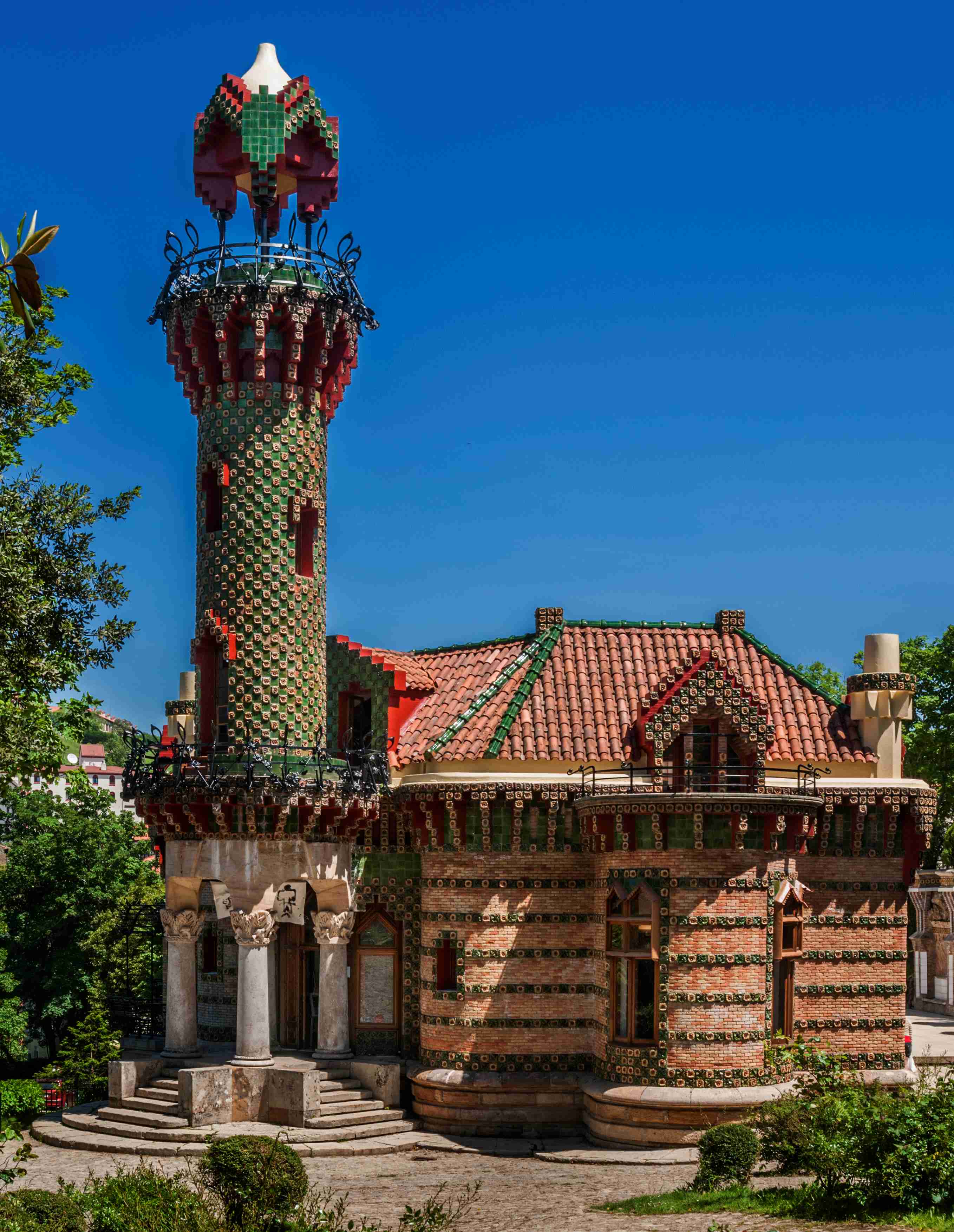 Cave of Altamira
Discovered in 1875 by Marcelino Sanz de Sautuola, in Santillana del Mar, it is now possible to visit its replica, the Neocueva, located a few meters from the original discovery and a fine museum. 

Picos de Europa National Park
Declared a National Park in 1918, it is currently the third most visited national park in Spain.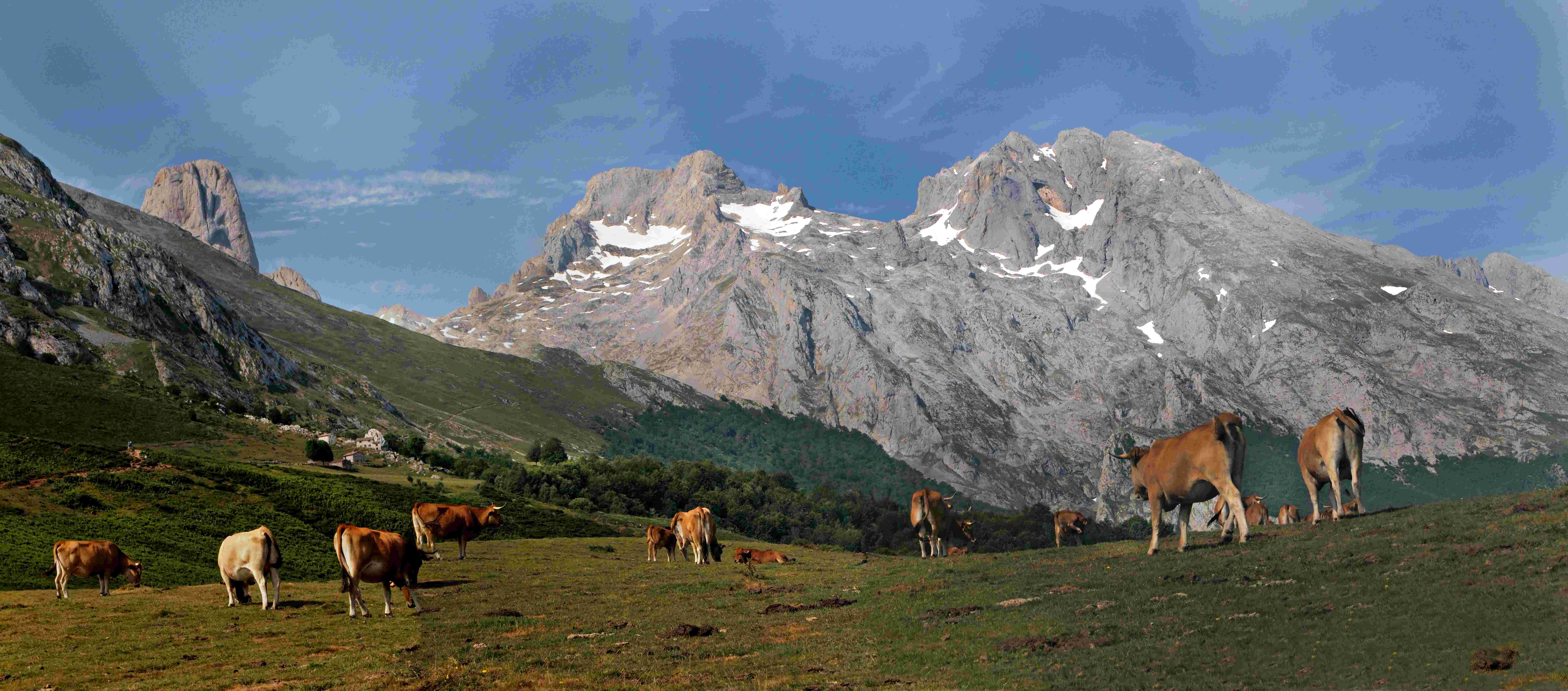 Botín Center
Inaugurated in June of 2017, it is an art centre located in the city of Santander, founded by the Botín Foundation. It was designed by architect Renzo Piano.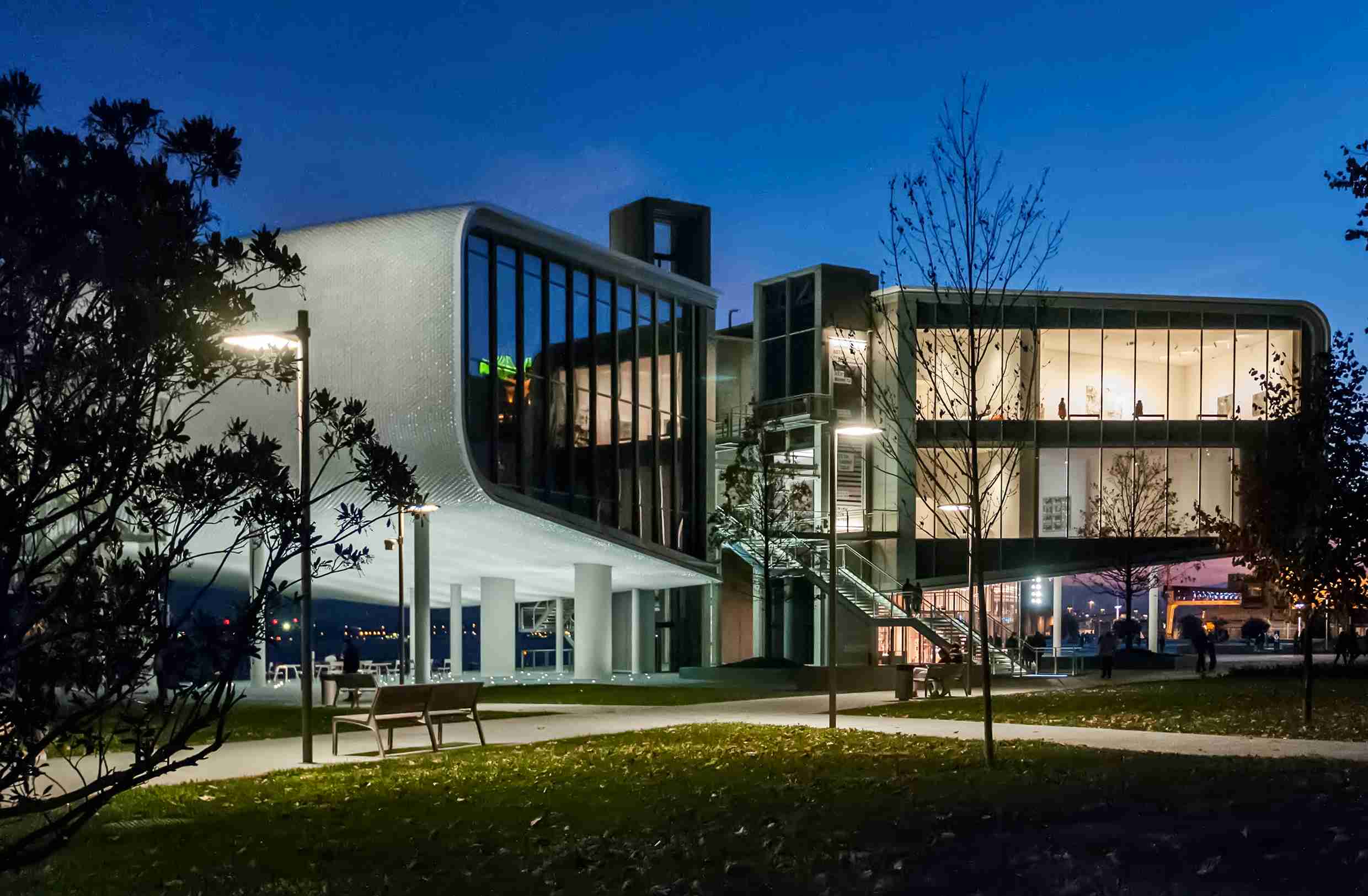 Nature Park Cabárceno 
Located 17 kilometers from Santander, in the town of Cabárceno (Penagos), it's known for its regime of semi-freedom for some of the animals. In 2016, the park inaugurated a cable car that runs throughout the site.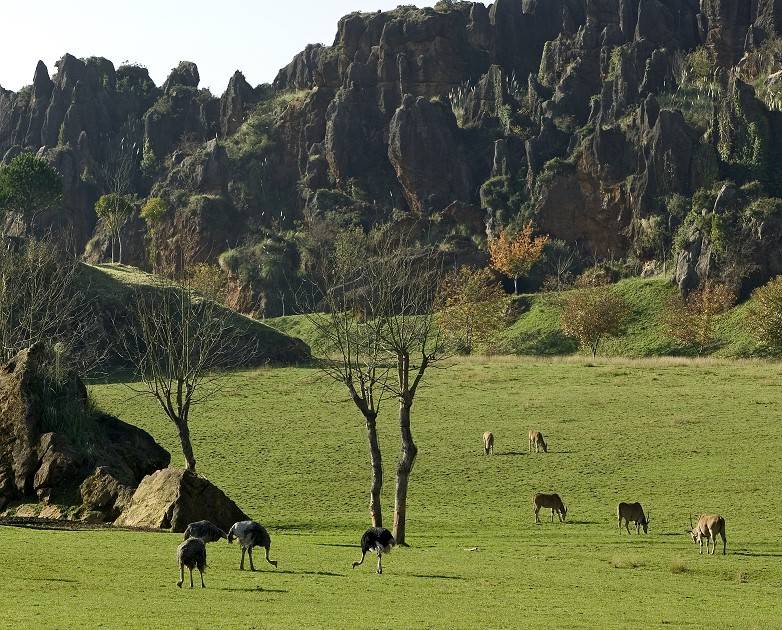 Cantabrian Wars
Declared a few weeks ago of International Tourist Interest, this historical recreation in the town of Los Corrales de Buelna, is also the first in Cantabria to obtain such certification. If you are in Cantabria from August 23 to September 1st, you might make an appointment with them.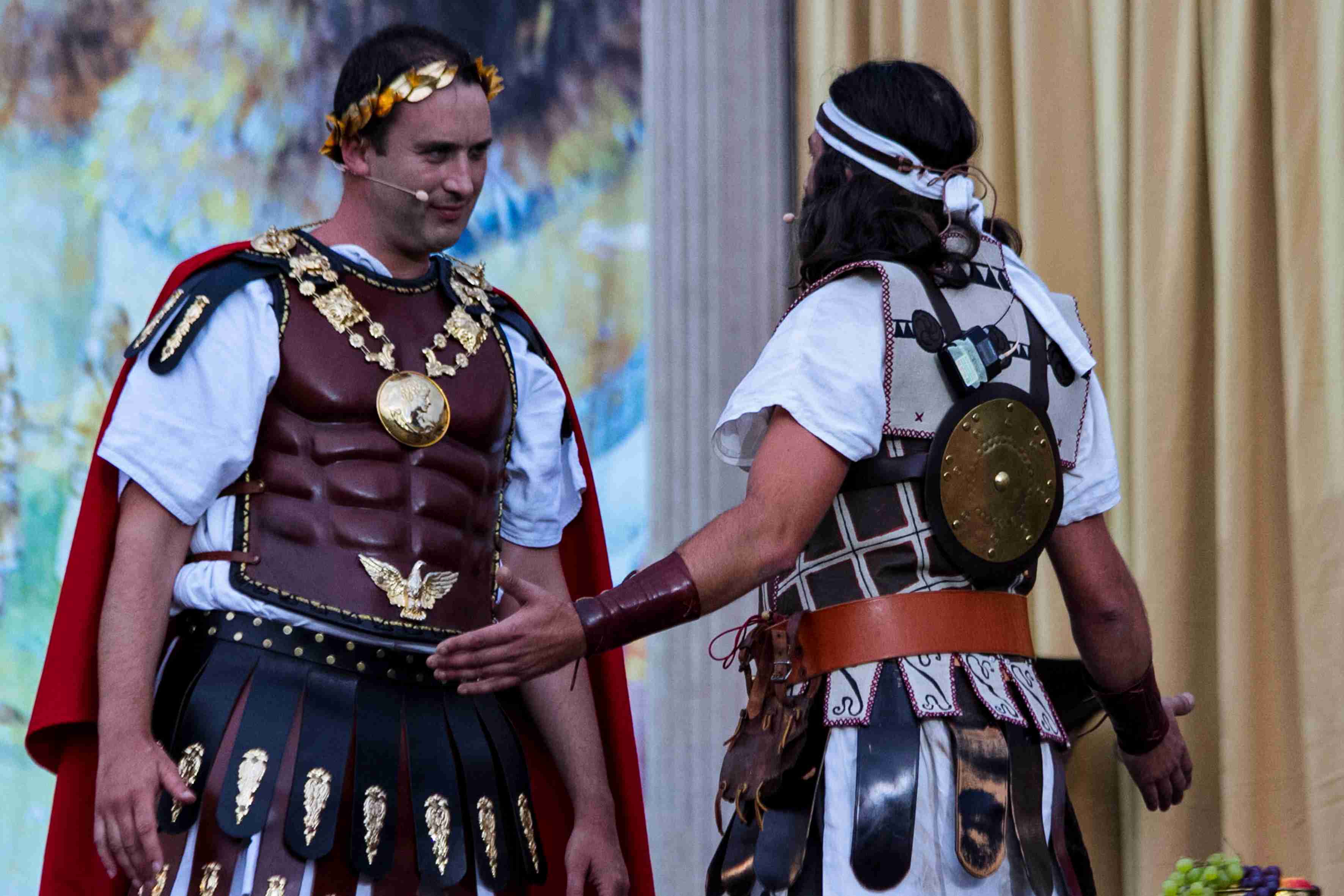 The Soplao Caves 
Discovered by miners in 1908, it is one of the great wonders of geology. Besides the tourist visit, there's a longer adventure-tourism route and a third, more recent discovery visit.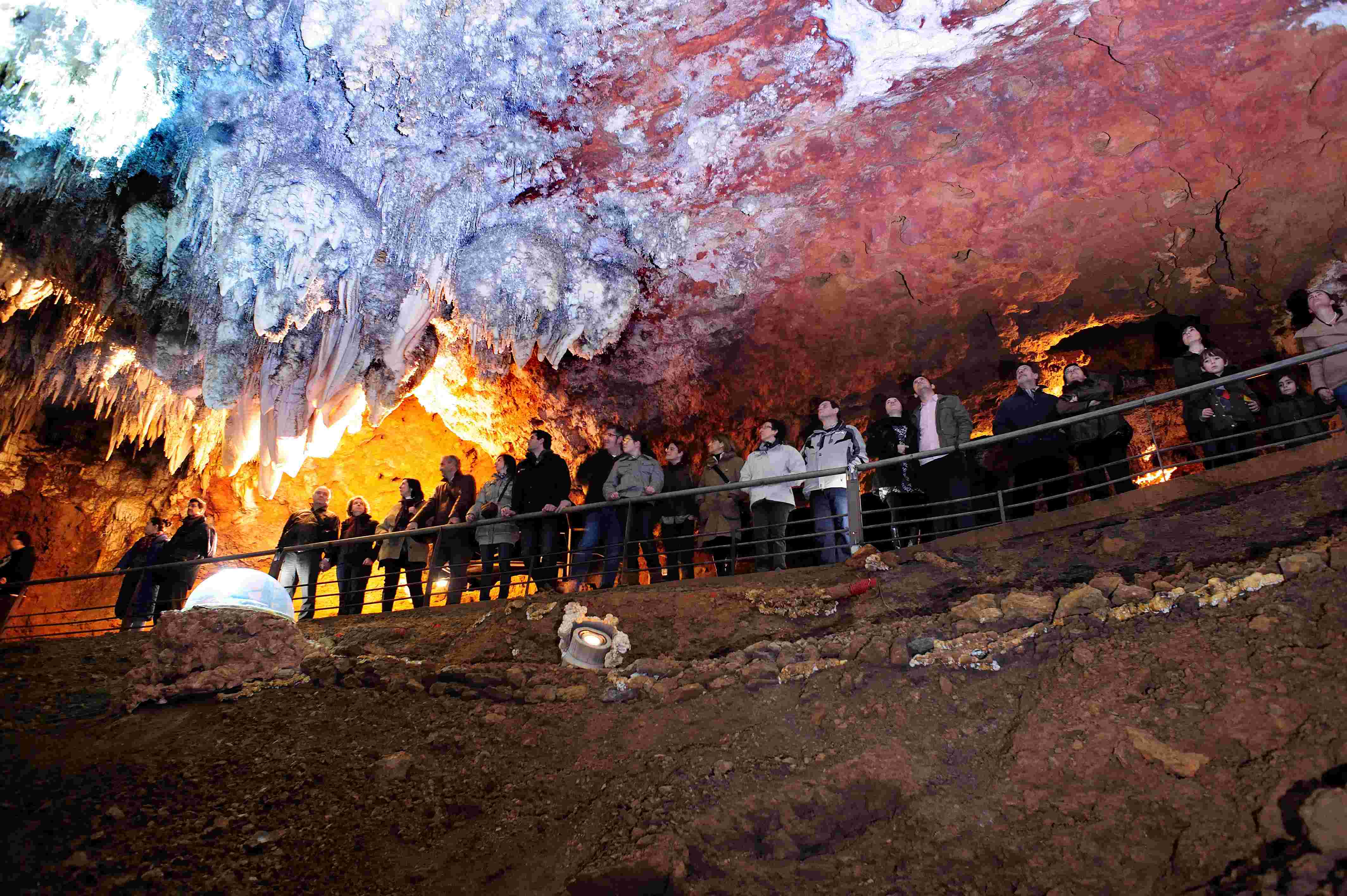 Monastery of Santo Toribio de Liébana
Located in the municipality of Camaleño and close to Potes, capital of the region of Liébana, it houses a relic of the Lignum Crucis, the largest known piece of the cross on which Jesus Christ died. Its Puerta del Perdón is opened, at the beginning of each Lebaniego Jubilee Year, to receive pilgrims.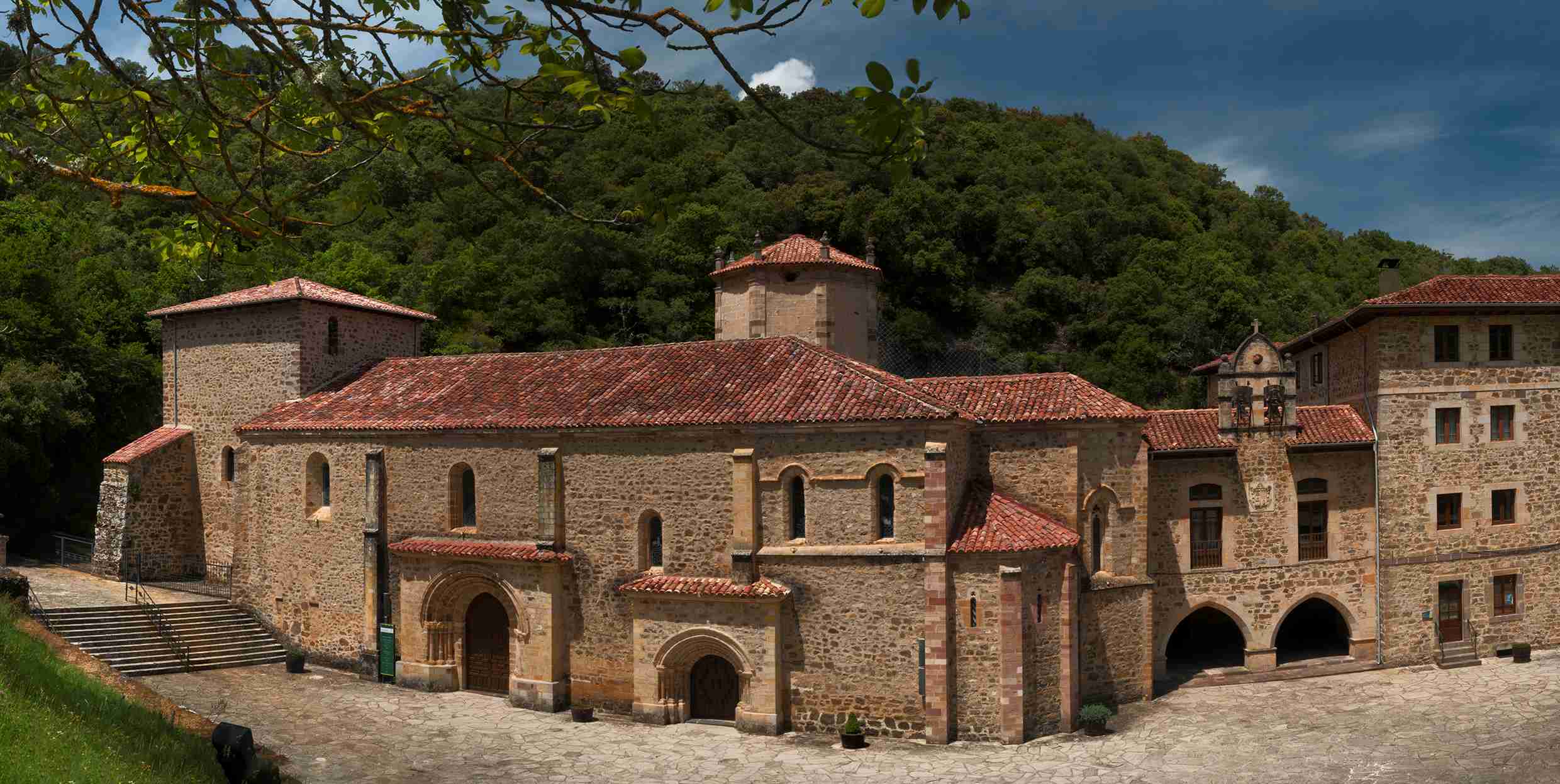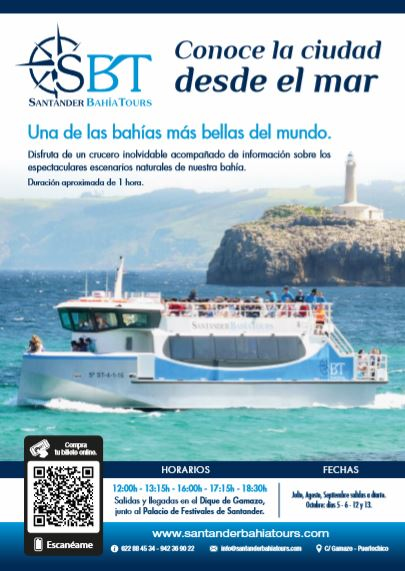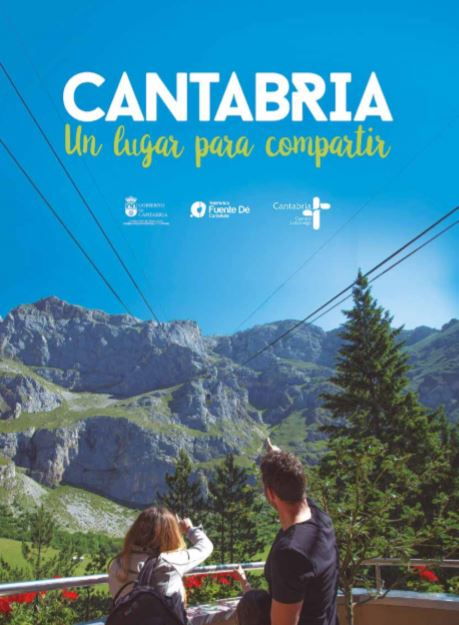 More Information
www.turismodecantabria.com