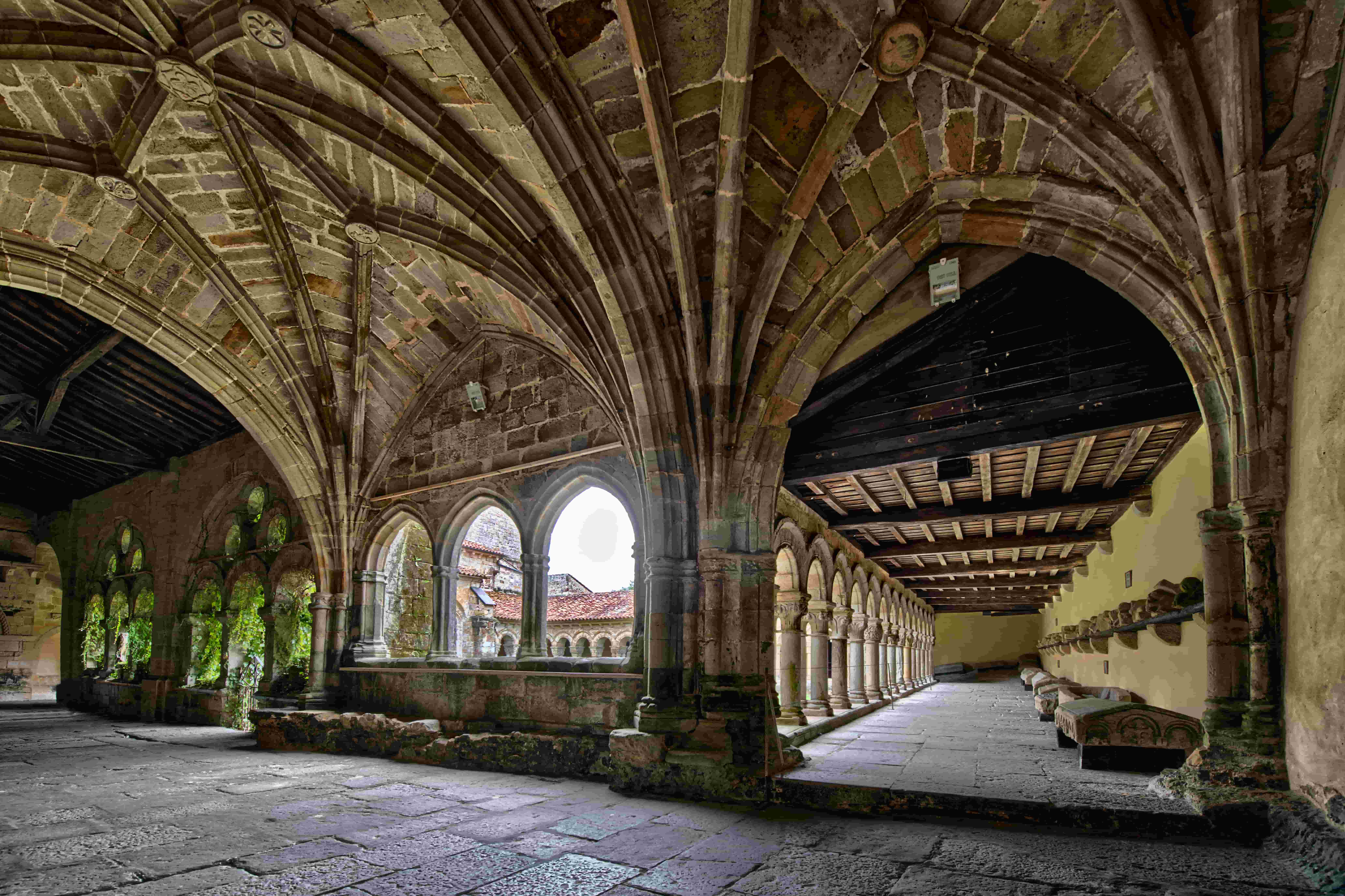 Santillana del Mar: Capital of rural tourism 2019 
Santillana del Mar
Has just won the title of Capital of Rural Tourism 2019, an initiative promoted by EscapadaRural.com in which 215 localities from all over Spain took part. The town of Santillana del Mar, the only Cantabrian representative in this competition, was the winner with 9,720 votes (almost 20%) of the 48,877 cast.
 The objective of this initiative is to promote the most attractive villages in Spain that practice rural tourism  
 Santillana del Mar is an Artistic Historic Site by decree of 1943 and is part of the network of 'The Most Beautiful Villages in Spain' along with other Cantabrian towns like Liérganes, Bárcena Mayor, Potes and Carmona.  
Pedestrians can feel history in every step of the cobbled streets, a return to the Middle Ages when it was obligatory to go on foot; where automobile traffic is forbidden or restricted. 
Where do we start? 
 I would suggest you begin with a visit to the Diocesan Museum, in the building of the former convent of Dominican friars, under the invocation of Regina Coeli (the Queen of Heaven). 
The next step would be to take one of the streets in the direction of the most representative building and the most important jewel of Norman architecture in Cantabria: the Colegiata de Santa Juliana from the 12th century.
In the walk through the town there are other "jewels" such as the Torre de Don Borja, the Torre de Merino, the Velarde Palace (15th century), as well as stately mansions and palaces of the 18th century, among which the Palacio de Valdivieso stands out, House of the Quevedo and Cossío, House of the Abades, House of the Villa, House of Leonor de la Vega, House of Barreda-Bracho (current Parador Gil Blas), House of Bustamante, Palace of Benemejís, Convent of the Dominicans or the Town Hall itself, with a large cast-iron balcony and a shield. Next to this is the Casa de la Parra (16th century). At its side, and already from the mid-seventeenth century, the Casa del Águila was built. 
The Altamira Cave 
To speak of Santillana del Mar means we must mention the Altamira Cave, known worldwide for its prehistoric paintings, discovered by Marcelino Sanz de Sautuola in 1879 and catalogued as a World Heritage Site. 
Zoo and Botanical Gardens
The town also has a large Zoo and Botanical Gardens, with an interesting "insectarium" colonized entirely by butterflies of very different characteristics and origins. 
Fotografías: Gobierno Regional 
More information