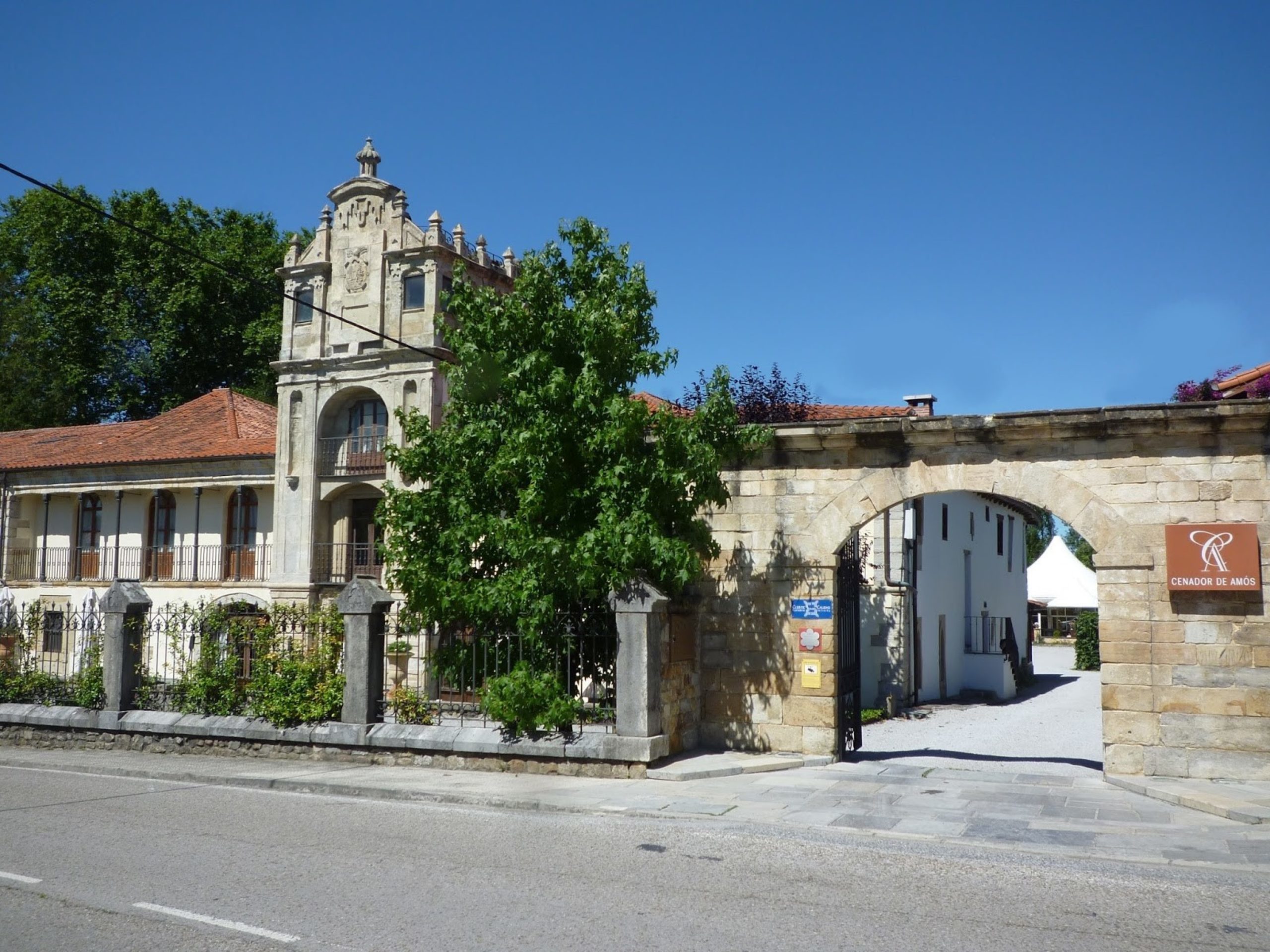 Ribamontán al Monte: An unknown beauty 
Although Cantabria is rich in prehistoric sites, within the extensive existing payroll, highlights the one of La Garma, in Omoño, whose importance reaches national and international level by the discovery of remains of human activity from the Lower Paleolithic to the Middle Ages. The cavity is included in the list of the Unesco World Heritage Site since July 2008, inside the site "Cave of Altamira and Palaeolithic cave art of the North of Spain". Although your visit is not possible, there are other spaces in Ribamontán al Monte 
that
justify
 a tour.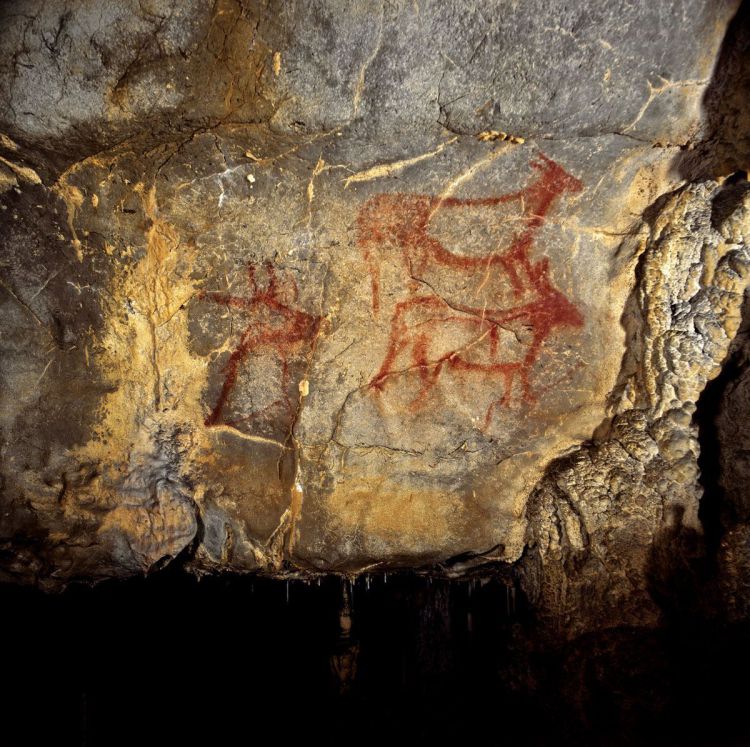 Thus, as regards the historical heritage, it is worth mentioning as representatives of the Gothic period the churches of Santa María de Toraya, in Hoz de Anero, the capital of the municipality, San Félix, in Anero and Santa María, in Las Pilas. The latter and Liermo are the two less populated towns of the municipality. In Anero, the Rigada Tower is also located, one of the oldest buildings in Ribamontán al Monte.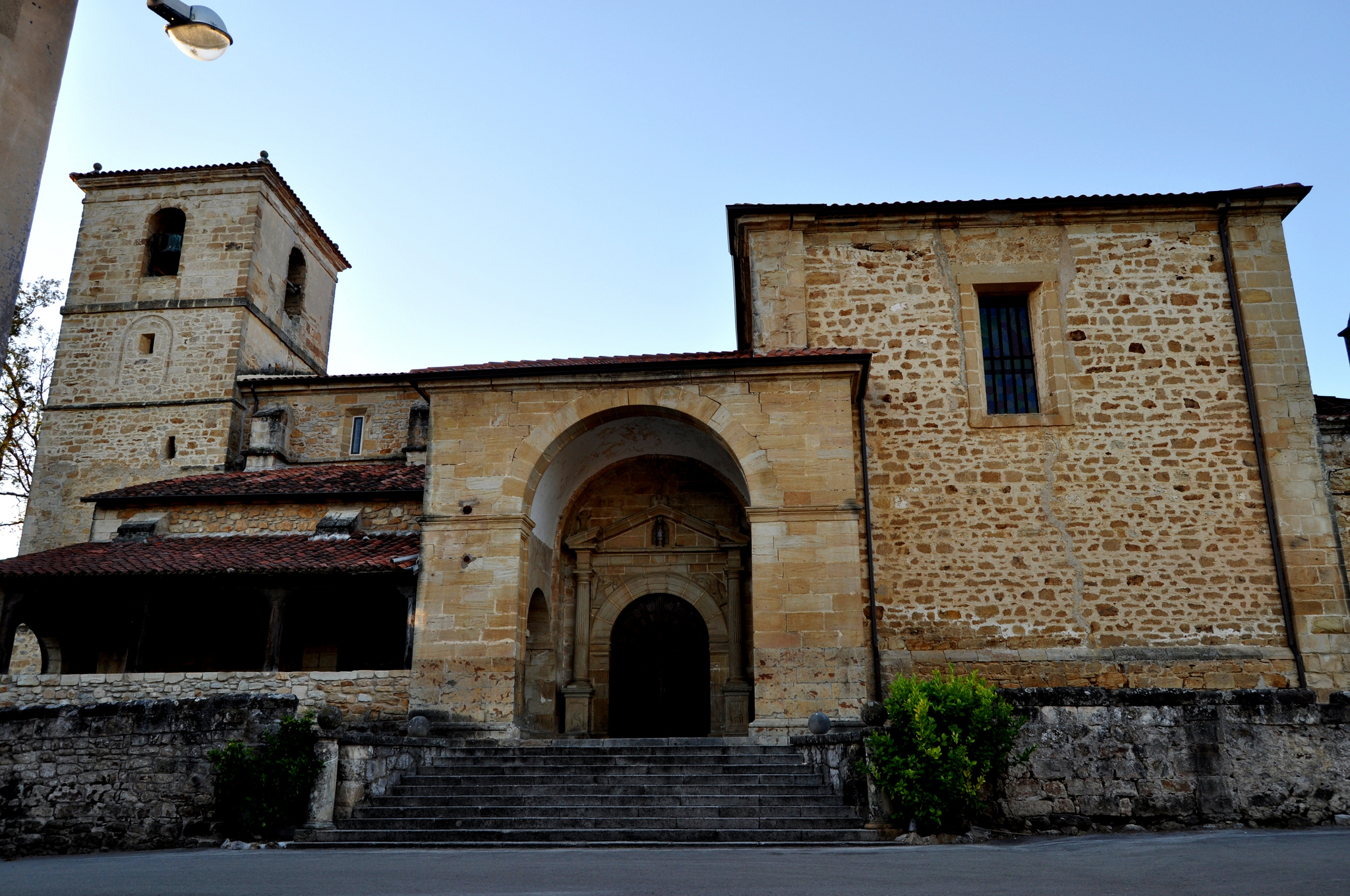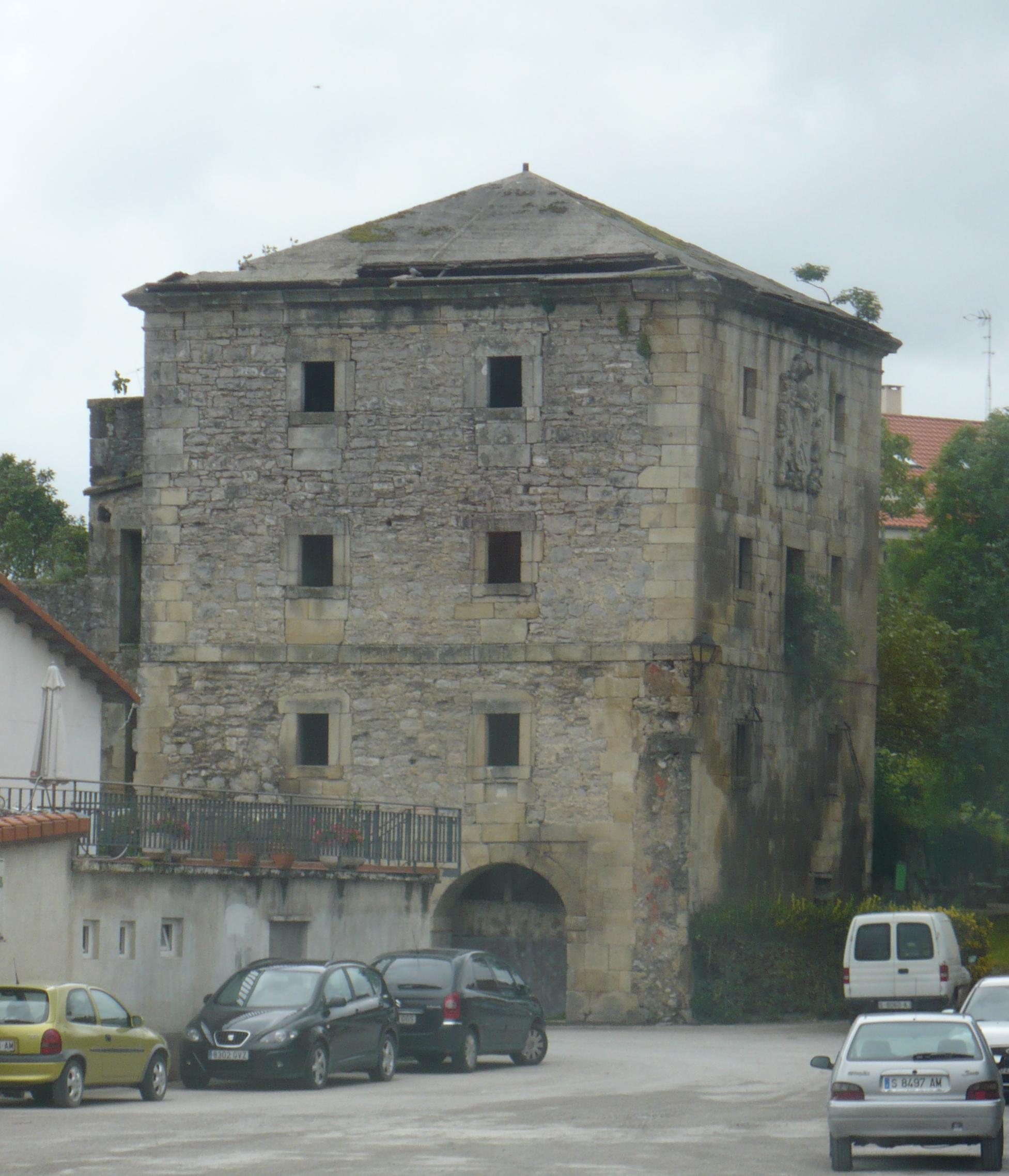 In Villaverde de Pontones, Santo Tomás church, the Convent of San Antonio of the Clarisas nuns (where to acquire exquisite artisan pastry) and the Palacio de Arcó-Agüero and the Casosa de Mazarrasa worth visiting.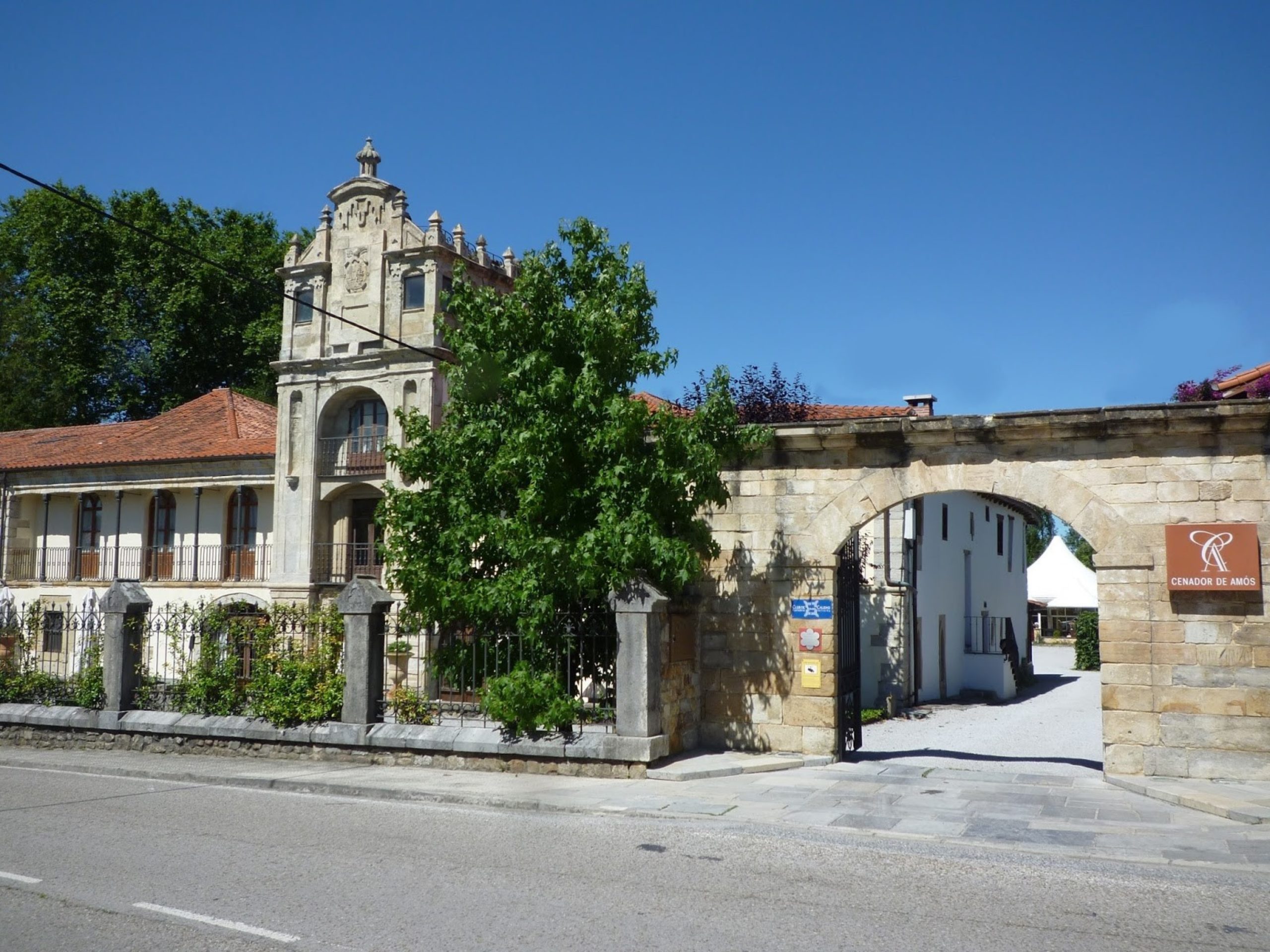 In Cubas, another of the towns whose population increases in summer due to its proximity to the beaches of Ribamontán al Mar (with which it borders), the Chapel of San Pedro and the parochial church of Nuestra Señora del Rosario stand out. And regarding the civil architecture, it is necessary to name the Casona and Chapel of the Ceballos, Villa Rosario and the House of Cardinal Luis de La Lastra. The route can not end without the spectacular views in the district of Horna, from where you can see the Bay of Santander. 

Another Site of Cultural Interest with a Monument category is the building El Desierto or Convento del Santo Desierto de San José de Rigada, which currently houses a community of Carmelitas Descalzos. Located in Hoz de Anero, the construction does not manifest a religious-like appearance but rather a palatial aspect. For this purpose it was built since the end of the 17th century by the brothers Pedro Alonso and Juan Cagigal Salinas, distinguished natural soldiers of this place.