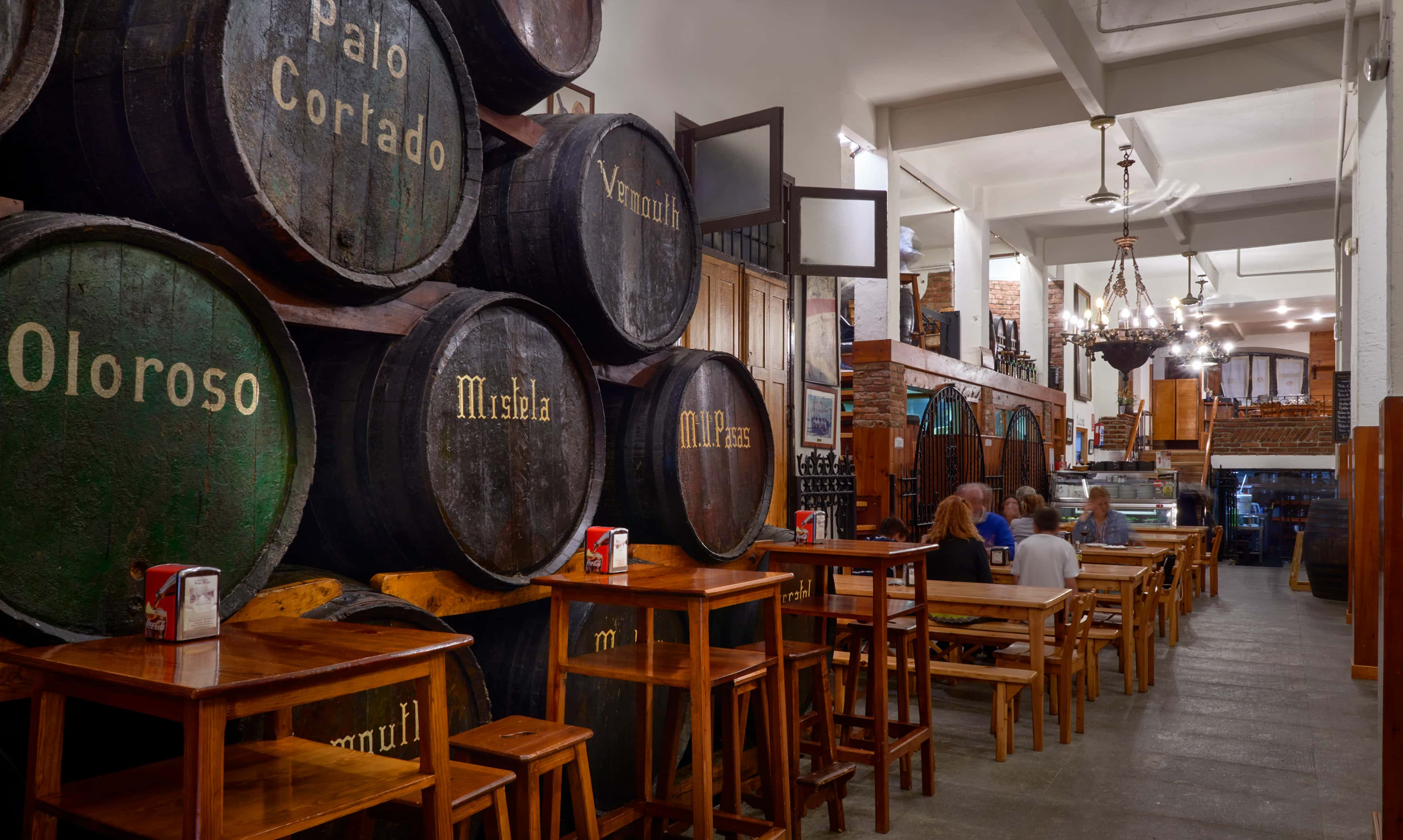 Restaurant Bodegas Mazón: An experience for the senses 
If there is a place in Santander that a tourist or occasional visitor should not miss, it's the restaurant Bodegas Mazón. Because, at some point during your stay, you will have to make a stop, either for lunch or dinner, or for a snack. And if, as well as taking a break to regain strength, you choose a place like the restaurant Bodegas Mazón, founded in 1902, you'll feel the unforgettable experience of a place that oozes history for its authentic Santander flavour of the early twentieth century.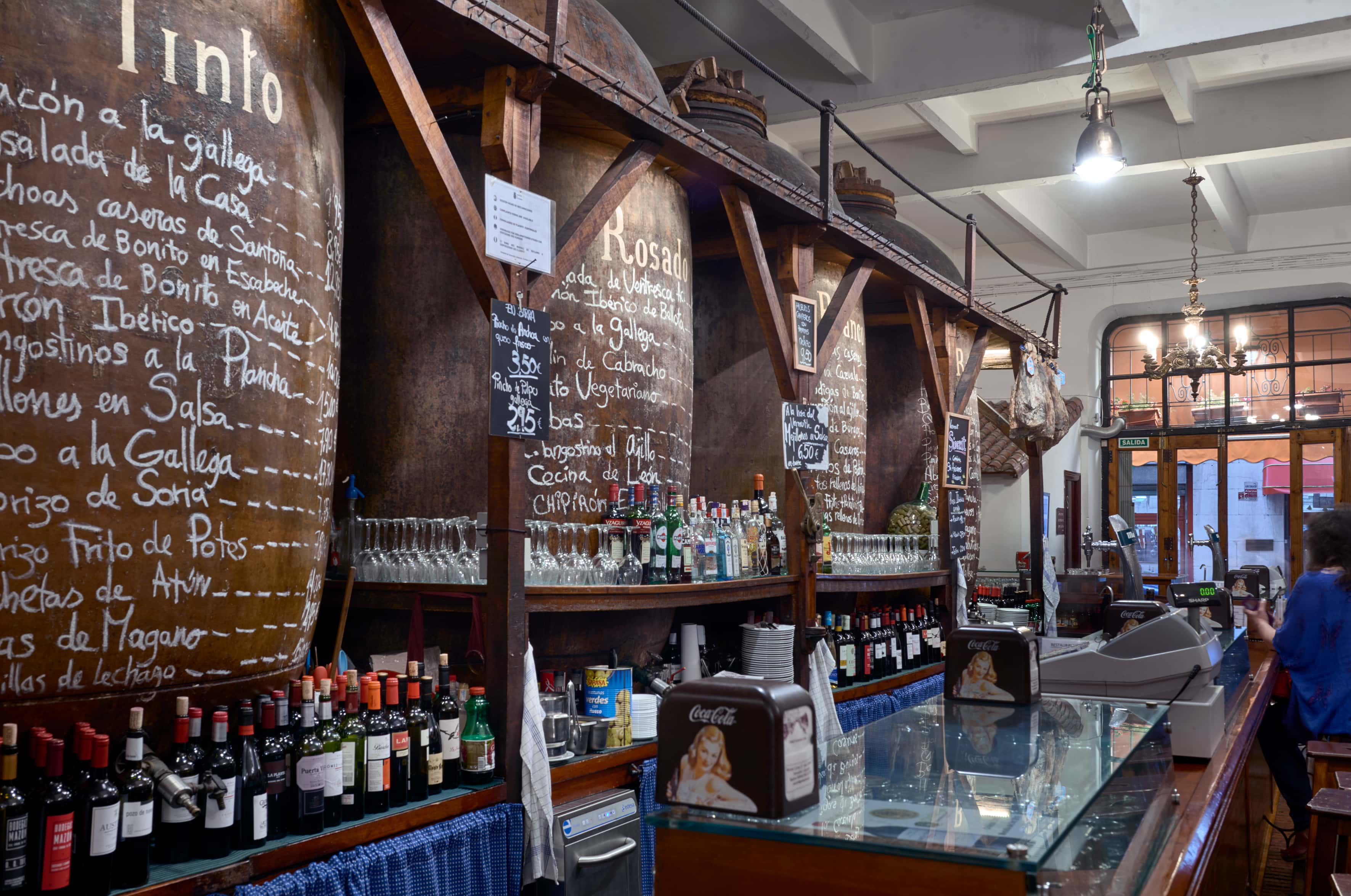 The restaurant Bodegas Mazón specialises in homemade food 
 It has its own organic garden and it's been a pioneer in Cantabria for tapas and mini-stews since 1983, so the quality is more than assured.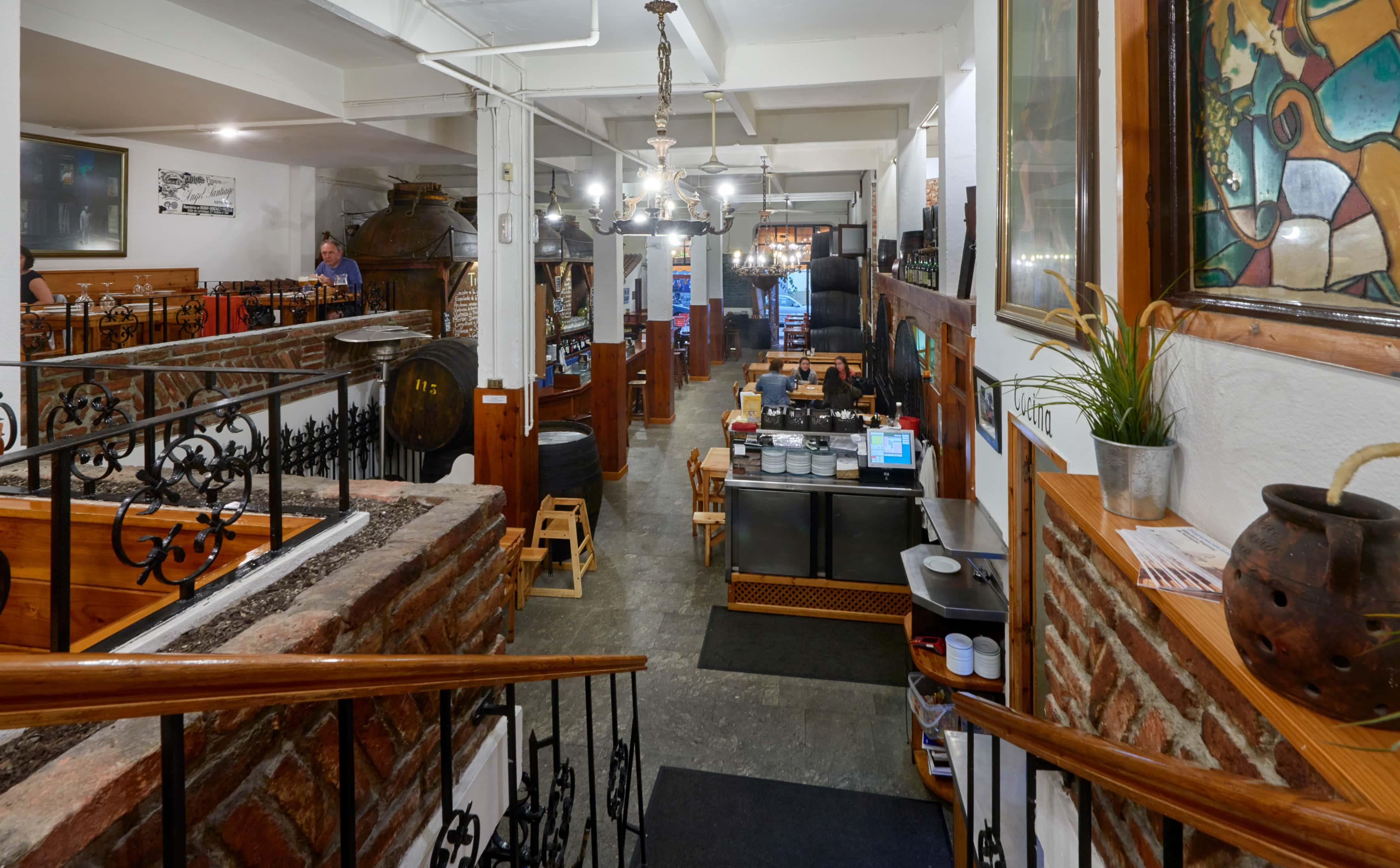 Tapas, anchovies, aubergines stuffed with seafood, stuffed peppers, tuna belly, Galician octopus or tuna meatballs are some of the specialities of this establishment that are well worth a try.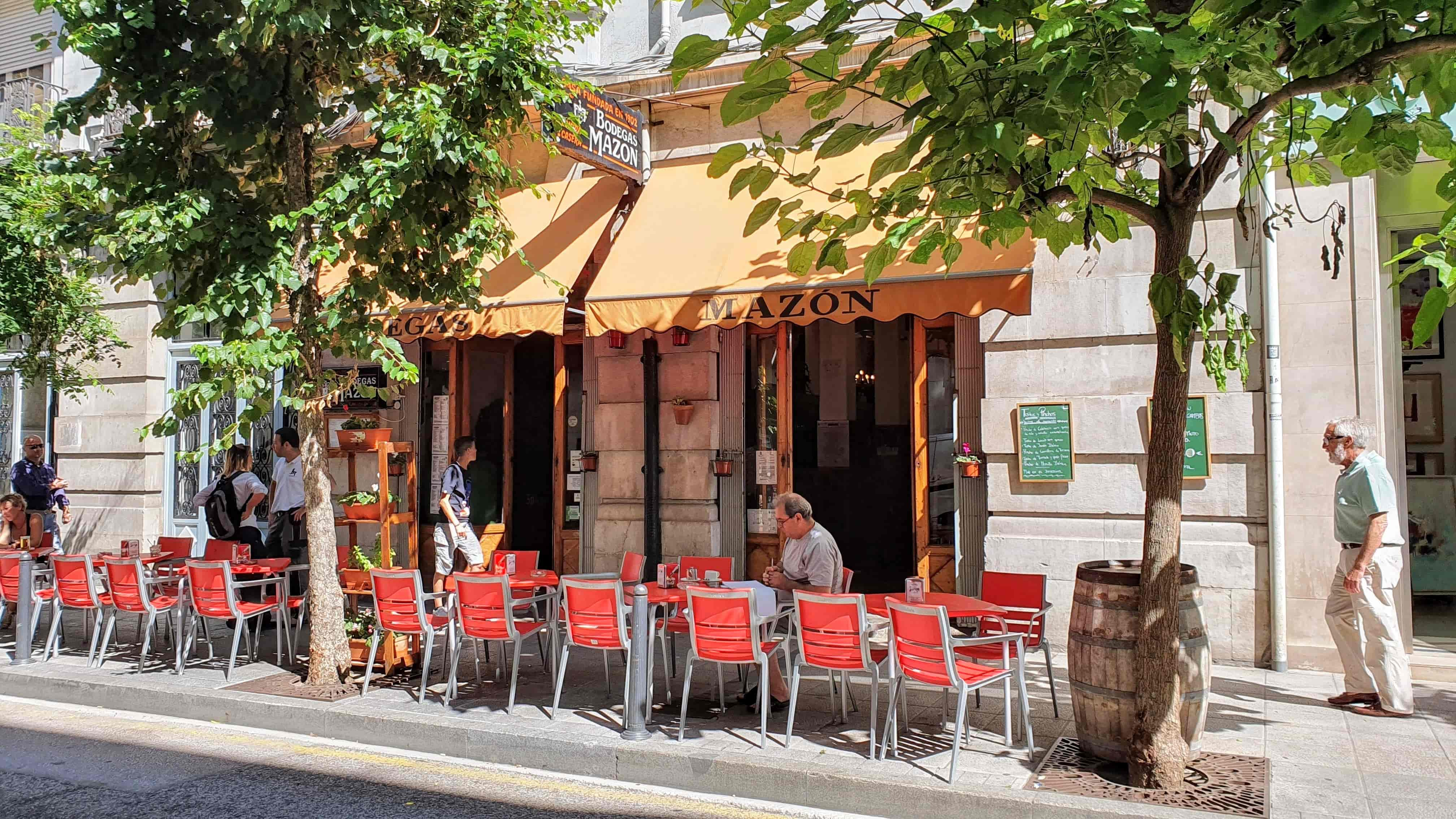 The restaurant Bodegas Mazón is in the heart of the city, Puertochico, so you are close to the most popular places, for example, the promenade, just a few steps away. And if you want to sample the nightlife, no problem, because the restaurant is located between the two streets where the most happens, Hernán Cortés and Peña Herbosa, with entry and exit to both. 
More información 
Reservas/reservations: 942 21 57 52