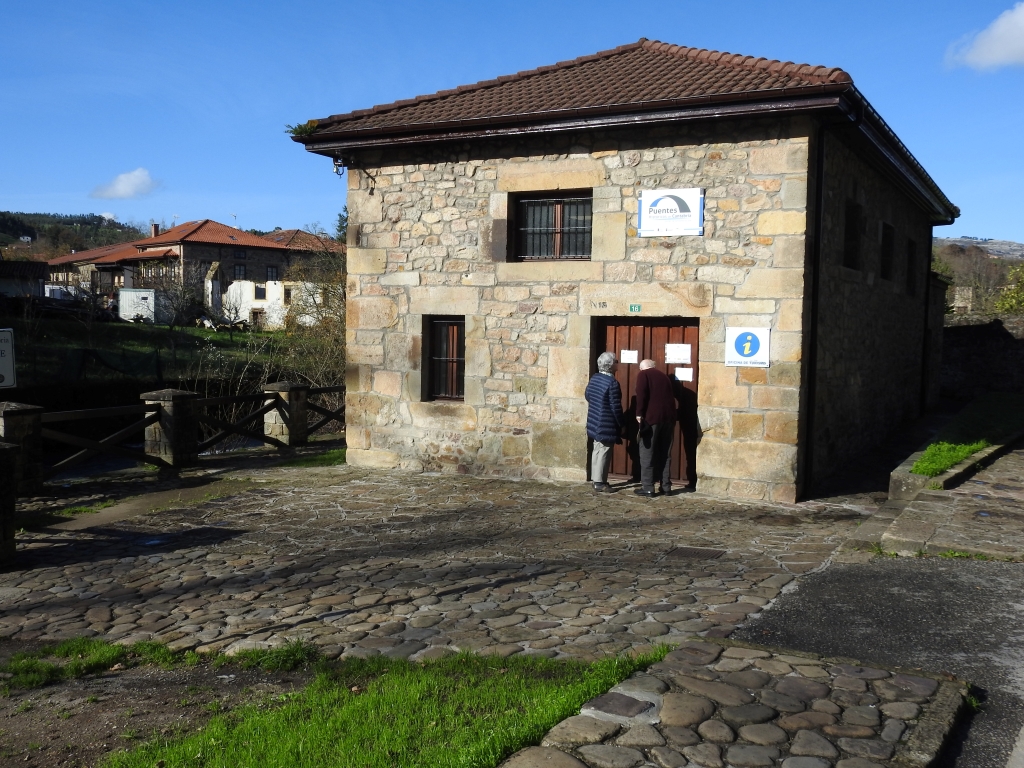 Liérganes opens a museum and tourism office
Although there are no excuses for a visit to the municipality of Liérganes, just touring its old town, declared a historical-artistic complex, is already worth a trip, this year it has added one more incentive. Liérganes opens a museum and tourism office.
The Interpretation Center of Cantabria's Historic Bridges, a careful selection of 12 of the more than 1,000 bridges that exist in the Autonomous Community. The new museum is in the "old" Youth House, refurbished to host its new cultural resource, and shares the space with the Municipal Tourism Office that has also moved to this building.
Since January 2016, Liérganes has belonged to the Association of the Most Beautiful Villages in Spain. As you'd expect, in the museum you can see the two best-known bridges in Liérganes, the Puente Mayor and the one in Rubalcaba, along with ten other infrastructures of the same type that are scattered throughout the region. So, while some of the oldest ones are on show, there are others from the Modern Age and several examples of contemporary structures. Without a doubt, a very pleasant walk through the history of the Cantabrian bridges, accompanied by a video presentation of all the structures, 360 degree panoramas of the surroundings of each one and other multimedia resources.
This museum now joins the Fish Man Interpretation Center, also in Liérganes, which covers the history of Francisco de la Vega, a legendary being from Cantabrian mythology. Something unique and magical in a unique and magical place.
More information