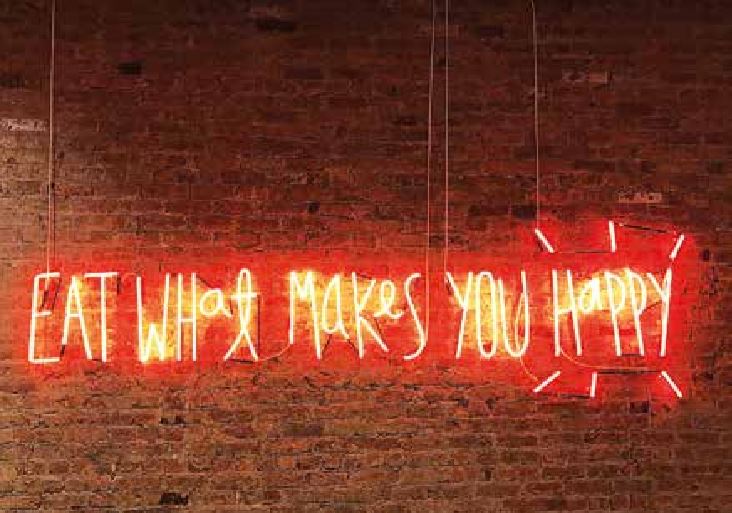 Cantabria´s Fine Eating
In Cantabria there are six restaurants with 9 Michelin stars, which suggests the level of our cuisine is more than remarkable and speaks of the importance of gastronomic culture in this corner of northern Spain.
Next to the stars, there are other "minor constellations" that are hundreds of premises and establishments distributed throughout the Autonomous Community, dedicated to offering the best of the products of each zone. So if you are in Cantabria take the opportunity to try a cultural heritage such as Cocido Montañés or Cocido Lebaniego.
IN THE COLD SEASON, IT'S TIME FOR A MORE ELABORATE GASTRONOMY; OF WARMING STEWS AND RAGOUTS AND, IN GENERAL, A MORE ROBUST MENU THAN IN THE SUMMER MONTHS
They will certainly not leave you indifferent. In the capital, Santander, there are many places offering them, especially the first, and in the rest of the region, in any restaurant you can taste a stew like grandmother's. In addition, you can choose from beef raised on mountain pastures, good cheeses, fish coming directly from the Santander market and excellent seafood. Cantabrian anchovies are another of the typical delicacies that you should not miss, as well as the confectionery, native sweets such as sobaos, quesadas and puff pastries, finished off with an orujo liquor. And as an accompaniment to the lunch or dinner, we have a range of good wine, cider or craft beer.
Already in the heart of the city of Santander, the choice of restaurants on offer is huge but we have some recommendations, each with its own idiosyncrasy but with quality as their common element. One of them is the Bodegas Mazón restaurant, a unique space of tasty homemade food reminiscent of the most traditional and picturesque Santander. Its main entrance is at Hernán Cortés Street, 57. Three others are La Radio Tavern, at Calle General Dávila 103, where you can enjoy the best meat and fish; Taberna La Prensa, (Barrio La Torre 86), with fish and shellfish as a hallmark of the house, and La Freiduría El Rinconcito (Calle Aviche 3), which offers a mixture of Andalusian and
Cantabrian cuisine. One more in the capital is El Desván, on calle Bonifaz 22, reasonably priced, delicious food and a very wide menu. Another highlight is the bar El Único Café, which offers good "raciones" and snacks in the central square of La Porticada. In the Puertochico area, La Mulata seafood restaurant is an
absolute must for eating good fish and seafood. And if you just want to have an aperitif in the center, near Plaza Cañadío, there is always the Bar La Cala, with good drinks and a good atmosphere. Also in Santander, if you fancy another place with great cuisine and, after midnight, dancing while enjoying a good gin-tonic or a cocktail, The Garrison Public House, at calle Valliciergo 13, is, without a doubt, the place you want to be. Outside the capital, in Ajo, in the municipality of Bareyo, the Hostal Labu Restaurant (Avenida Benedicto Ruiz 611), has the best fish and seafood of the day and 100% homemade desserts.
More Information: