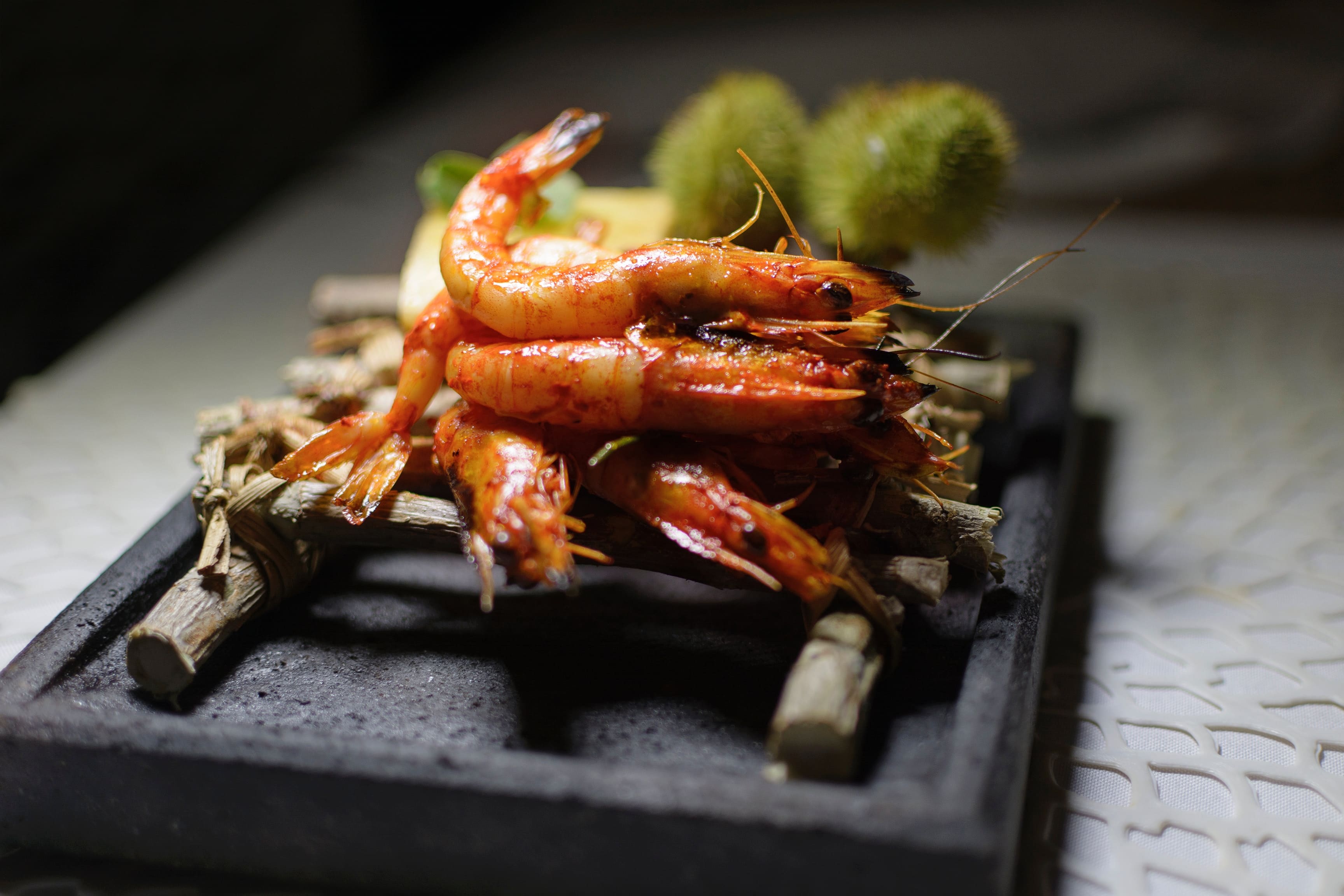 Cantabria's fine eating  
More and more tourists decide their holidays based on the possibilities of good cuisine in the areas that they are planning to visit.  It's known as gastro-tourism, a trend which Spain, ranked among the best cuisine in the world, doesn't escape.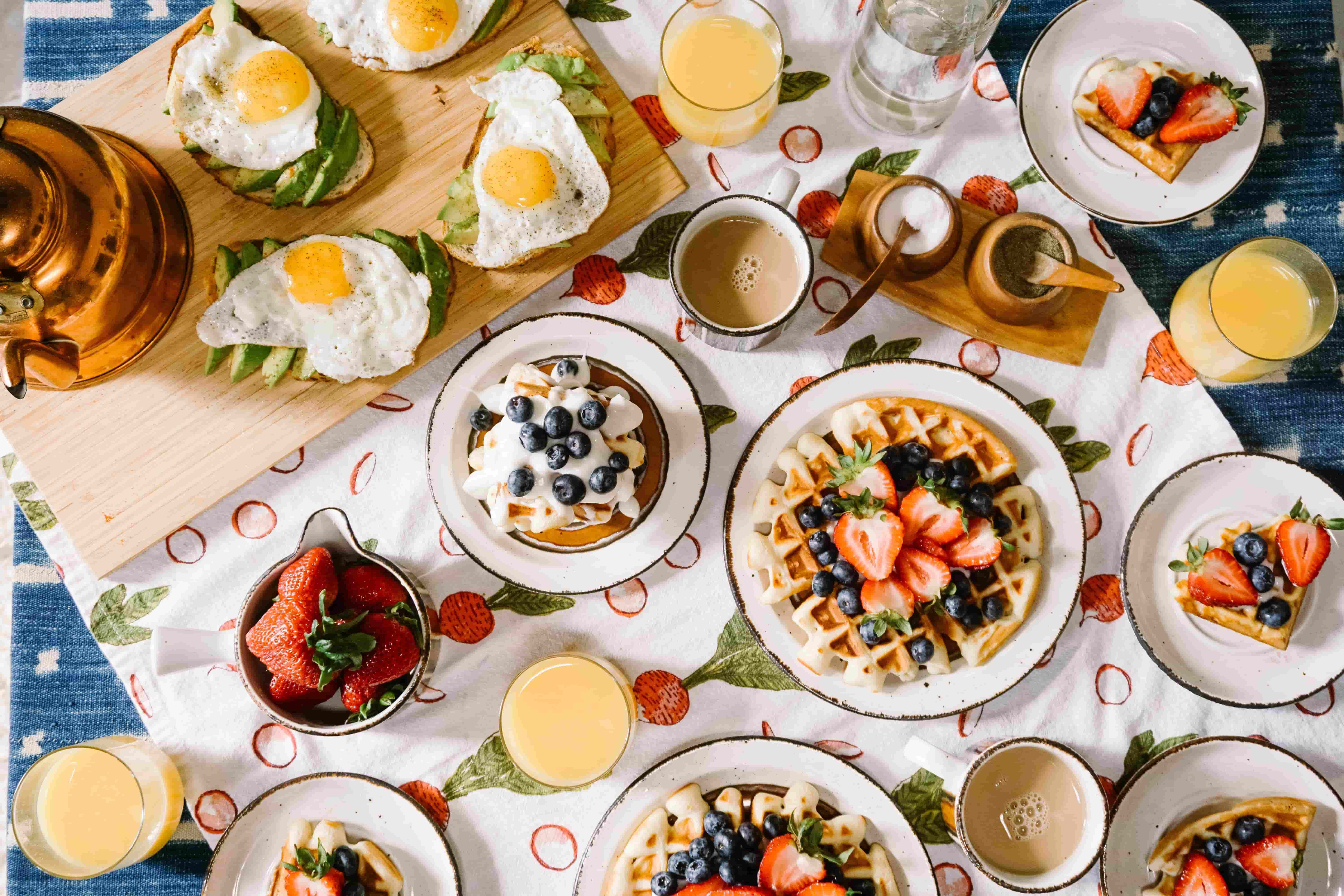 Cantabria has a well-deserved reputation for its gastronomic level 
 The offer is wide and varied and ranges from fish from the Bay of Biscay and excellent meat from cattle raised in the mountain passes, to horticultural products, cheeses, anchovies, sweets, digestive orujos and soups, the latter recommended in the coldest months of the year.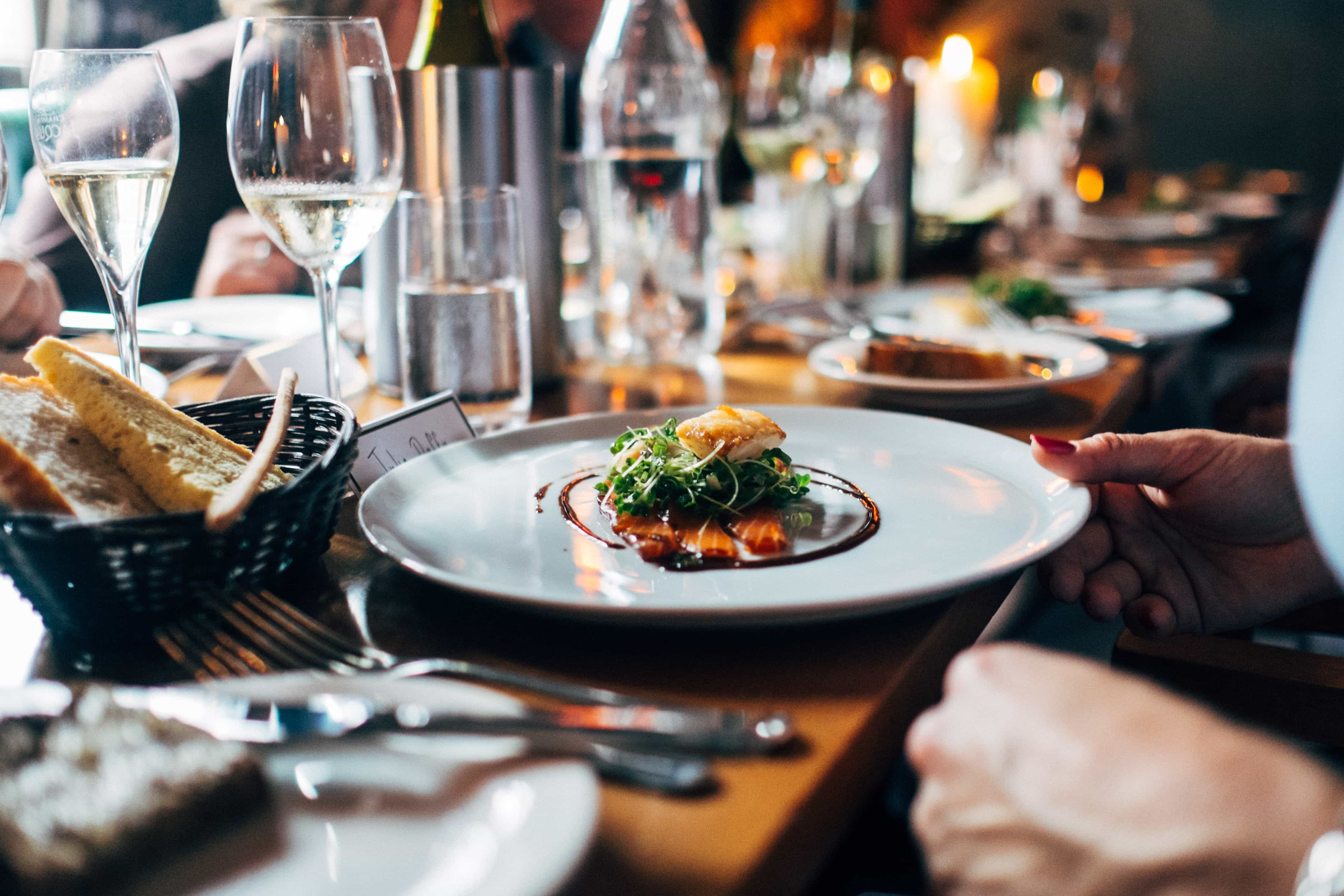 Nor should we rule out another type or gastronomic variant such as the pincho (or special tapa); this miniature work of art, as creative as it is tasty, is worthy of admiration … and to try, of course. Of course, do not try to make them at home because they will not come out or taste the same. 
 Quality products can be found in many establishments and in many restaurants in Cantabria. In Leisure and Pleasure we'll give you some clues so you can get it right and be satisfied as you get to know Cantabrian cuisine.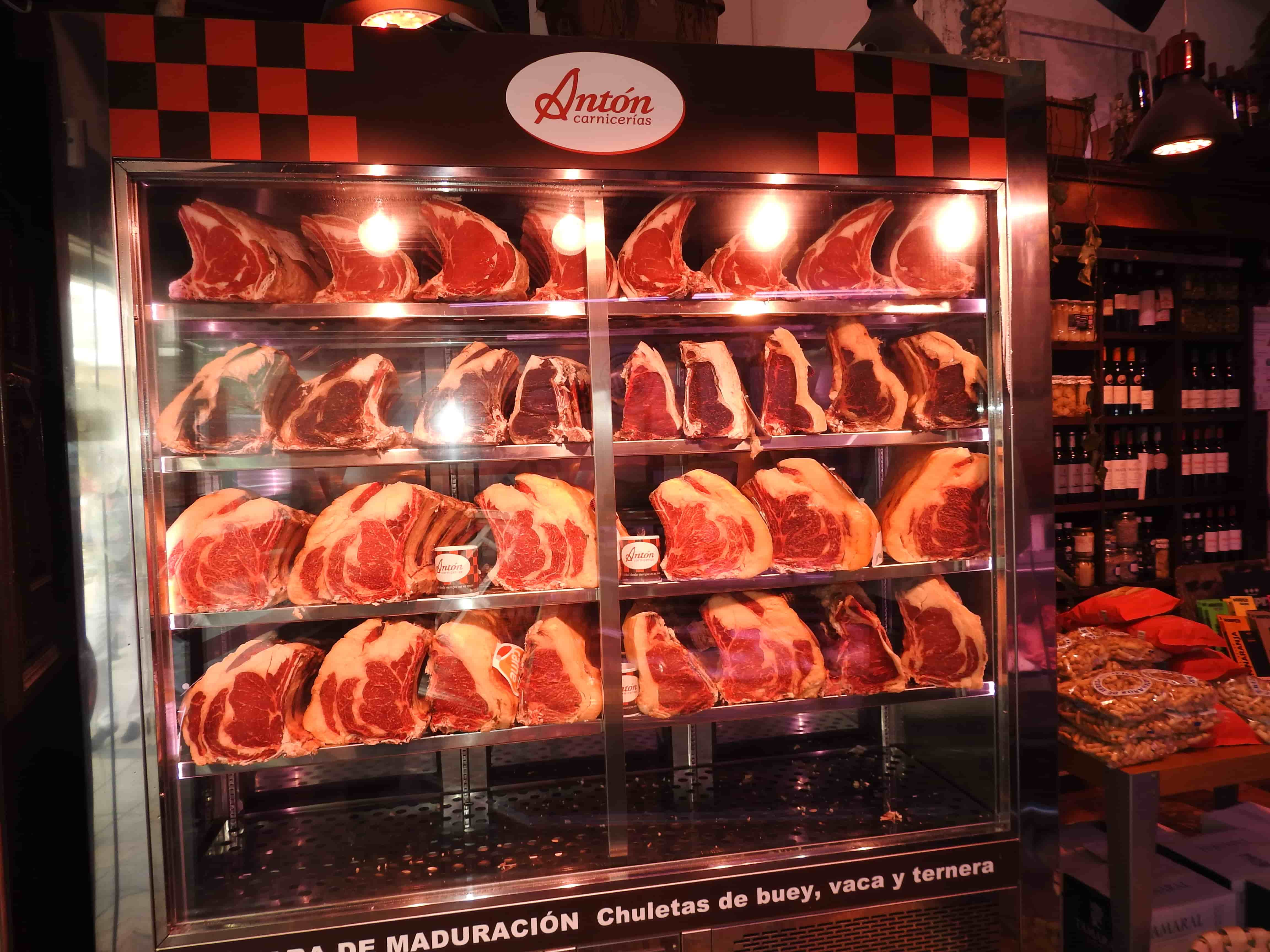 In the capital, there is a restaurant where not only do you eat well, but there's a spectacular view of the Cantabrian Sea from the privileged streets of El Sardinero. It's called the Balneario de La Concha. It's a great choice for lunch or dinner and after your gastronomic experience you can wander through an environment that has everything a tourist could want. 
Already in the heart of the city of Santander, the offer of restaurants is wide but we're recommending three; each with its own idiosyncrasy but with quality as a common element.  One is the restaurant Bodegas Mazón, a unique space, with tasty Homemade food that recalls the most authentic and picturesque Santander. Its main entrance is at Calle Hernán Cortés, 57. Nearby, at number 25 Daoiz y Velarde street, there is the restaurant Goya, with a rich menu to sample and an excellent wine cellar, while in Peña Herbosa, 3, Mesón Parrilla Brasas is a temptation with its grilled meats, giant chops on hot stones and its varieties of skewered brochettes.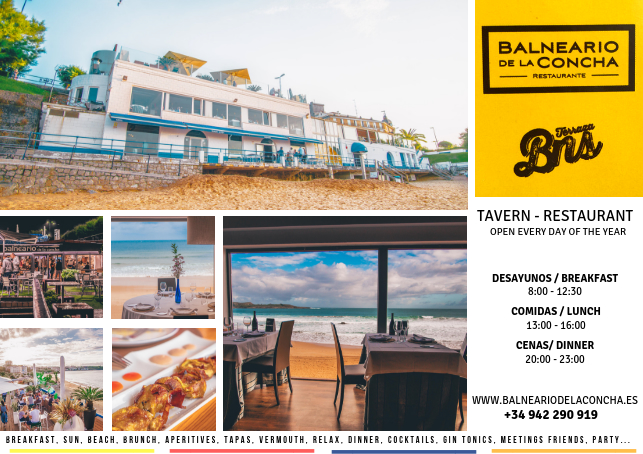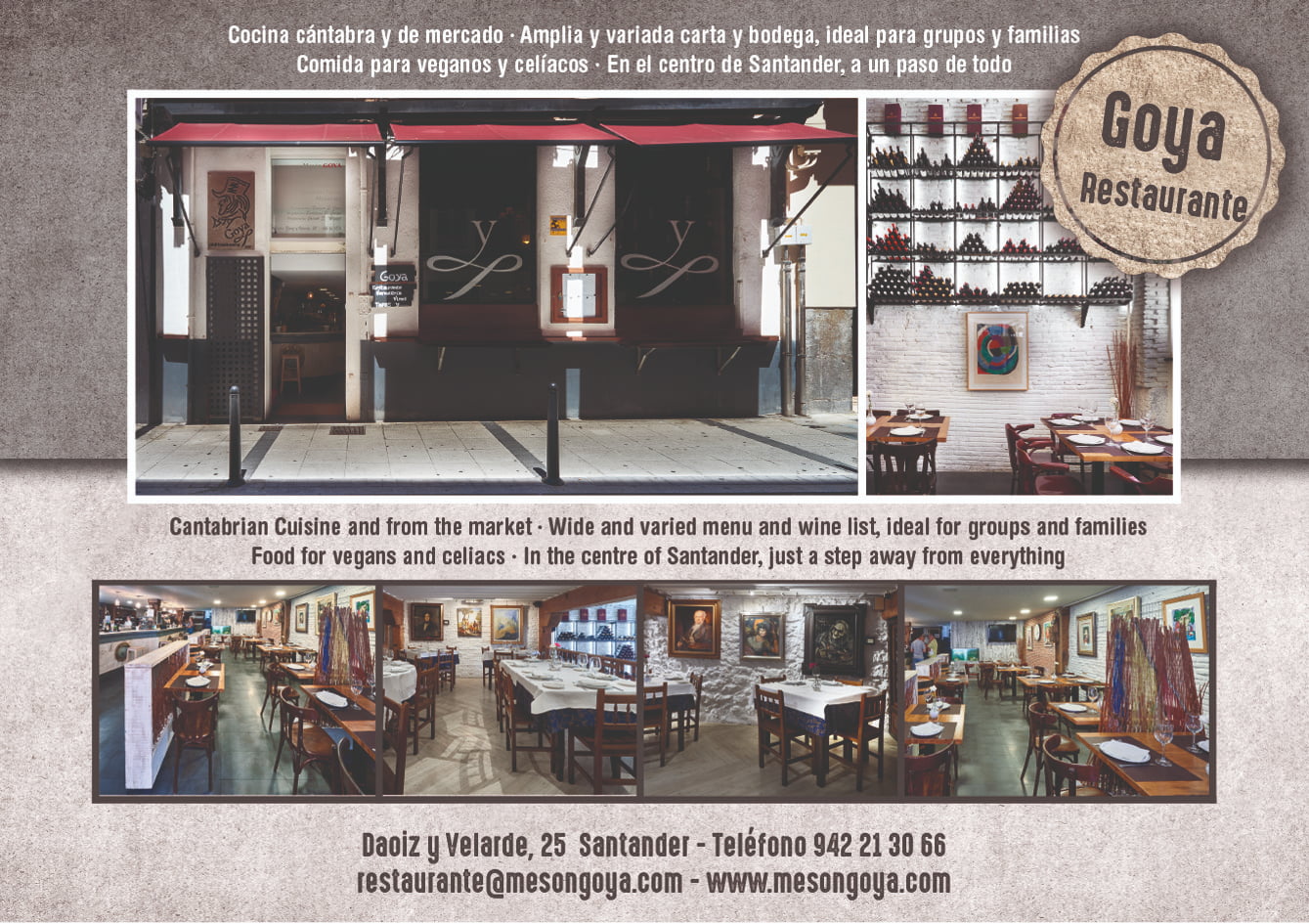 More information