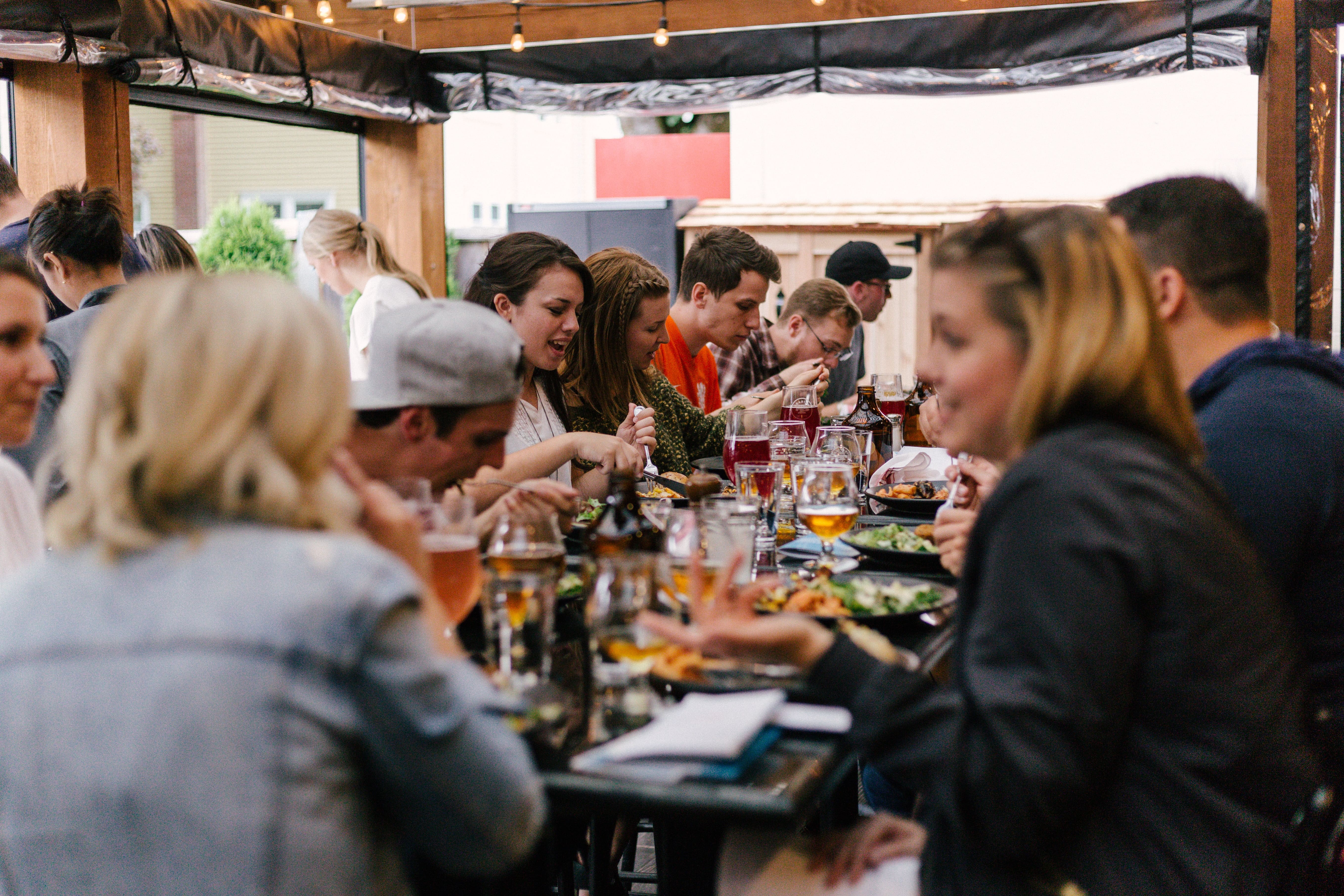 Cantabria's fine eating
The north of Spain and specifically Cantabria deserves its reputation to be one of the best places to eat. Whether meat or fish, it's the quality of the excellent raw ingredients that count. The meat comes with a seal of a Protected Geographical Certificate and with the sea products, fresher would be impossible to find. Shellfish is extremely popular and on every menu in Cantabria, and the preserved anchovies come with a Controlled Quality seal.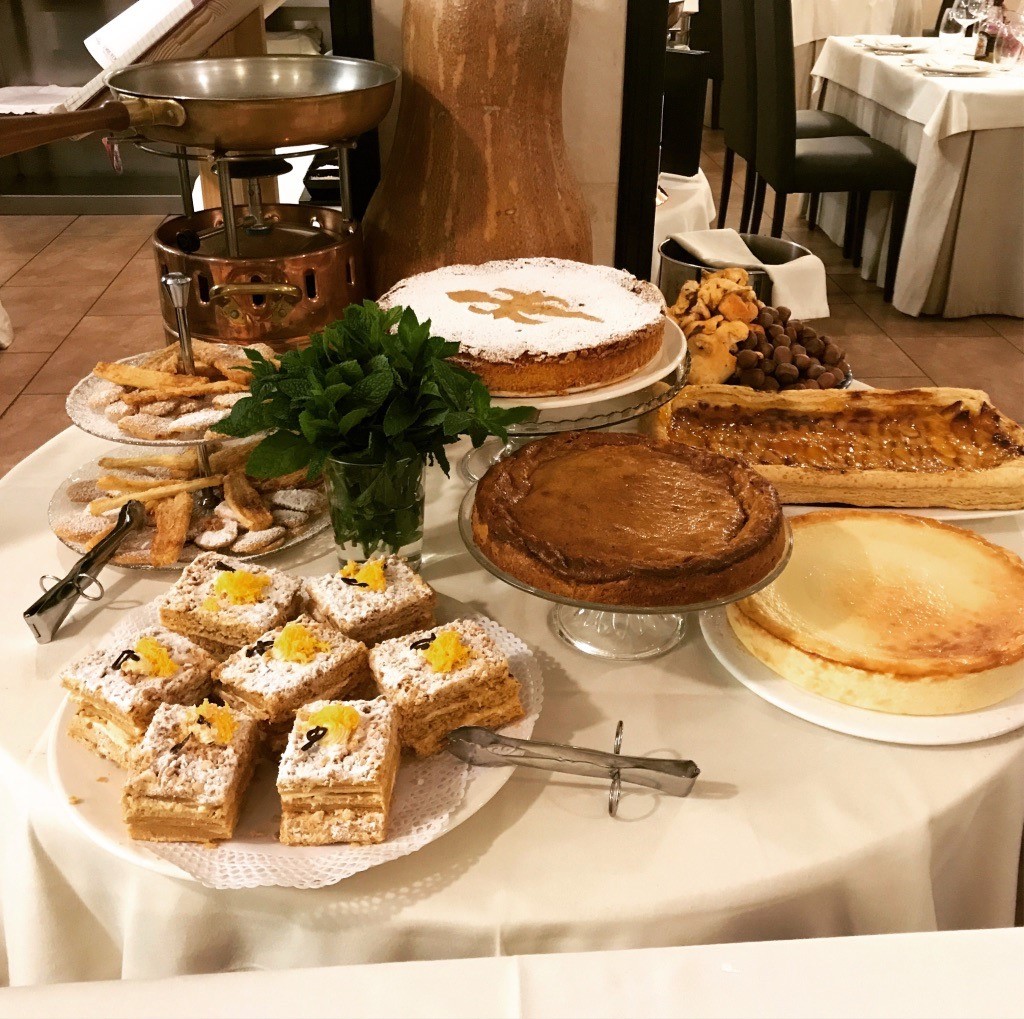 In terms of pastries and sweets, Cantabria offers real local delicacies: quesadas, sobaos and puff pastries of all sorts. Their extraordinary flavour is due to the quality of the milk and butter, although the best thing with puddings would be to check on the specialties of the house.
Orujo is another Cantabrian gastronomic speciality that no visitor should fail to try
And of course, we should highlight Cantabrian wines, which are gaining a greater reputation thanks to their improving quality, and don't forget the ciders and beers. In Cantabria, what better way to round off a meal than with a few slices of local cheese; there's a huge choice for all tastes and palates; you can ask for a board (or they'll offer you one) with different varieties, so you can try all of them and … repeat.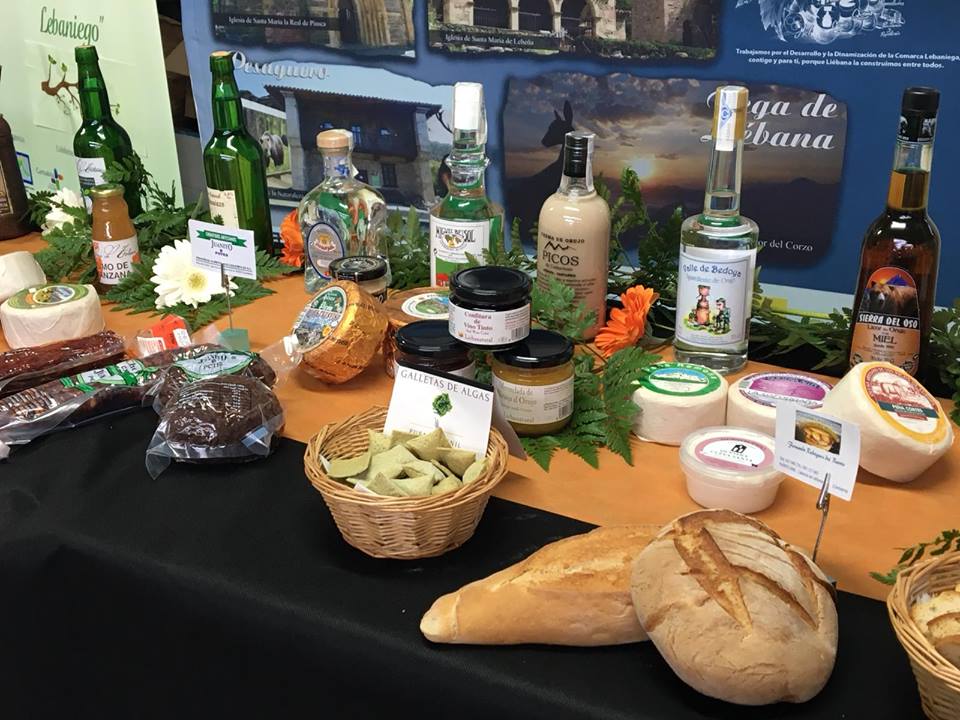 Now that you know what you can order for lunch or dinner, the only thing missing is the "where". There's an extensive selection, but we're giving you some clues to guarantee your choice is right. We've chosen some from Santander, in the vicinity of the shopping and leisure area of the city. For example, the Goya restaurant, at Calle Daoiz y Velarde 25, and El Indiano, at Calle Hernán Cortés 4. Just meters from the former, are comfortable bars and restaurants where you'll find fine Cantabrian cuisine and then take a walk around the centre.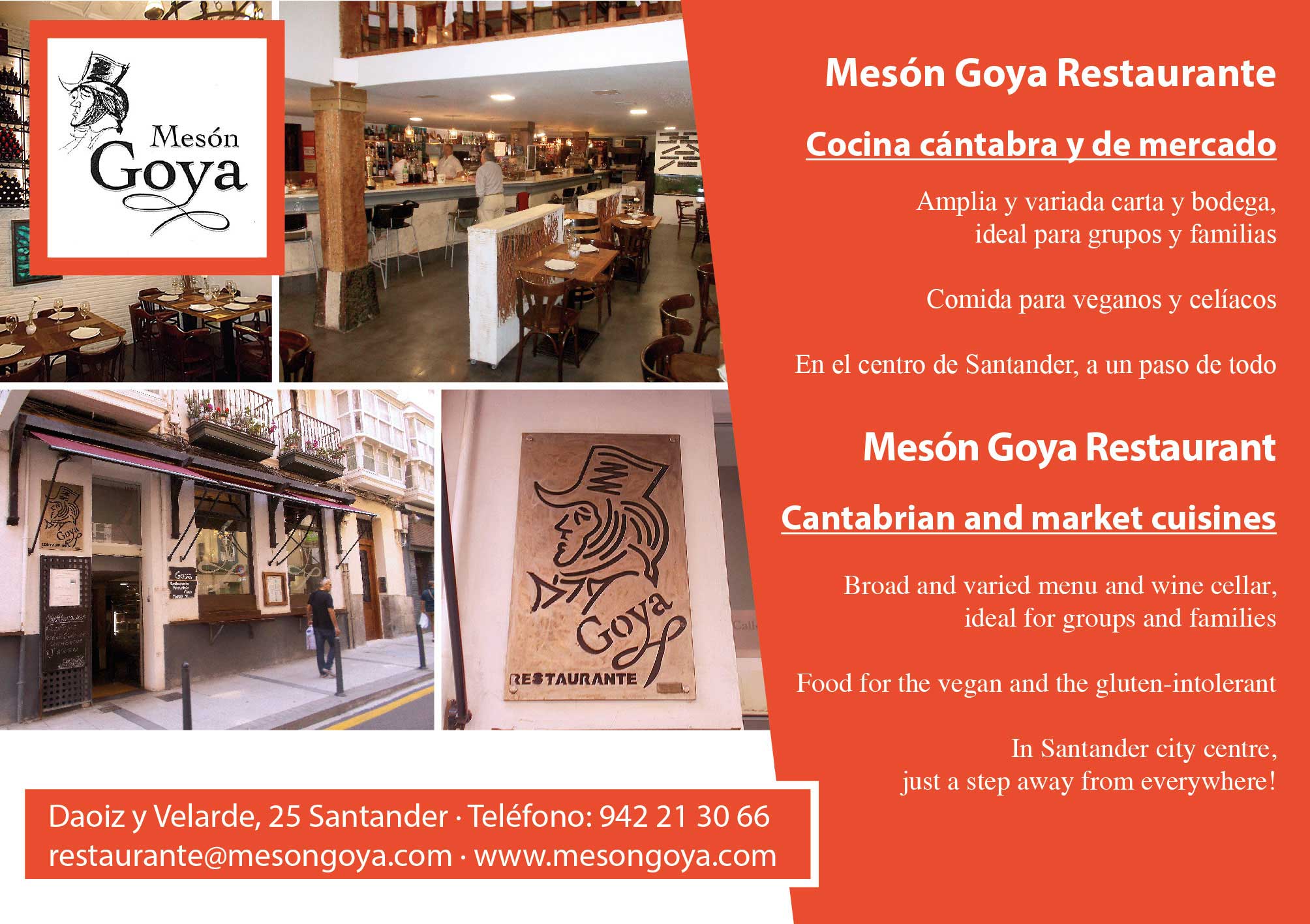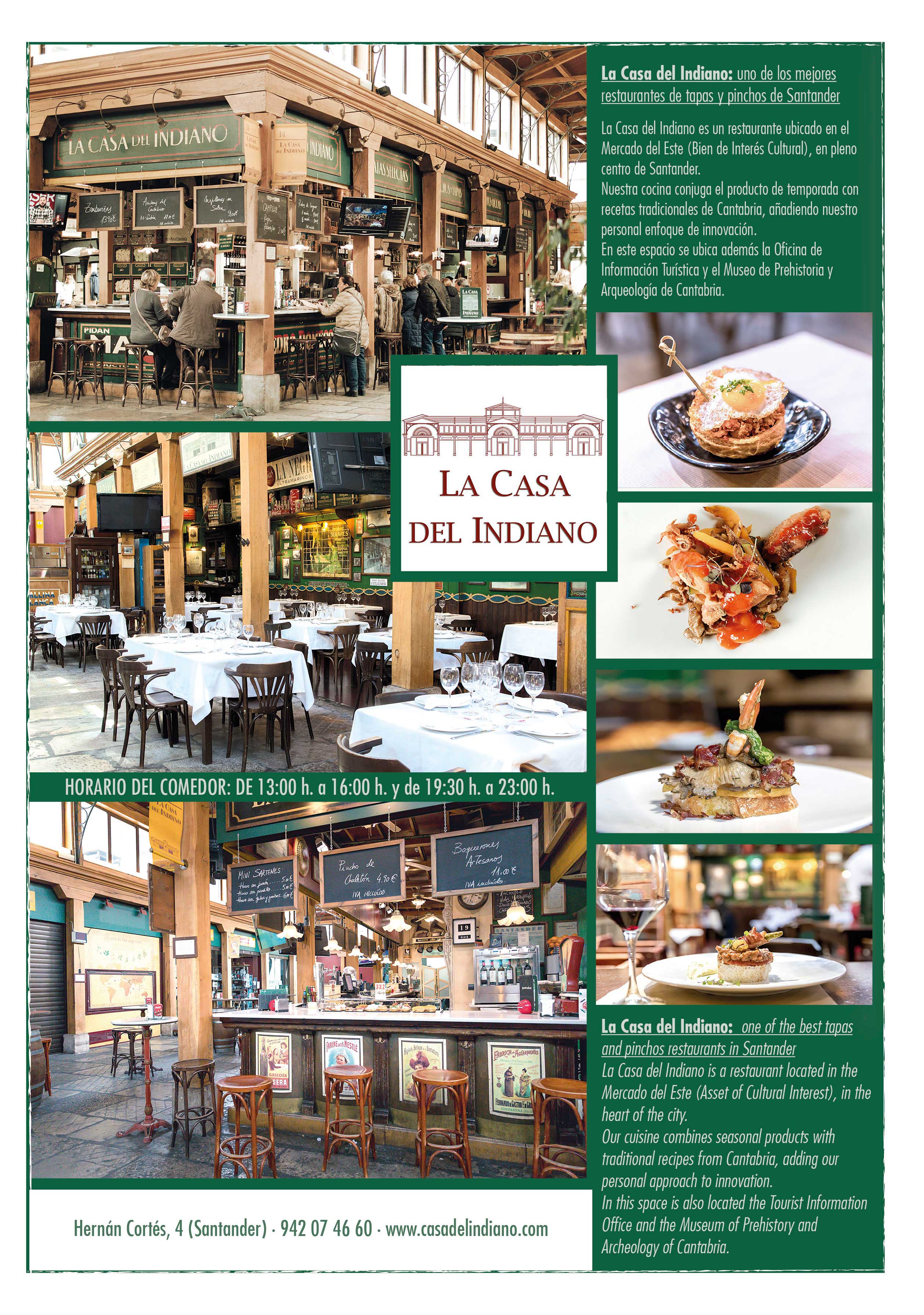 Still in Santander, in the barrio called Sardinero, there is another great restaurant called the Balneario de La Concha with incredible views of the Bay of Biscay and with direct access to the beach, a real joy for the all senses.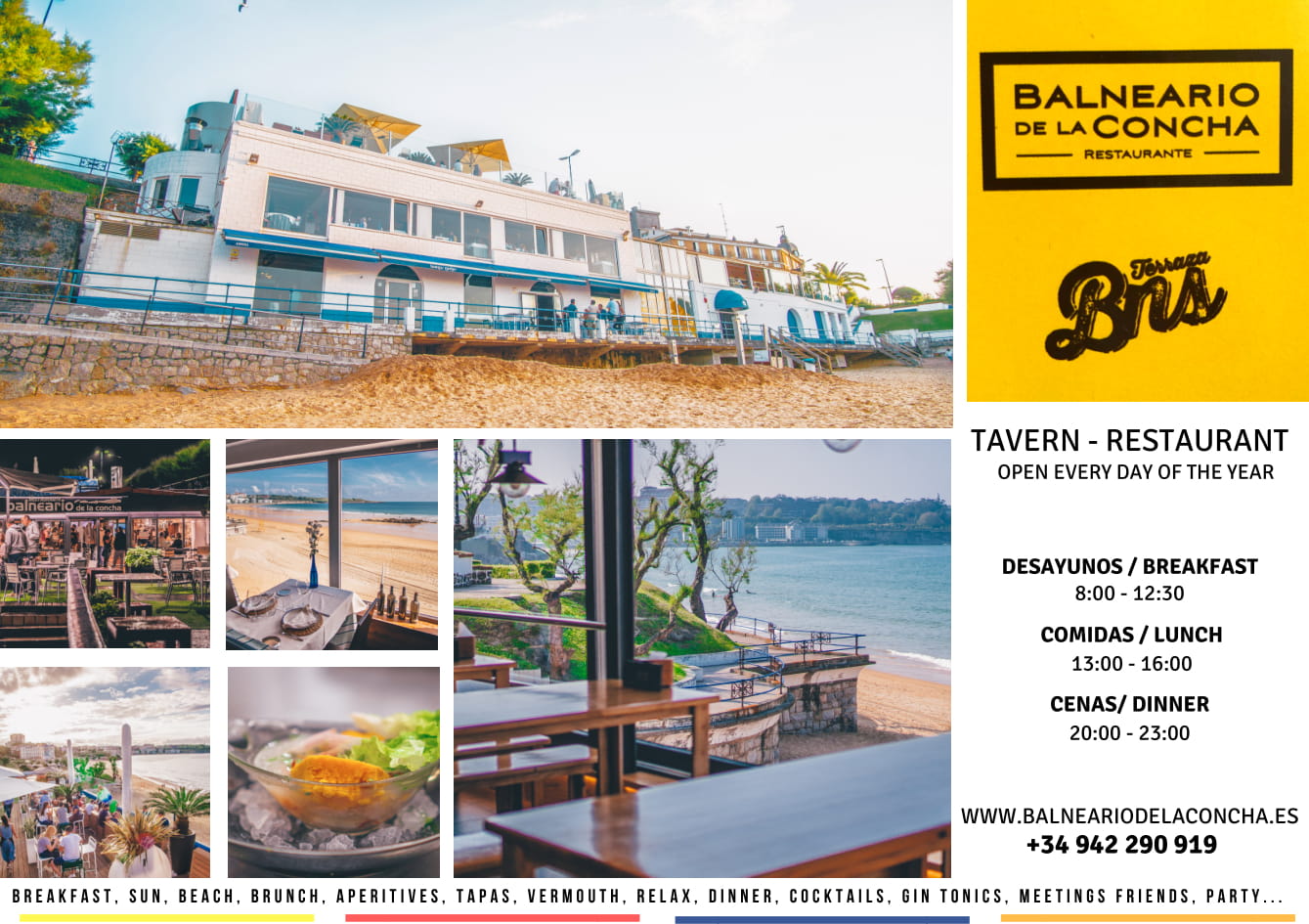 Outside the capital, in the town of Isla specifically, (Arnuero) is the Estrella del Norte hotel. Here, not only will you enjoy the products of Cantabria and the seafood from their own farm, but also the fact that it's only a few meters from the beach!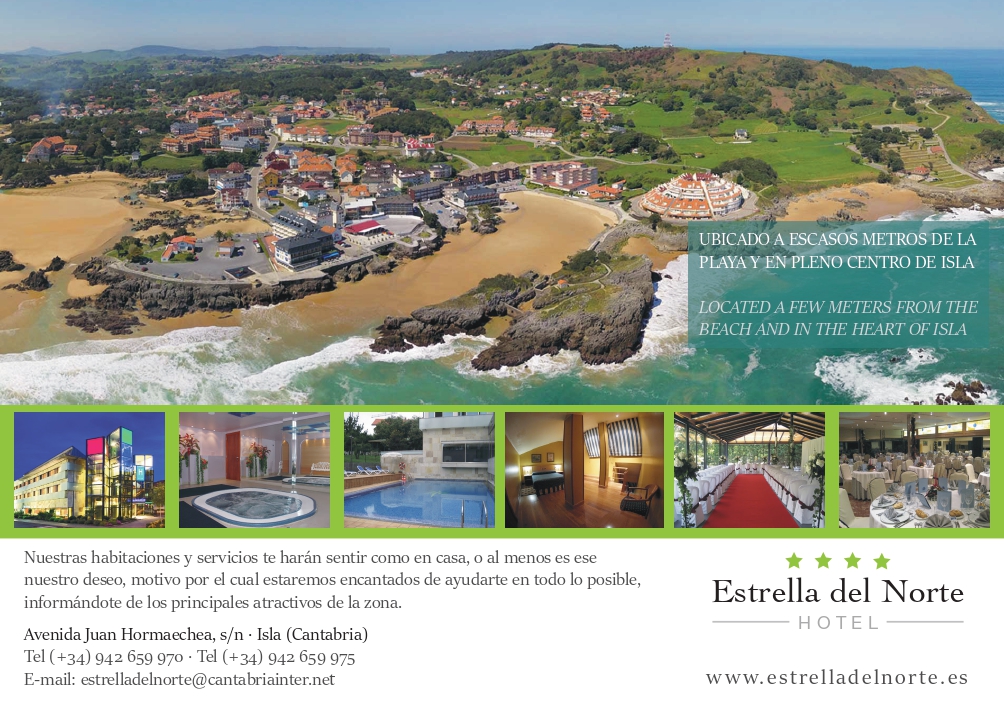 More information
www.alimentosdecantabria.com