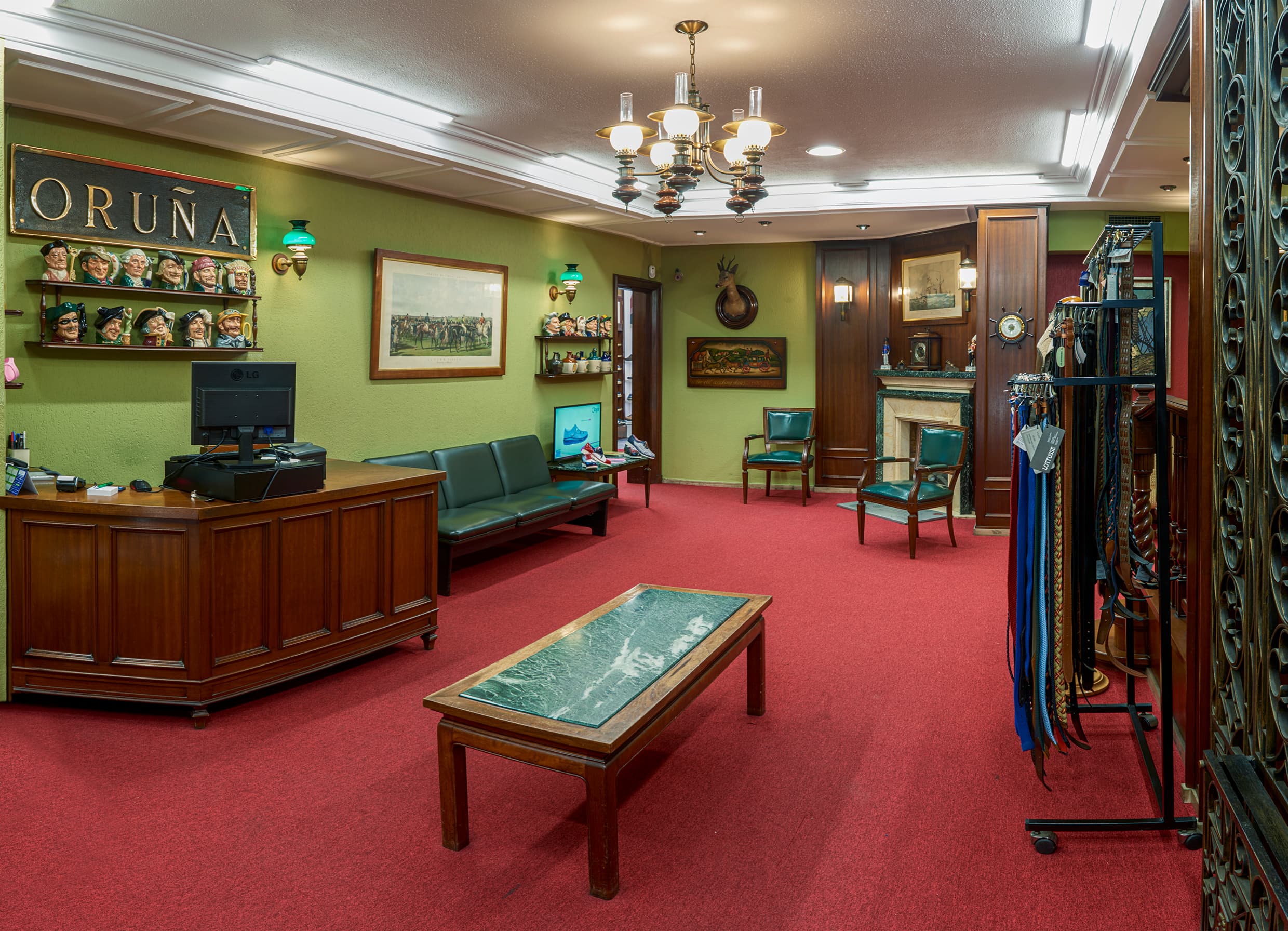 Calzados Oruña: offering quality and design for your feet since 1942   
If there is a shoe shop in Santander where it's a pleasure to try on that shoe you are looking for, without a doubt, Calzados Oruña, in Calle Lealtad, 12 will not disappoint. To such a wide range of exclusive handcrafted shoes, from the major international brands and the best national handmade shoe manufacturers, is added the establishment itself; given that its decoration and furniture recall an English club from the beginning of the last century.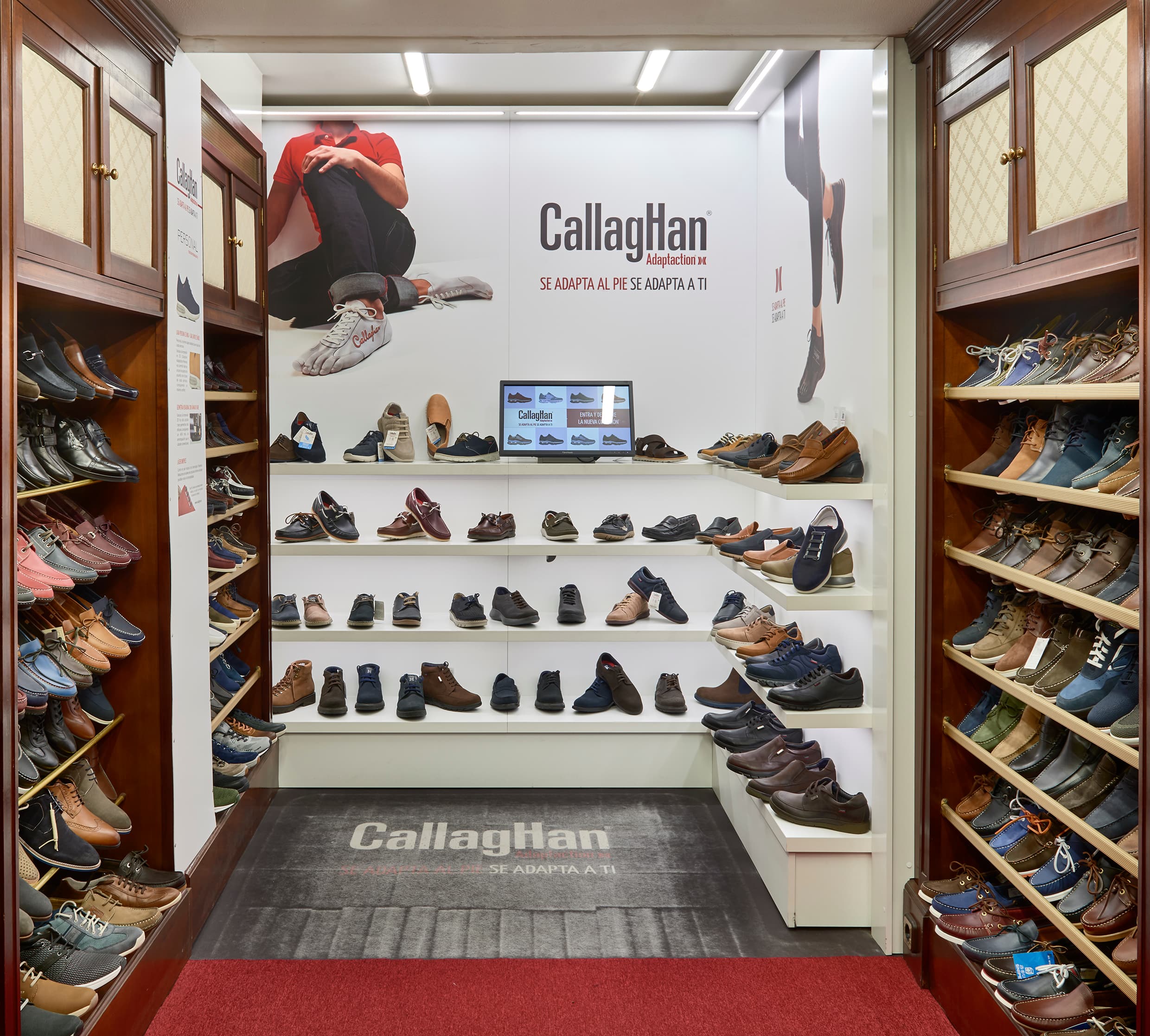 But times change and Calzados Oruña has also adapted to the new trends and demands of society, so the exclusive high-tech shoe of the Joya brand is another of the products they offer. Of Swiss origin, Joya has only 12 points of sale in Spain and is especially suitable for people with back or neck problems. Undoubtedly, a jewel for health, as the name of the brand itself indicates. 
In Oruña you also have recovery footwear from the Telic brand, perfect for relaxing your feet after a hard day at work. It is manufactured with Novalon, an antiallergic material and is made without latex or toxins. It's extra soft and provides a good footprint with elasticity to fit any type of foot. 
More information