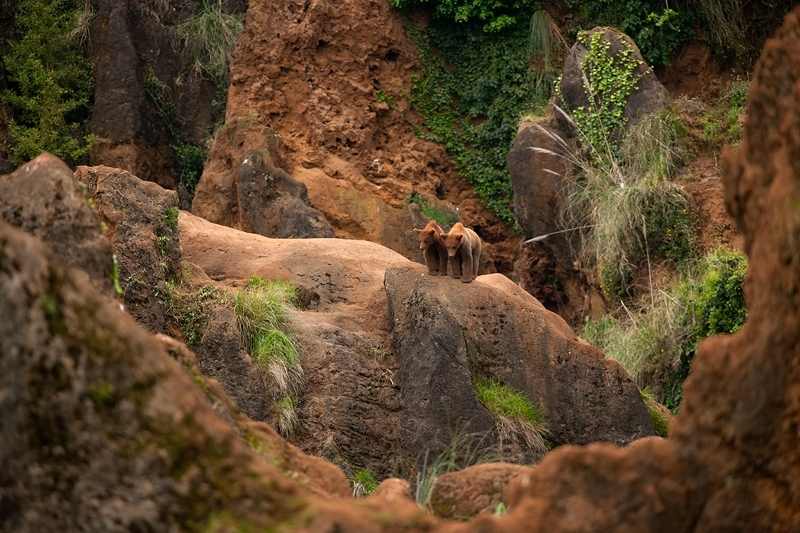 Cabárceno Nature Park: an experience not to forget   
If you are a tourist or you are visiting Cantabria, here's a place you can not miss, especially with children. Take the tour of the Cabárceno Nature Park, a space of 750 hectares, where more than 150 species of animals, from five continents, coexist in semi-freedom. 17 kilometers South from the capital of Cantabria, the park is located in an old iron mine, near the village of Cabárceno, in the municipality of Penagos. It belongs to CANTUR, a public tourism promotion company associated with the Government of Cantabria.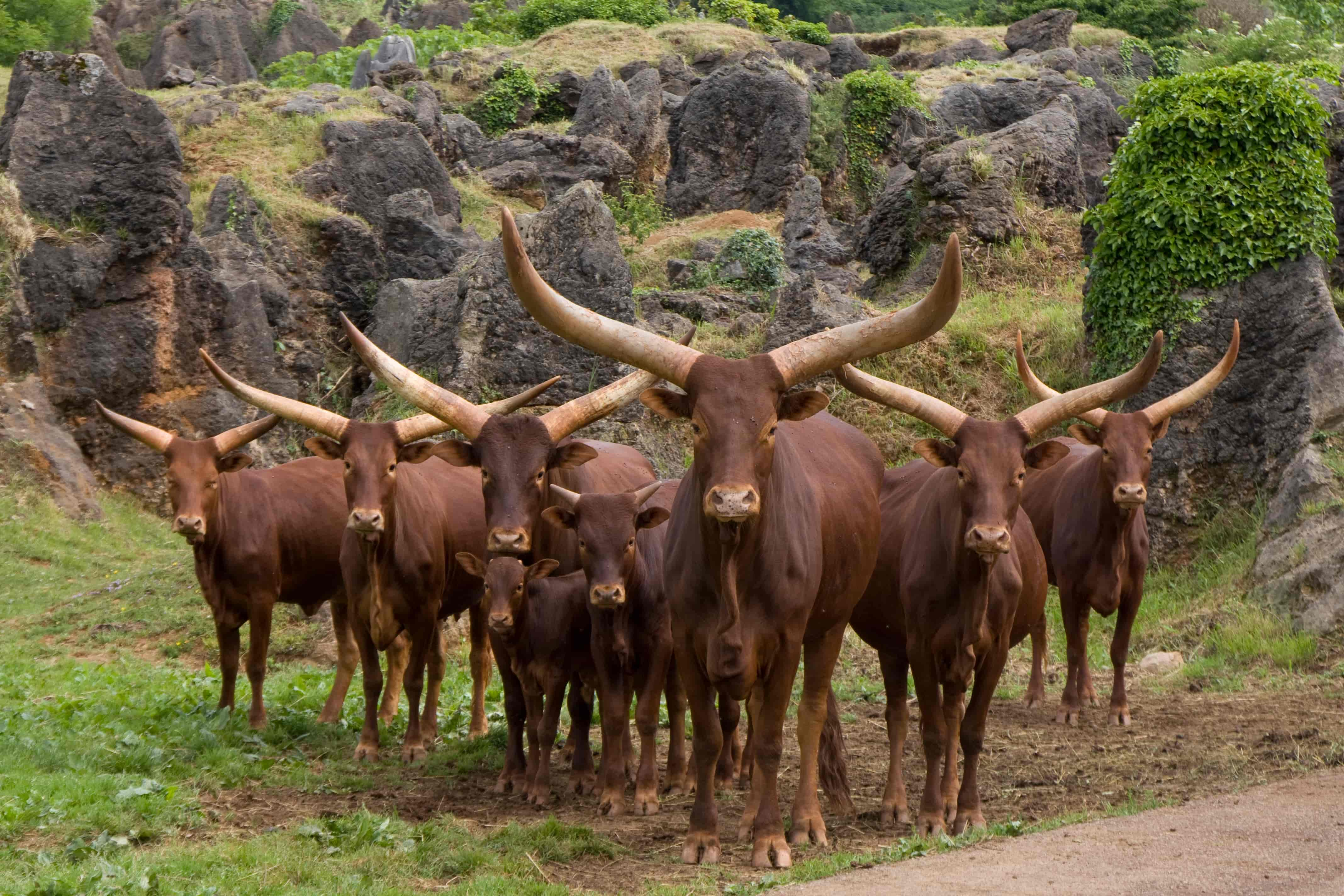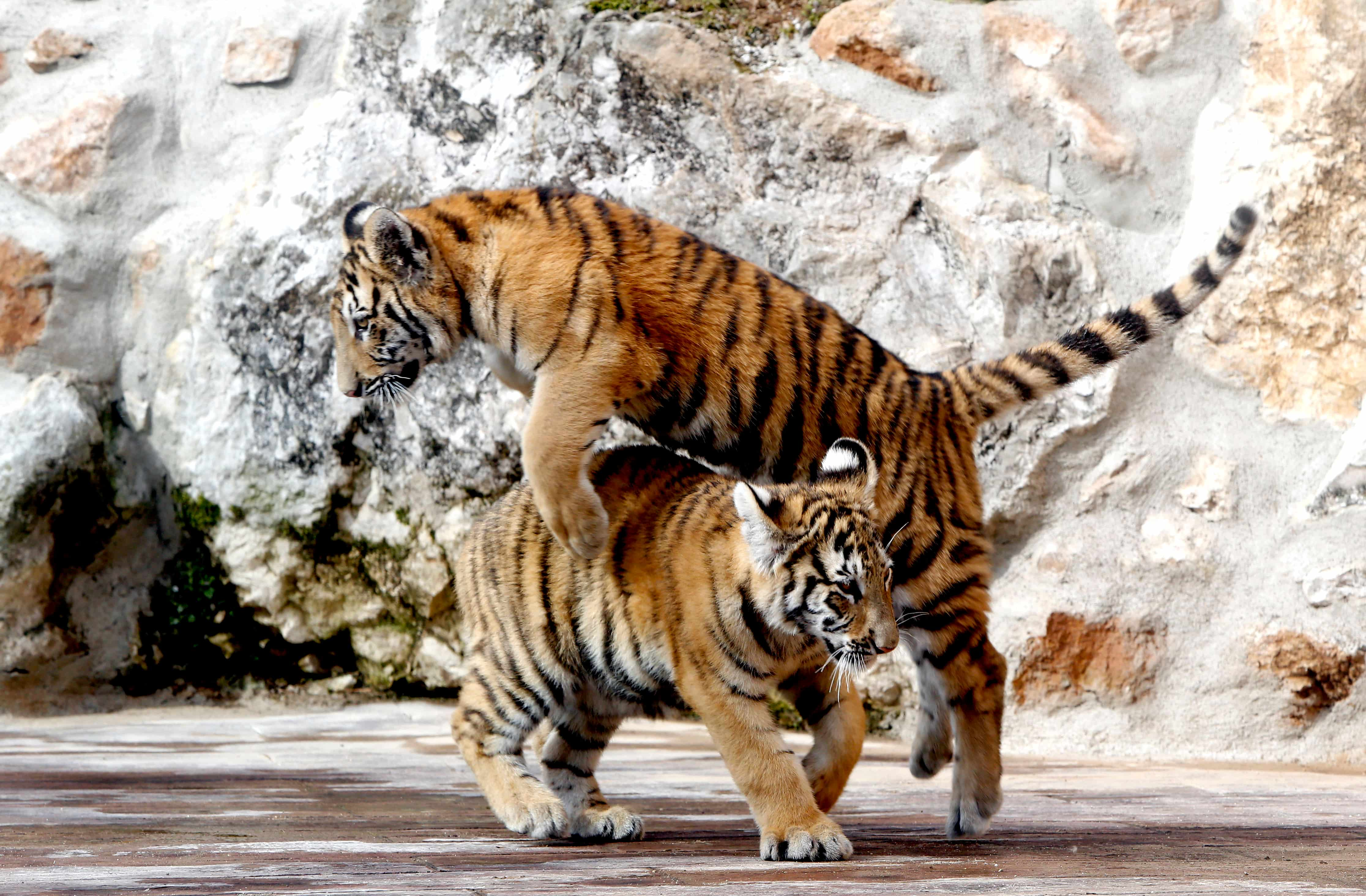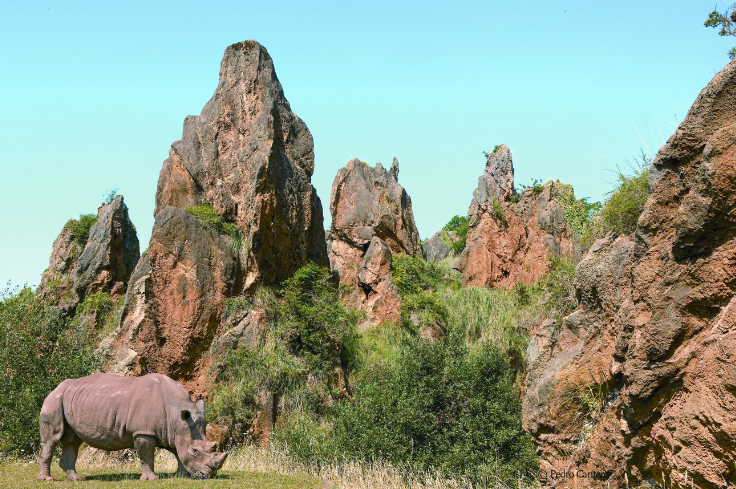 The park is a paradise for animal lovers and an ideal place to spend the day with the family and enjoy some of nature's best. You can see giraffes, tigers, lions, hippos, rhinoceroses, ostriches, elephants, lynxes and bears, among other species, in the same open terrain.  
The Cabárceno park also carries out research, related to the conservation of endangered species, and e

nvironmental education programs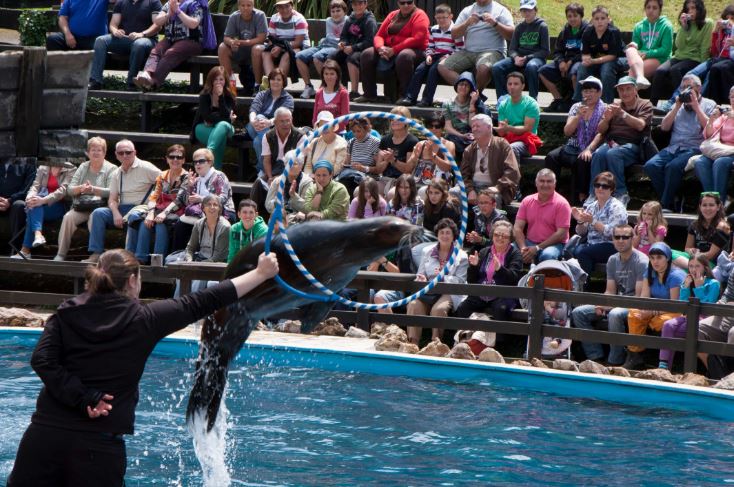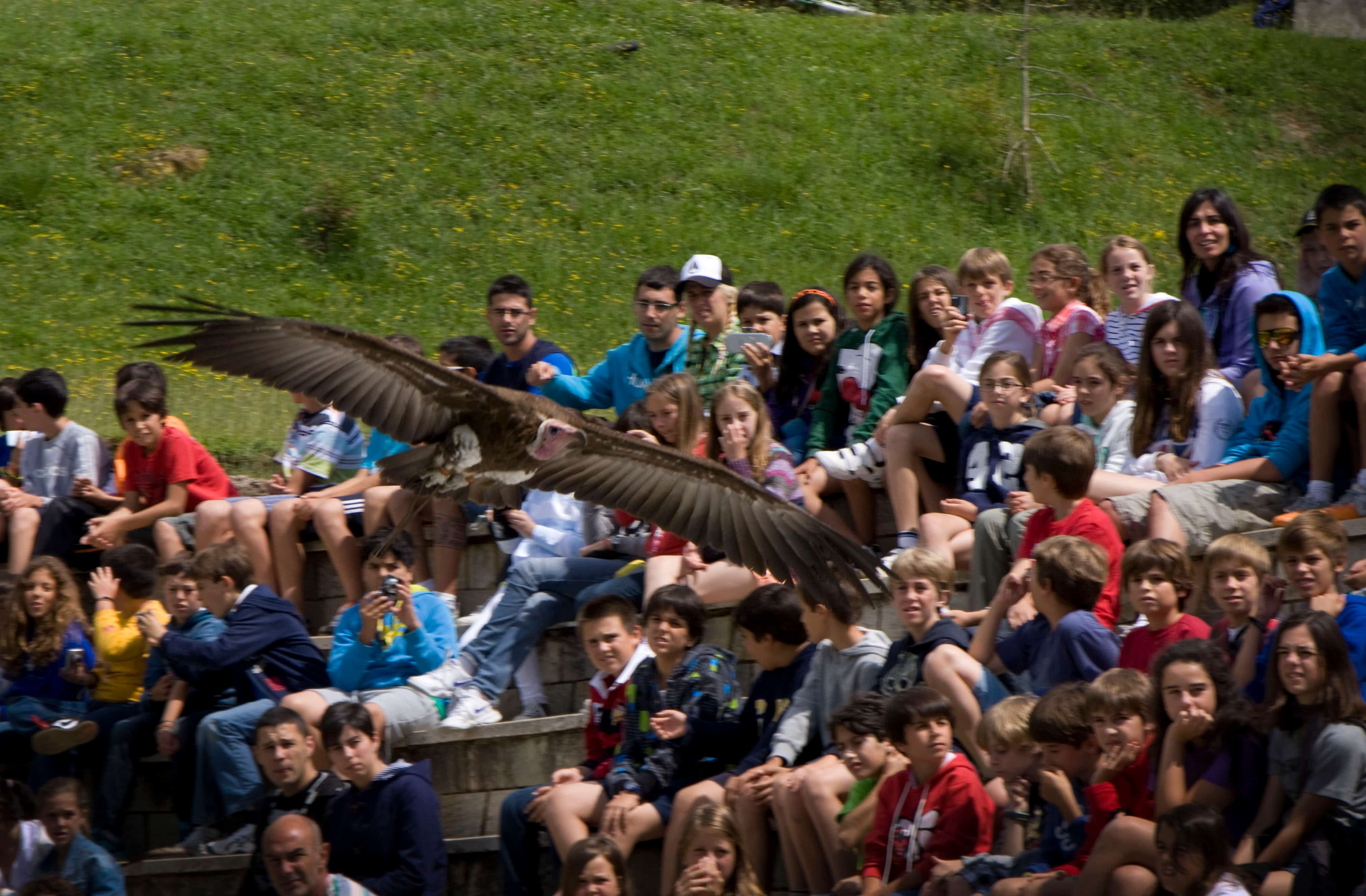 Among the most outstanding projects of the park are those related to the brown bear and the protection and conservation programs of endangered species such as lynxes, tigers, lions, rhinoceroses, etc. The Cabárceno Nature Park is one of the only gorilla breeding centres in Spain.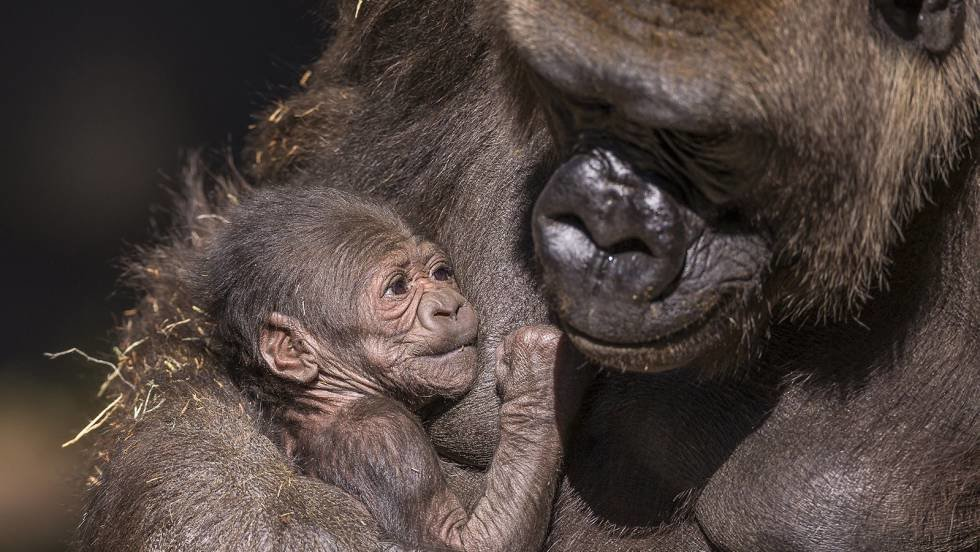 Find out about the species that inhabit this space through demonstrations of flight techniques of birds of prey and displays of sea lion skills. Loads of photo-opportunities for bragging to family and friends. And in the Reptile House you will find some of the most poisonous species in the world. 
But if you like your emotions strong, Cabárceno will make you feel like a true explorer; or at least for a day. Accompanied by a guide, of course, you can see where brown bears hibernate by going through the interior of their enclosure, or visit the elephant house or check the roughness of the giraffe's tongue. At the end they'll even give you a diploma. 

Another possibility, no less impressive, is to visit Cabárceno from the air
From the gondola that overflies it, you can observe the different habitats of the park and identify the different species of animals at a glance. On the other hand, with more than 20 kms of roads that cross the park you can discover wonderful gorges, peaceful lakes and suggestive rock formations. In addition, there are numerous parking areas and paths allowing you access to corners of outstanding natural beauty. So, in the end, you can combine interesting botanical routes with close observation of the animals, in one of the most visited and Natural Zoos around. 
More Information