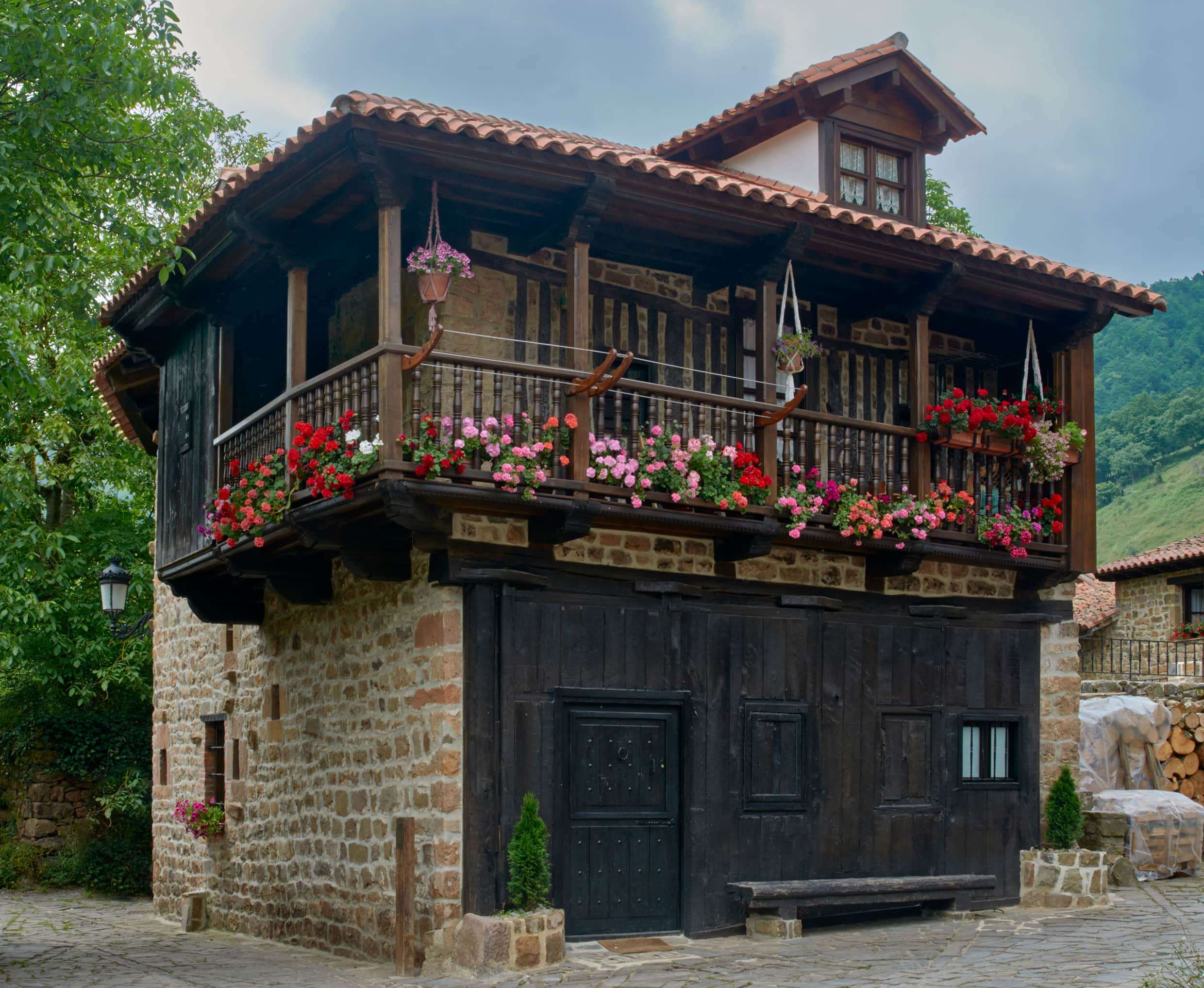 Bárcena Mayor hosts the First National Rural Tourism Forum in September 
Bárcena Mayor, a small town in the district of Los Tojos (Cantabria), will host the first National Forum of Rural Tourism on September 19 and 20.
Organized by the Association of Rural Tourism of Cantabria, with the collaboration of the National Association for the Quality of Rural Tourism and the Association of Autonomous Rural Tourism.
The event will feature a spectacular program of activities to publicize the attractions offered by rural Cantabria, for sustainable tourism and respect for the natural environment. The town is a classic example of well-preserved mountain architecture, and was awarded the declaration of a historical-artistic complex in 1979.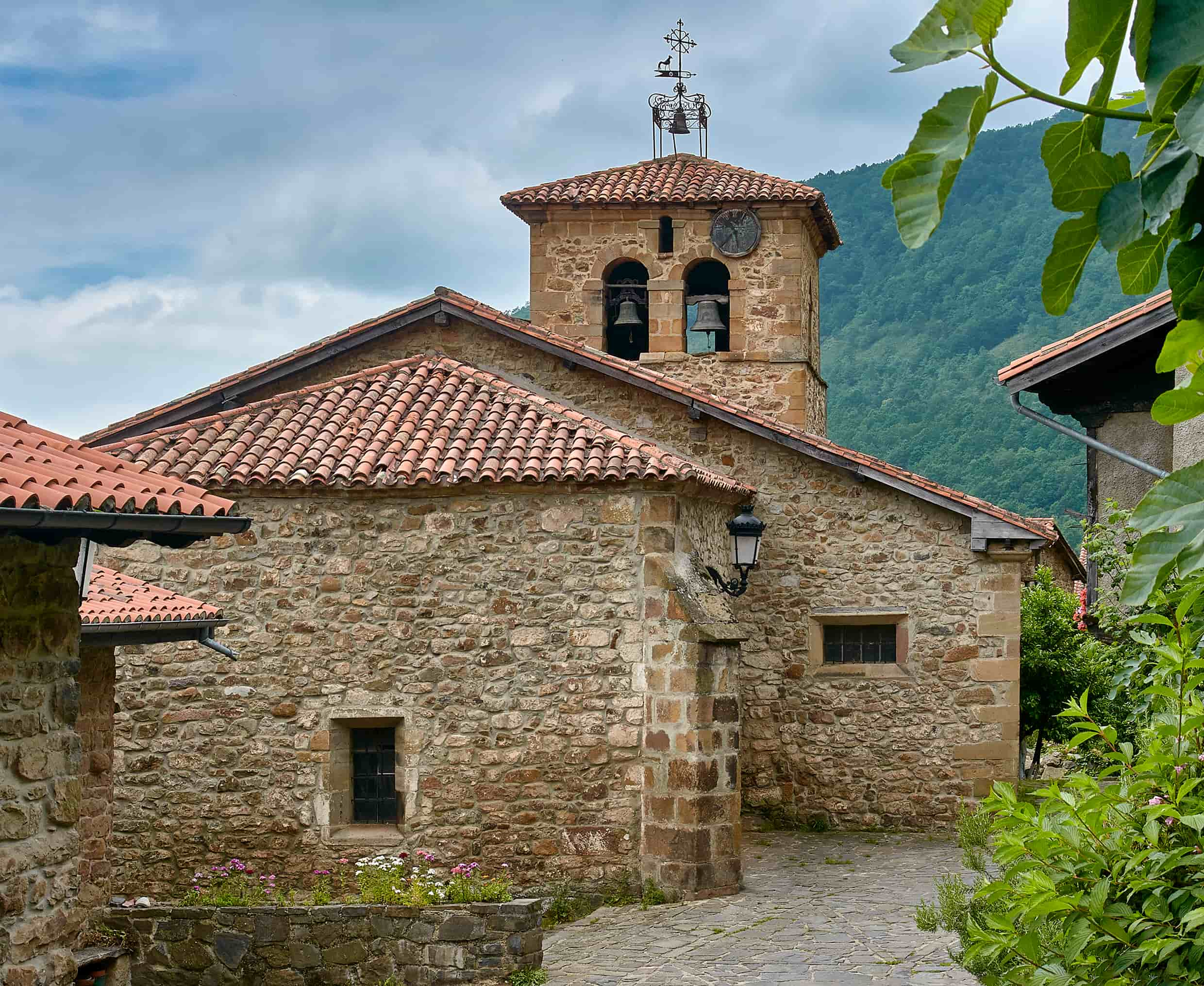 It is located in the heart of the 

Saja

 reserve making it the ideal starting point for hiking trails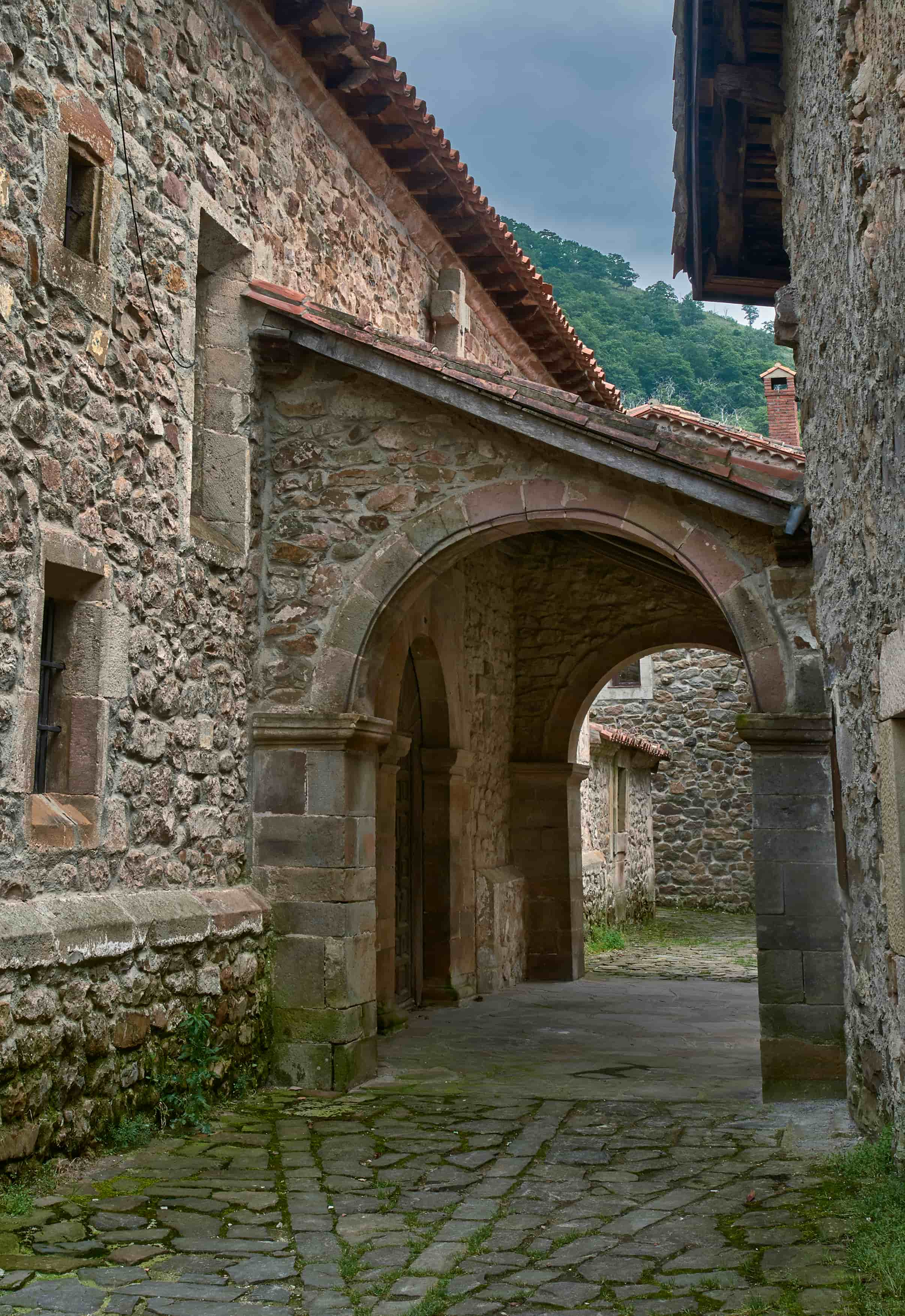 It's said that Bárcena Mayor, about 62 kilometers from Santander, is one of the oldest towns in Cantabria and even Spain. But what is certain is that those who visit to this little gem, part of the network of the most beautiful villages in Spain, will get the full nature experience, with the added incentive of tasting the rich and varied regional cuisine.  
Some of the demonstrations that we can see in the framework of the forum.
You can see an expert preparing anchovies, or another distilling orujo and artisans making traditional clogs and working wood. And there's bound to be some traditional music and folklore being performed. All this, illuminated in a special way, producing a magical effect in one of the most charming villages not only of Cantabria but of Spain. 
More information