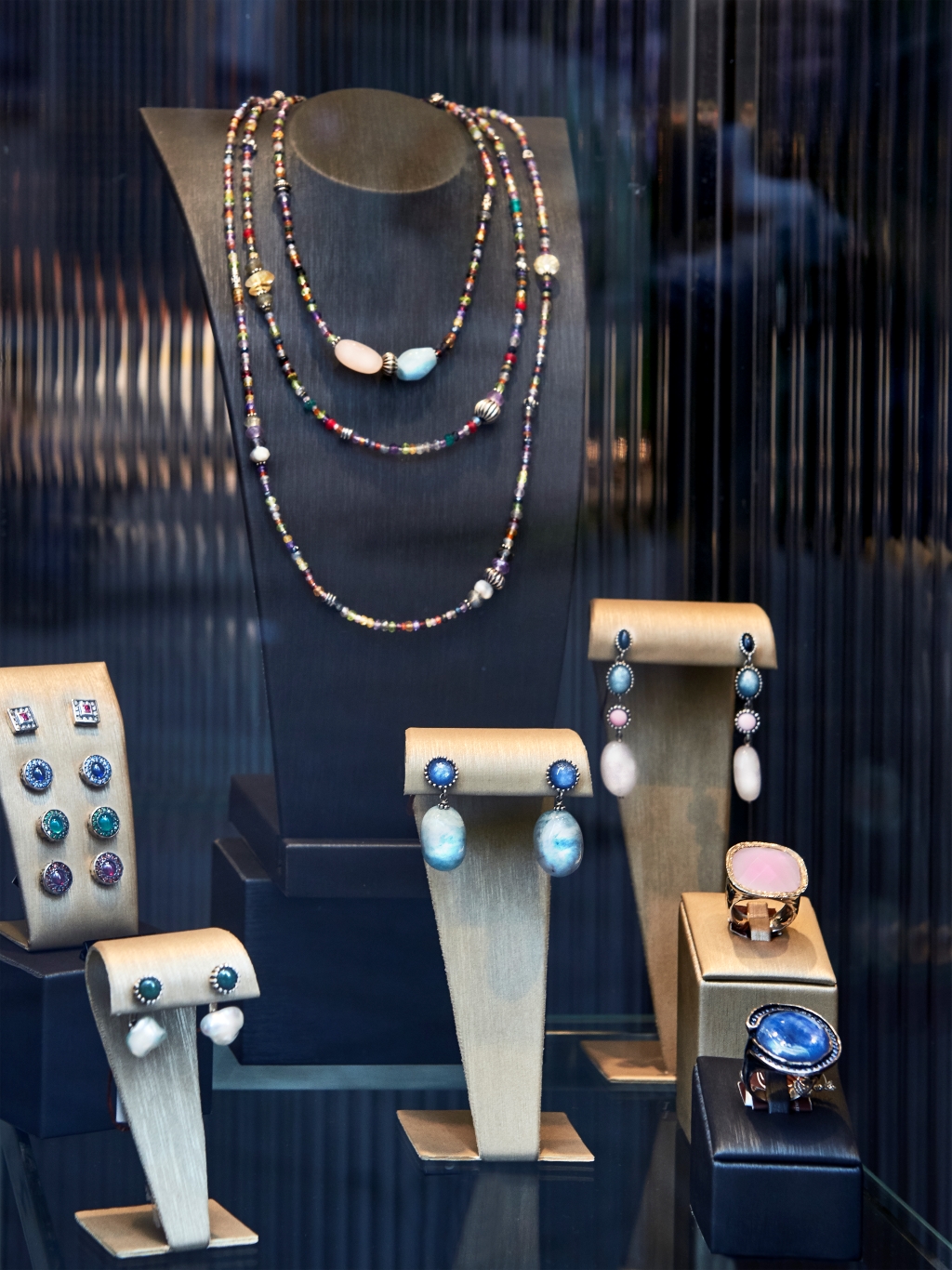 Adama Aurum jewelry: the value of beauty
Adama Aurum jewelry, on Calle Juan de Herrera 17 (Santander), very close to the Plaza Porticada, dazzles at first sight. Perhaps you'd compare it to a box of chocolates, attracting attention just for its packaging.
So take a look at his shop window; and then step in. Because what he keeps inside will surprise you even more.
In this fabulous jeweller you can find watches, both for men and women, with brands like Mathey-Tissot and Sandoz; all kinds of jewelry, from silver and diamonds to white gold, with exclusive designs that you can customize to your liking; there are necklaces, bracelets and rings, among a host of other designs. They also work with the silver jewelry firm, Labruixeta, which not only produces high-end collections and elegant designs but also more informal pieces. Adama Aurum also has a workshop, so that your jewelry and watches are always in the best condition.
More Information in Facebook