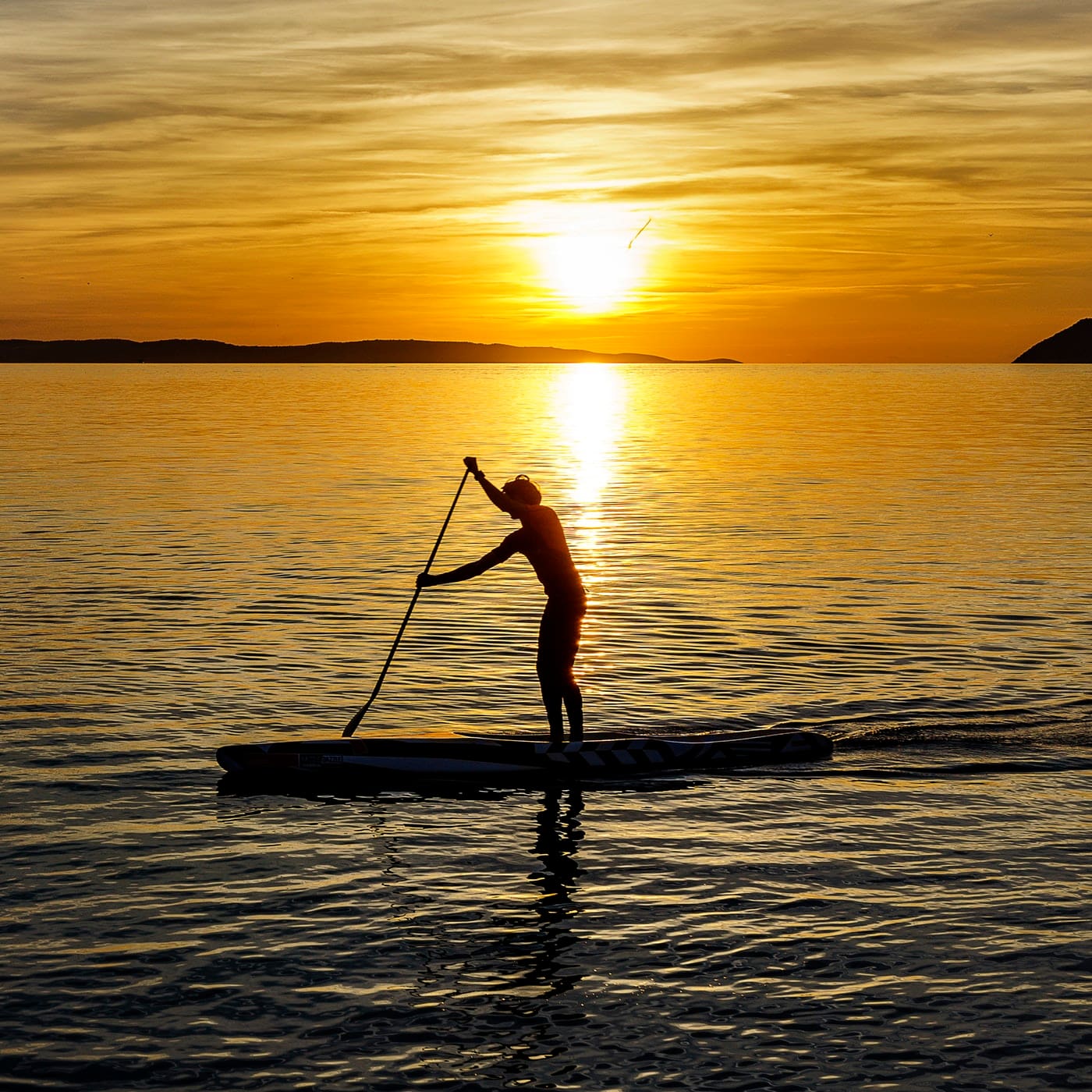 Active Tourism in Cantabria
More and more tourists are visiting Cantabria and demanding outdoor sports and recreational activities. And if there's one thing our region has to offer, it is precisely those large spaces, both on the coast and in the mountains, where the range of possibilities to practice your favourite sport is immense.
A "need" for open and uncontaminated spaces, and the search for adrenaline that an exciting activity provides, are part of the benefits derived from what is known as active tourism, which has also established itself as an important source of income for businesses. 
 

The offer of tourist packages that include activities related to sport in natural spaces is increasingly frequent

 
Undoubtedly, surfing can be the example of this type of tourism. With the Cantabrian Sea offering great waves all year round, the Community of Cantabria is a pioneer in the practice and promotion of this sport, which translates into a large number of schools and companies dedicated to this world. In fact, almost all coastal municipalities offer activities related to surf and its variants, such as kite-surfing, paddle surfing and windsurfing, which is complemented by other sports and leisure activities such as sports diving, kayaking or canoeing and the possibility of learning to sail.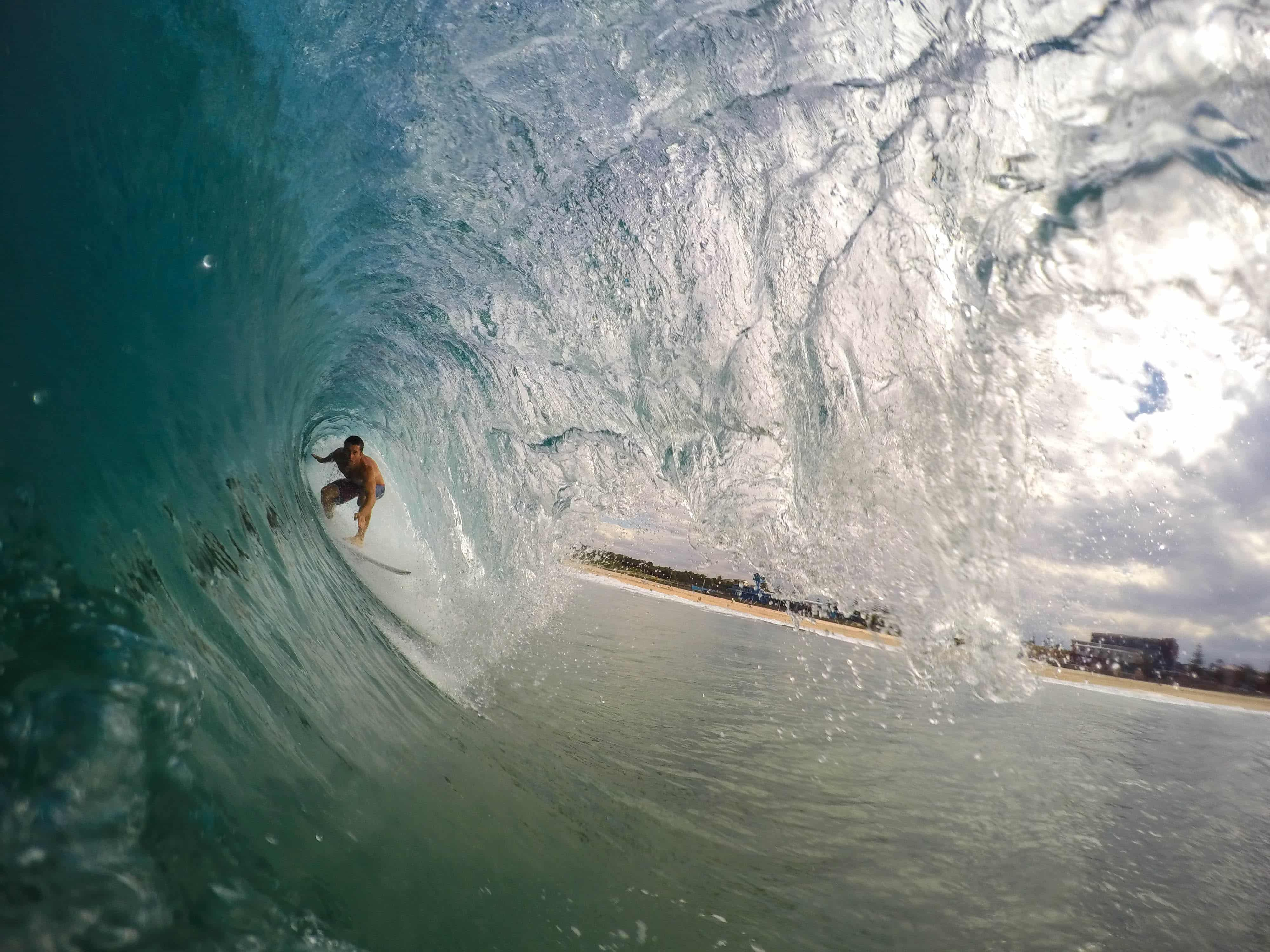 Undoubtedly, one of the best beaches in all of Cantabria to practice surfing is Berria, in Santoña, since it is a very exposed spot that collects the swells of the north and northwest, both in winter and summer, so it's ideal for lovers of riding the waves. In this municipality, Watsay surf school offers courses for beginners (adults and children), as well as "brushing-up" for more experienced surfers; so you have no excuse not to try your first steps or improve your skills.

Nearby, in Noja, the Nojactiva company offers everything from diving and canoe routes, to bicycle and hiking routes. Not only will you have fun, but you will also enjoy the Natural Park of Las Marismas de Santoña, Victoria and Joyel.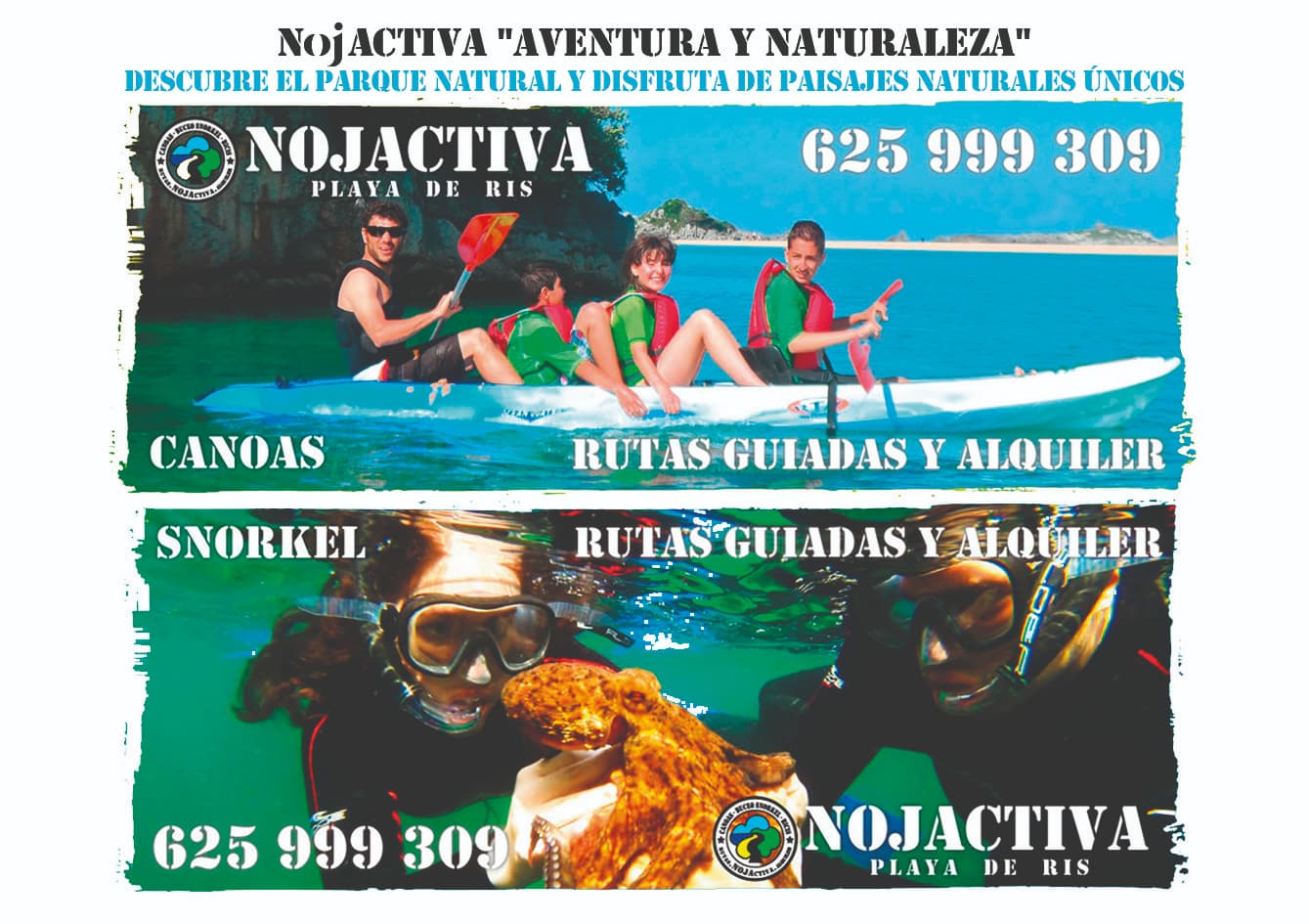 Closer to the capital of Cantabria, in Pedreña, belonging to the municipality of Marina de Cudeyo, the Nautical Activities Center is an ideal place to practice your favorite sport and to enjoy your holidays by the sea. 

And, in case you need any surfing or skateboarding "stuff", the Urbanbox Surf Skate shop, in Plaza de Numancia 5 (Santander), has the best brands and fashions associated with the sport. 

And if, after a full day of sports, you want to see other things, don't worry, because the Exploring Cantabria company will help you: they'll manage half-day or full-day excursions to any place you want in the Autonomous Community. 

More information